10 Best Cafes To Try in North Bend


Looking for some cozy and warm cafes? Beat the freeze while enjoying a cup of coffee. Here are the 10 Best Cafes in North Bend that are worth visiting.
Twede's Cafe
Who doesn't know the TV show Twin Peaks? This Cafe is very known because of the said show. Aside from its relaxing atmosphere, they serve very good burgers made the old fashioned way, with a good sear and buns toasted on the griddle. Fries made of real potatoes. Leave room for a piece of cherry pie. Obviously homemade, great crust and the filling has just the right mix of sweet and tart cherry flavor.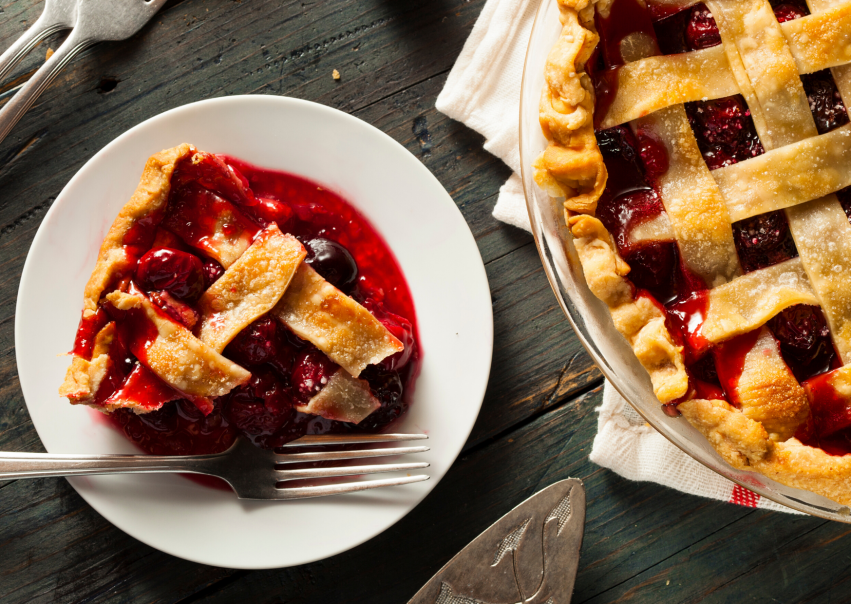 Eurolounge Cafe
Located in the heart of North Bend, WA. this place is a unique gem that deserves a visit if you travel to the Seattle area. You will surely love this place. Coffee is excellent and the crepes are great! Crepes are made of fresh ingredients following simple but delicious recipes. They also have their menu chicken with spinach and feta cheese that is cook to perfection. Indeed, a great place to hang out after a hike.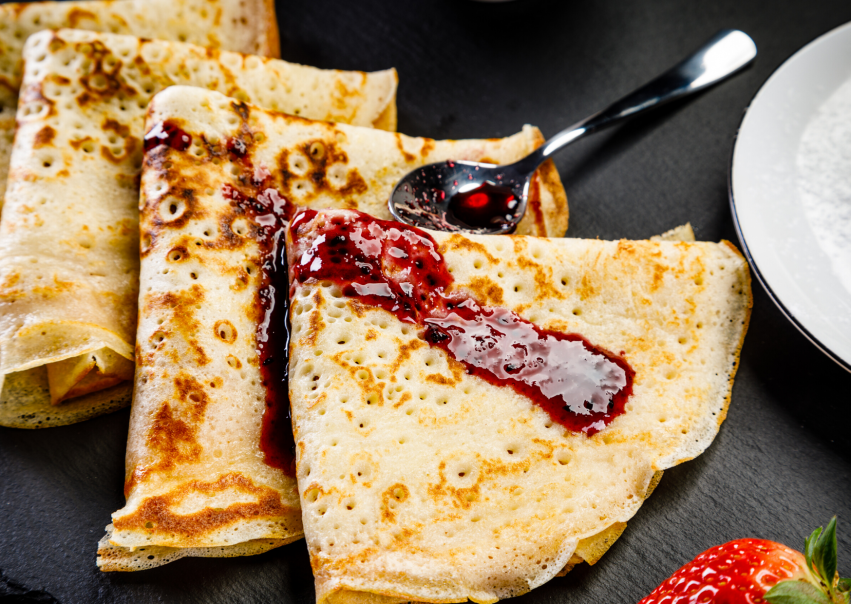 The Riverbend Cafe
A warm, cozy restaurant with plenty of delicious comfort food. A favorite stop after a day hiking or an afternoon kayaking. The portions are generous, the ingredients are fresh, the food is well prepared and flavorful. It is not an elegant restaurant nor does it try to be. The menu is short but nicely varied and the prices are quite reasonable. Feels family-owned, a delightful reprieve from the franchised restaurants.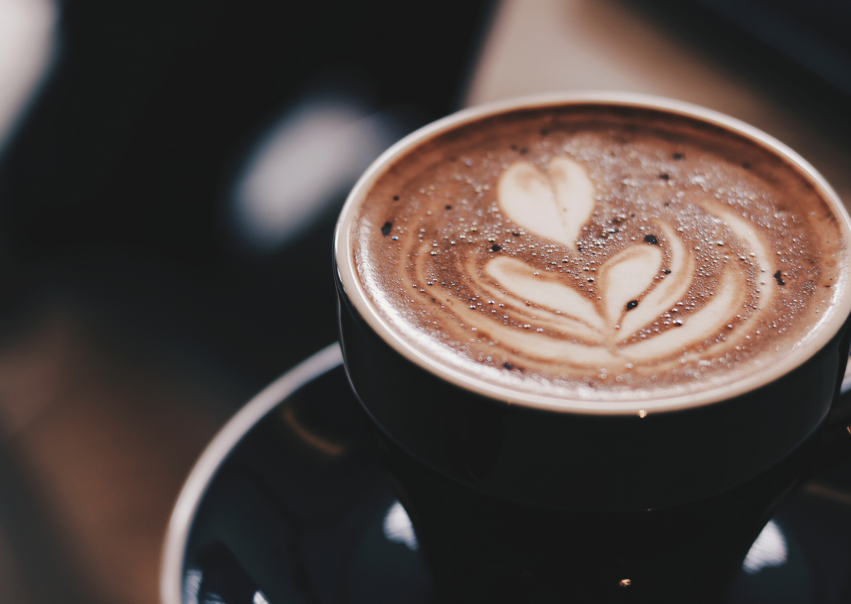 The North Bend Bakery
The North Bend Bakery has some of the highest-quality croissants in King County. Fun old fashioned but charming bakery at the foot of the mountains! You will fall in love with all their baked goods made from scratch and beautifully displayed, the owner was so kind, and had a great vibe. The doughnuts they serve are tasty and no hint of that grease taste. Have yourself also savor one of those blackberry scones. If you are in North Bend, this is highly recommended to try!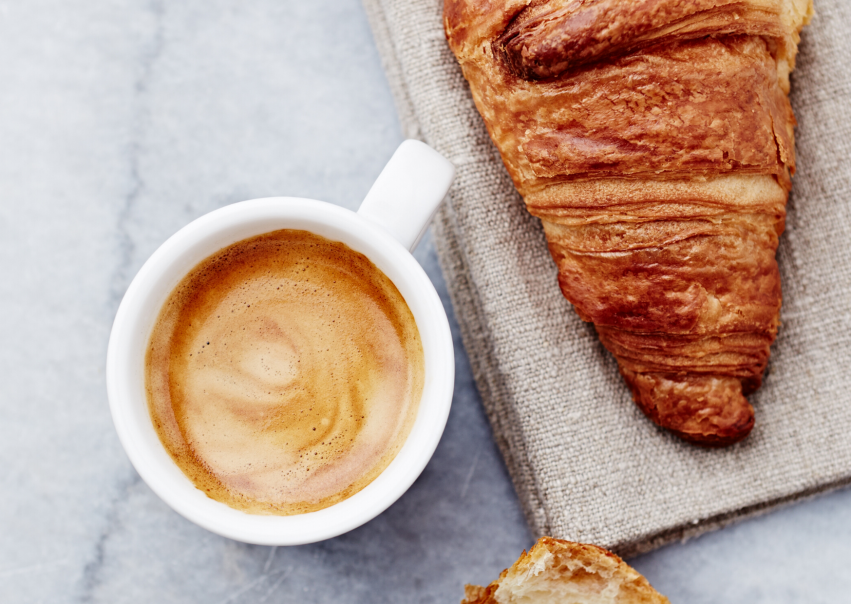 Cafe Minee
Small independent owned café but very friendly service in a great, cozy atmosphere. Their food is deliciously served. They serve products such as croissant sausage, egg sandwiches, and breakfast burrito. Families stopped in with and without kiddos to enjoy a coffee and treat. Minee is a very sweet and friendly cafe. It's a small café so make sure you exercise your patience as she makes it as ordered. We recommend this bakery to anyone in the area. It's always fun to support small, independent businesses that provide great quality at a fair price.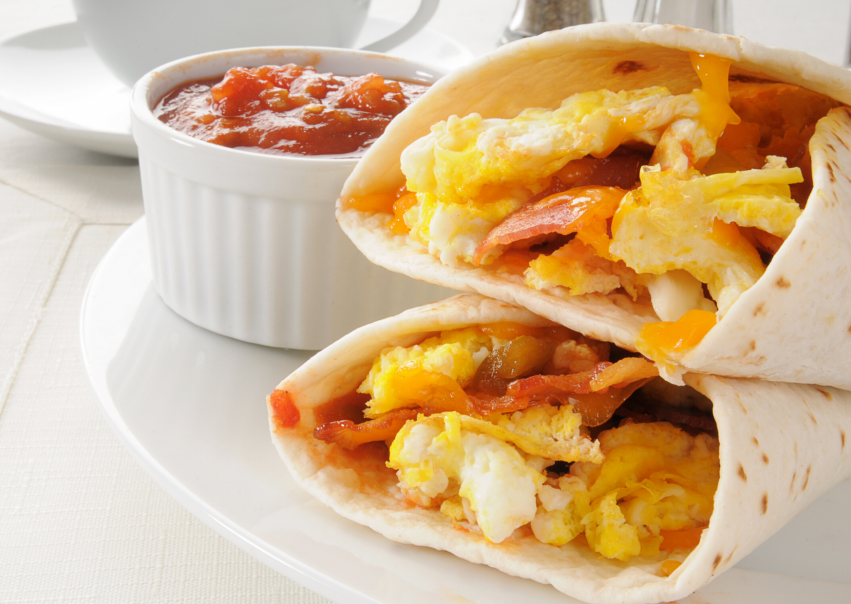 Wildflower Bistro
Wildflower is a nice casual place on the edge of downtown North Bend. The venue supports the live music scene and is one of the few places that has a decent house grand piano which makes it great for listening to jazz and other acoustic music. It's such a great space, full of heart. The menu is all around delicious especially the chicken gyro. There's also a burger served uniquely and yummy. The music events always create a fun, engaging atmosphere. Wildflower Bistro is dedicated to cultivating a passion for locally sourced Washington wine, spirits, and cuisine.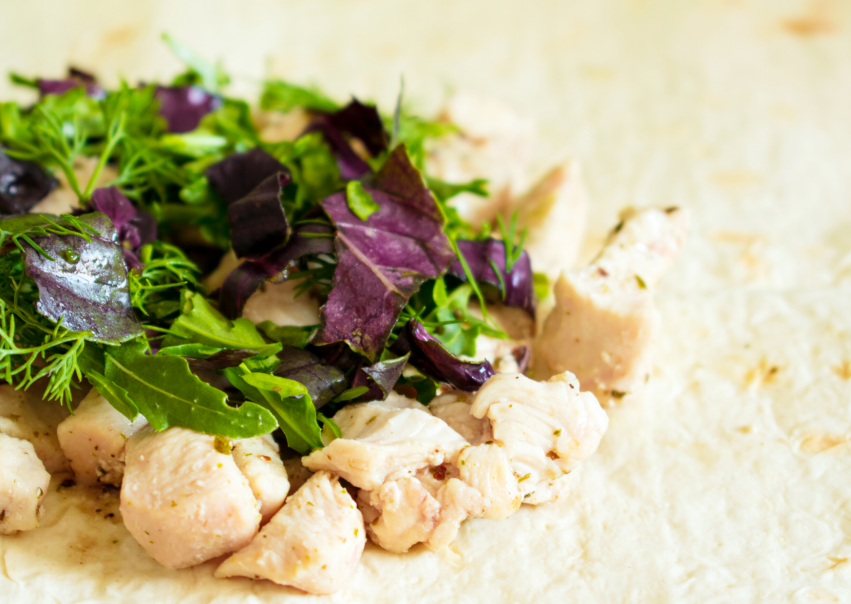 Rio Bravo
The atmosphere is of Rio Bravo is friendly. They serve big portions of food, using fresh-tasting ingredients at an affordable price. They have plenty of delicious options to choose from for breakfast, lunch or dinner. The menu includes pictures for those that are more visual. If you want to experience and enjoy authentic Mexican food, this cafe is highly recommended. Great experience, good food, and friendly service they even allow you switching up their menu for a Vegan diet.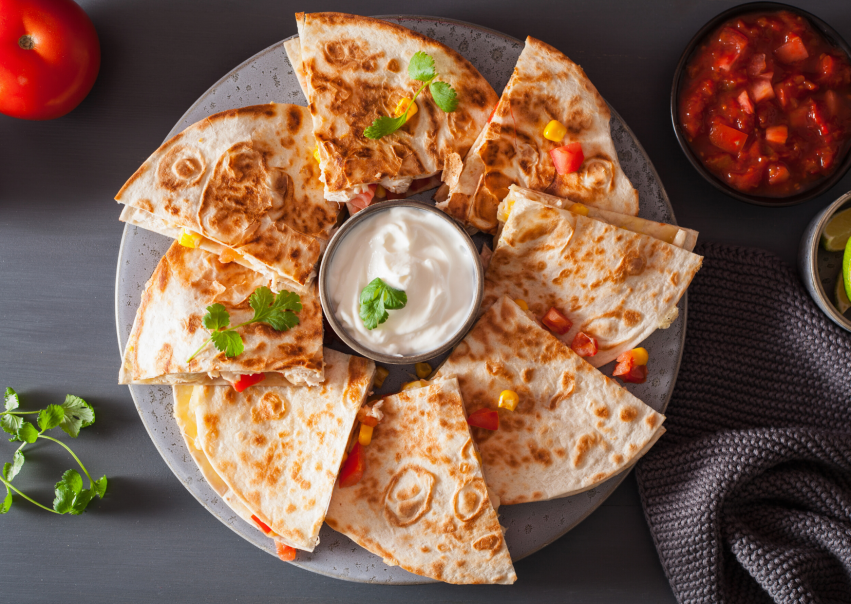 Pioneer Coffee North Bend
Great cozy coffee shop featuring friendly people and good brew. They have several varieties of brewed coffee to choose from, all of which are good. Their pastries and lunch items are great. This fun coffee shop is a nice place to meet up with your friends. The coffee is super tasty, the vibe is unique and fun. This place will ignite your creativity if you spend some time here. The energy calls for uplifting interactions. Really pretty and artistic place in a small town with a great atmosphere, great coffee, and great breakfast burritos.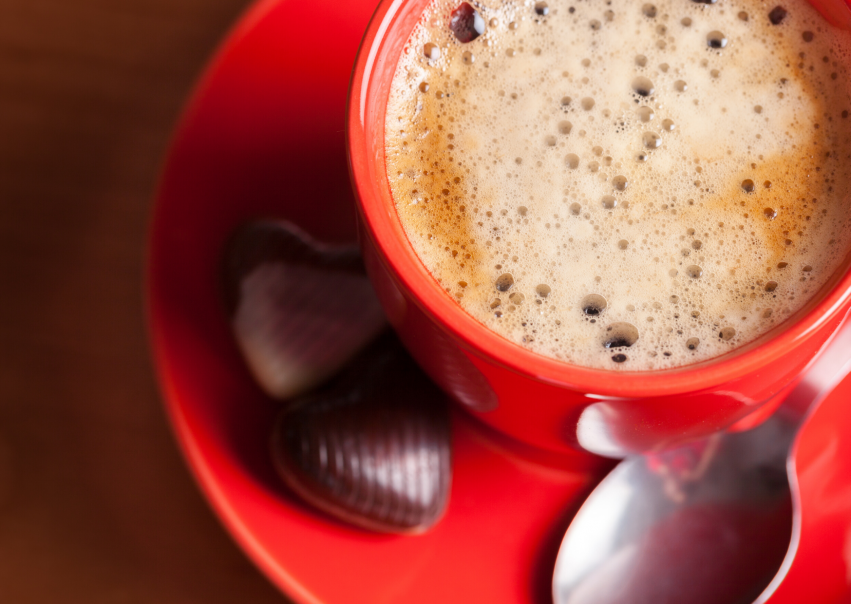 Huxdotter Coffee
Your new favorite local stop for coffee! The place is beautiful and inviting inside. The decor is thoughtful and exquisite. It's all brand new. The coffee is delicious and the yummy baked goods. They also serve sandwiches beer and wine! Quality for a great price. They've got a lot of variety: energy drinks, Rockstar Mimosas, and yummy smoothies. Easy to customize what you want with great and friendly service!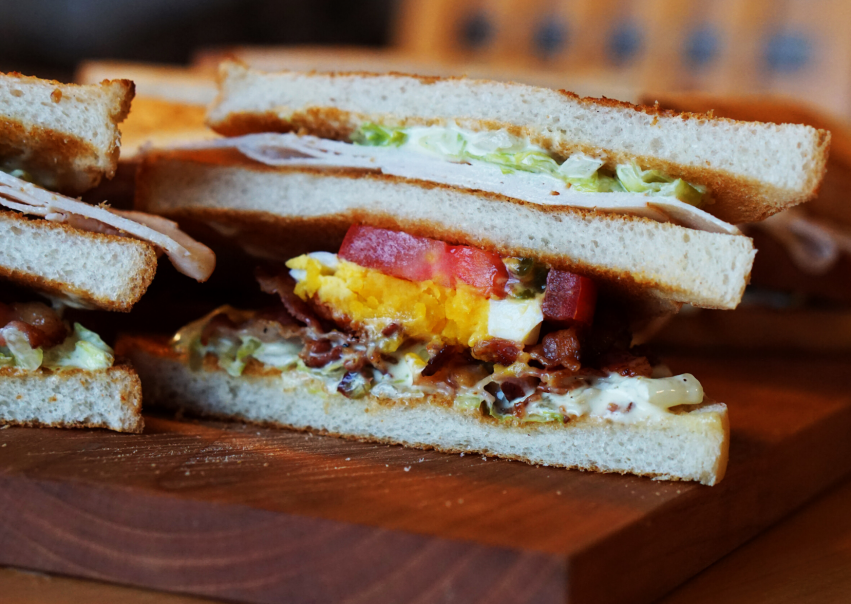 Trail Youth Coffee Home
If you like coffee and helping the community, here's a great place to do both. The shop doubles as a youth center. Proceeds from adult and child purchases go to the upkeep of the shop. The atmosphere is really cool, modern and yet comfy. Treat your teen and yourself and feel good about helping keep youth safe. They have really transformed this space into a welcoming and calming place to enjoy. Whether it's for a quick coffee to go or to relax with a friend. The heart behind the coffee makes it taste better than any coffee you could drink. Come out and enjoy the space and help them grow their reach with your purchases.