10 Fun and Safe Ways in Preparing Your Home for Halloween


It's nearly Halloween, which means the neighborhood kids are planning their costumes and getting ready to ring your doorbell. Are you prepared to handle the barrage of children begging you for treats? Aside from giving them treats make sure your home is covered against unexpected tricks. Here are 10 fun and safe ways to help ensure that trick-or-treaters have a safe, yet haunted, night.
Spruce up your door
This is the first step in any trick-or-treating preparation. Put up some spooky decorations on your front door or in your yard. The spookier the better. You can also set up a few jack-o-lanterns if you wish. Reminder: If you decide to have a lit pumpkin, make sure it's placed well away from areas that trick-or-treaters will be passing through. Be mindful of all the draping costumes and accessories that might be whiz by the flame.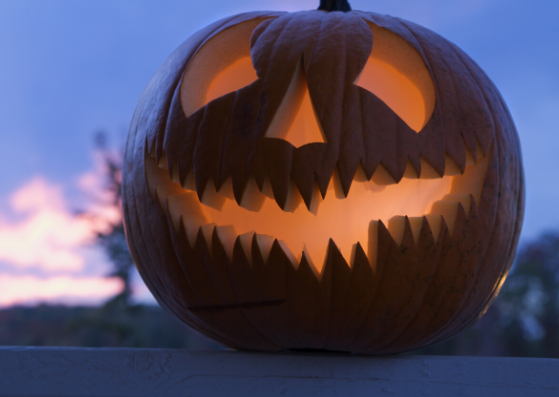 Make your walkways clutter-free
Any kind of toys, rakes, errant stone must be removed in the walkways. Clear them all out of the way before trick-or-treating starts. Make your home safer by a quick clean-up to avoid any accidents.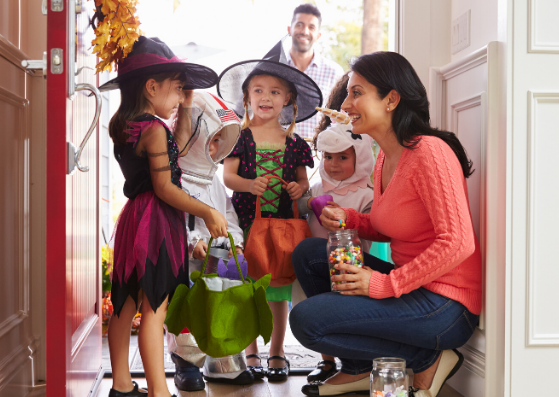 Light it up
Since your front yard will be getting more foot traffic than usual on Halloween, it's important to make sure your guests can see their way. Create a safe path for trick-or-treaters by turning on your exterior lights. Your porch light also signals the trick-or-treaters that you're ready for them to knock on the door. While by turning off the porch light, it informs them thAT you run out of candy and can no longer participate in Halloween.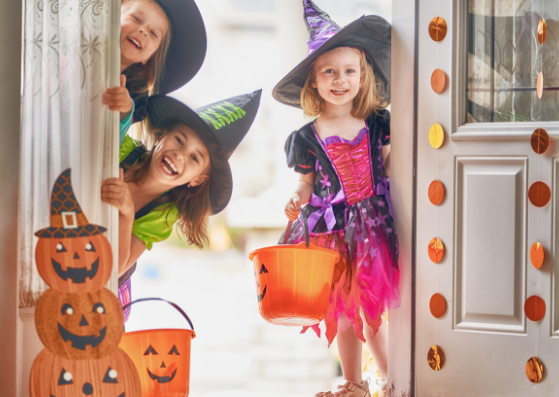 Corral your dear pets
Your pets will somehow be disturbed somehow by the noise of these kids and possibly harm a child. So allow the kids to enter your premises safely by keeping your pets in a secured room or wing of the house.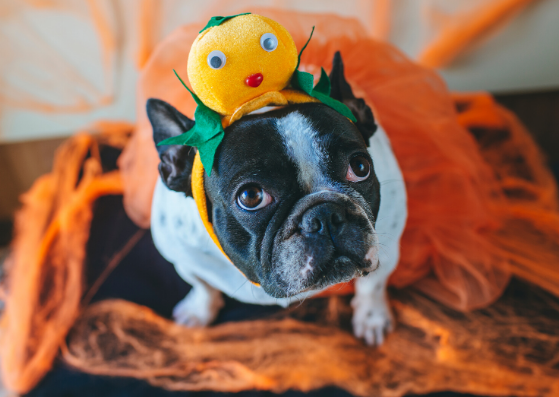 Secure all other doors
By locking all of your other doors including garages and cars, you can avoid sabotaging your home which can happen when you're busy doling out candy, so play it safe. According to the FBI reports that approximately 30 percent of all burglaries are bound without force courtesy of an unlocked door or window.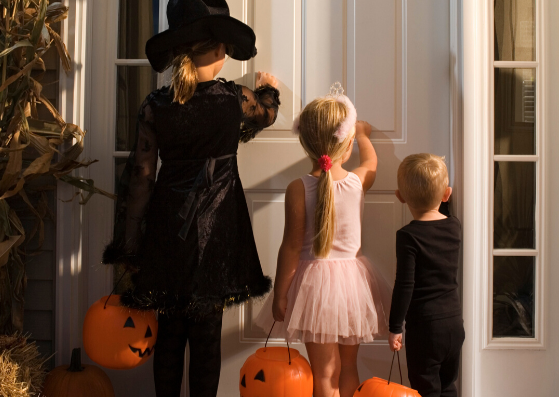 Put up a costume
Answering the door on Halloween costume makes it more fun for these kids. Even if you put it together in five minutes, wearing a costume is always a brilliant idea!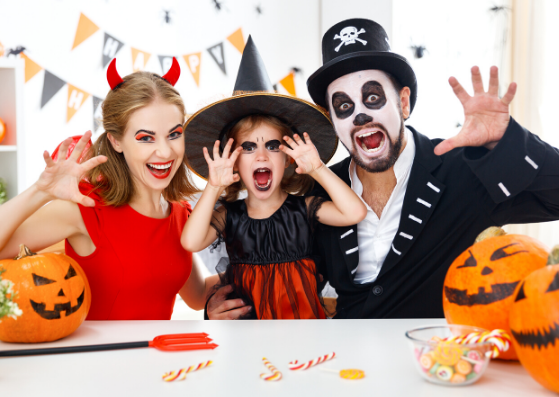 Protect your valuables
This isn't about a robbery, so much as accidental damage. Consider relocating your delicate ornaments, flowerpots or statues around your front door. That way, they can't be damaged if that cute little vampire trips on his or her costume.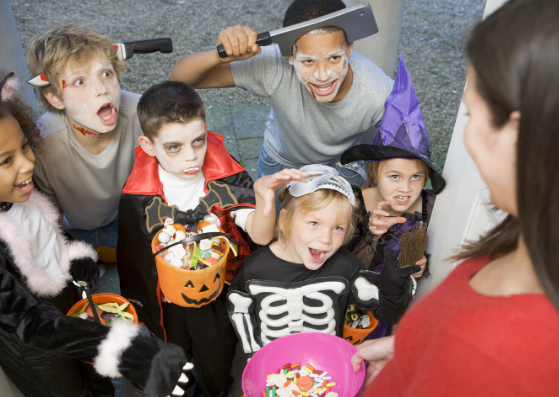 Determine your candy choices
Many kids are allergic to candy ingredients like nuts. To help them enjoy the holiday, check first which candies you will be giving them. It's always nice to see them enjoying the candies you give them, but it still better if the candies you give are safe for them.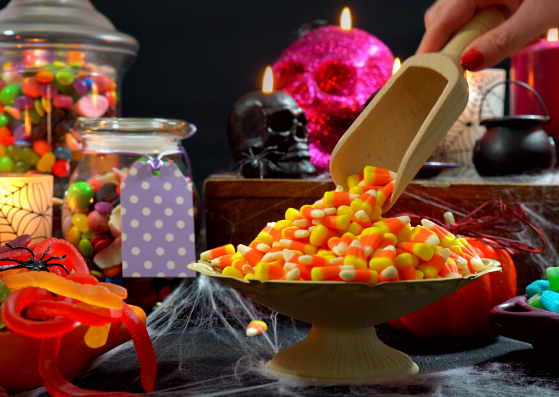 Find a good spot
If you have a lot of stairs or a long, winding path, consider handing out candy at the end of your driveway. With this, you are not only protecting your house but also these trick or treaters.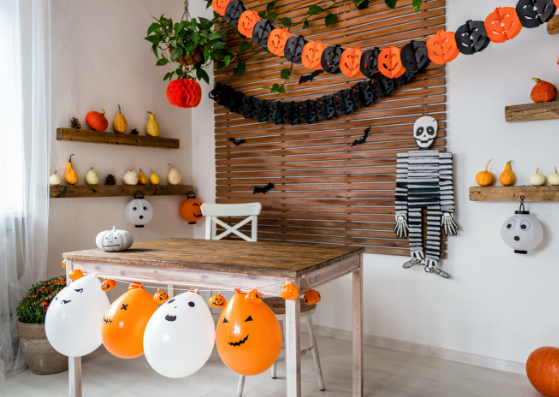 Clean up your yard
For sure, the kiddos will stay on sidewalks and driveways. But they may also wander around. Allow them to enjoy a stroll this Halloween by clearing out sticks, objects or other tripping hazards from your yard.