10 Redmond's Best Restaurants that Leave A Lasting Impression


The weekend is almost here! Looking for someplace in Redmond to spend quality time with your family. Treat your family for a food trip! We've compiled 10 Restaurants in Redmond that you may want to visit to experience some scrumptious delights.
Sages Restaurant
This is a quaint little Italian restaurant with a nice ambiance in a quiet area of Redmond. You will love the intimate and at-home feel. The food is classic Italian with good menu selections for family. You will enjoy their Bart's Signature Chicken and a variety of appetizers and main courses. You also must try their creamy goodness and huge chunks of lobster. Don't forget to save some of that sauce for dipping the complimentary bread! Aside from a fantastic menu, they have a courteous and quick service. It's a place that would be perfect for both a date or a family dinner. What a great little find in Redmond!
Blu Sardinia
Blu Sardinia is a modern style Italian restaurant that uses the best locally-sourced ingredients alongside some special Italian imports- like their signature olive oil and Cannonau red wine. While their menu may be new to you, there are modern Italian favorites that will leave you not just feeling satisfied but feeling good. The ambiance is upscale, airy, and Italian bistro. The atmosphere is very pleasant. You feel as though you have been transported to Italy. More upscale entrees than a typical Italian restaurant that serves familiar dishes. This a neighborhood gem and they will really take the European style of dining to heart.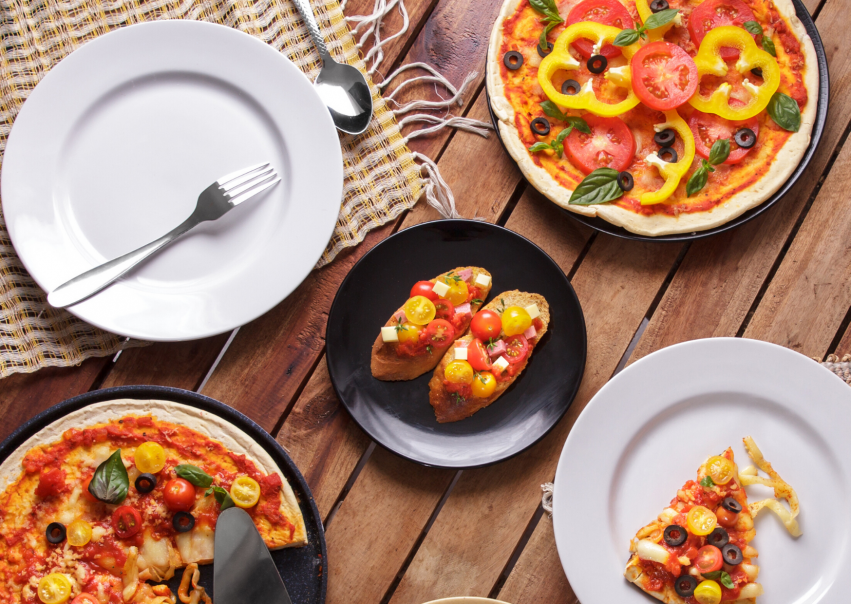 Pomegranate Bistro
Th It is not a basic ham and eggs kind of place. This place is a must-see if you are visiting Redmond or the Eastside. Healthy options and top notch brunches on weekends. This is also a perfect place to go with friends or family. The Bistro's menu offers a variety of choices, some standards, other recent or seasonal creations-all are outstanding. The wine and spirit choices are extensive and excellent. Their desserts are wonderful, plus you can swing in for a quick coffee and pastry earlier in the day.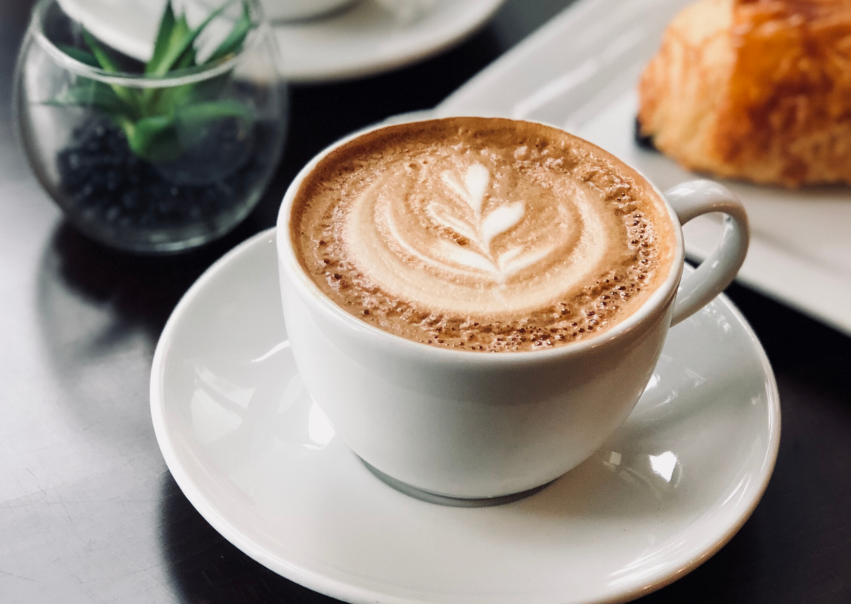 Bai Tong
Bai Tong is a well sized Asian style restaurant. They offer a very wide selection of Thai, Chinese and other Asian kitchen food of very good quality. They have a very nice atmosphere although it gets a little loud when there are many people in the restaurant. You get a choice of a variety of fruit drinks, several different hot tea selections, and of course Thai iced tea, as well as drinks from a well-stocked bar. Enjoy a pleasant and accommodating service. Definitely worth it.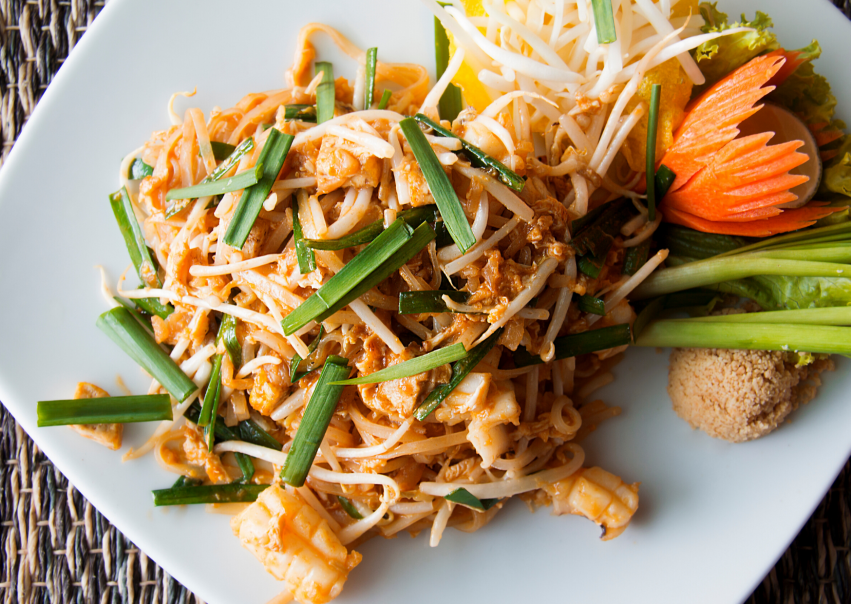 Tipsy Cow Burger Bar
If you're staying nearby or passing through Redmond, Tipsy Cow is a decent spot for an affordable, familiar menu. It's basically your local alternative to the Red Robin chain up the street. Tipsy Cow is very vegetarian-friendly and they have a plethora of options to choose from. Arguably one of their other best perks would be the milkshakesWho says Redmond doesn't have good food? This is an outstanding place with amazing burgers and shakes.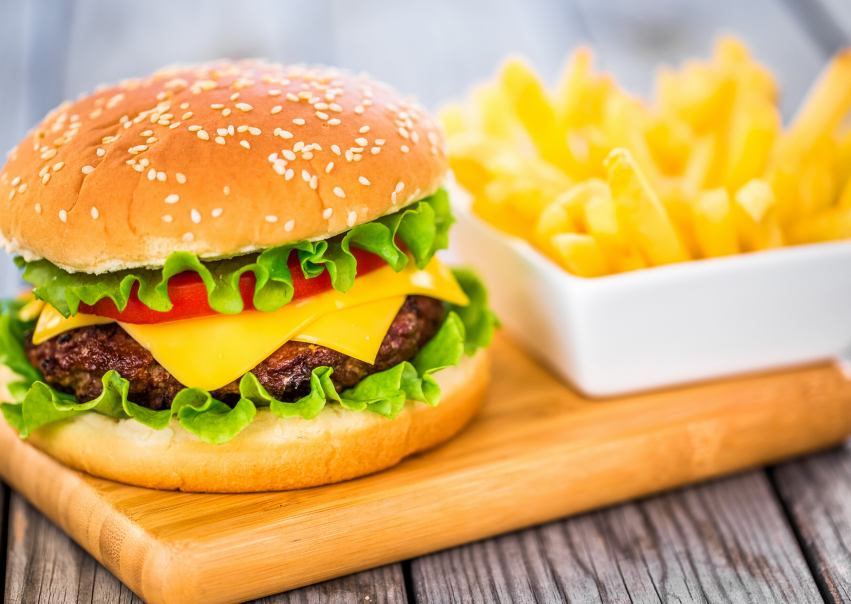 Kanishka
This place serves authentic Indian cuisine. The quality, quantity, and taste of the food is very authentic and tasty. Kanishka has a wide selection of dishes, the buffet is vast and good collection even for vegetarians. You won't be disappointed because their service is attentive, responsive and the staff are very friendly, courteous, and accommodating. Kanishka is undoubtedly the best north Indian food in this area.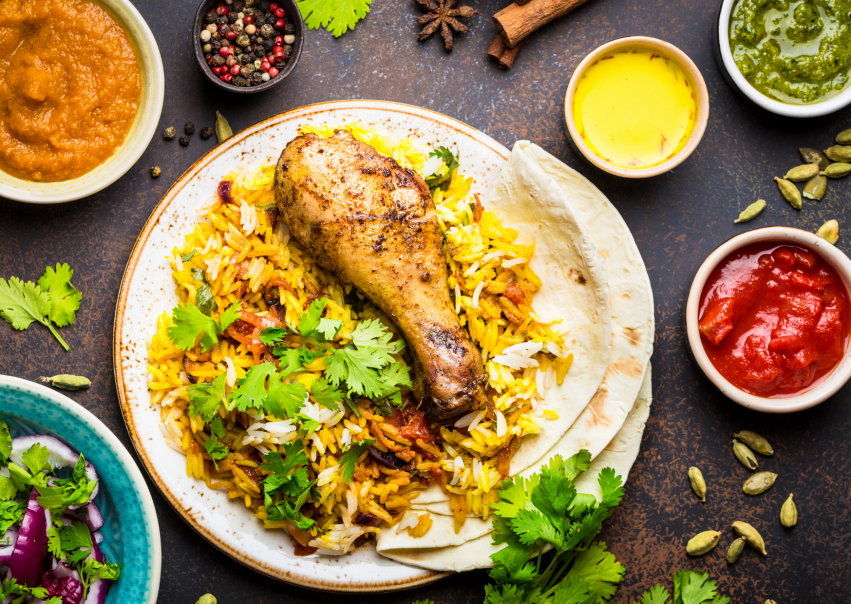 Coho Restaurant & Bar - Redmond
The original one in Redmond and a newer one on Lake Sammamish Parkway near Issaquah. They have excellent food and attentive service with generous appetizers and a varied menu sure to please anyone. They also have great burgers that will never disappoint you. The food is freshly prepared and presented with care. The Chopped Seafood Salad is a winner and a must-try.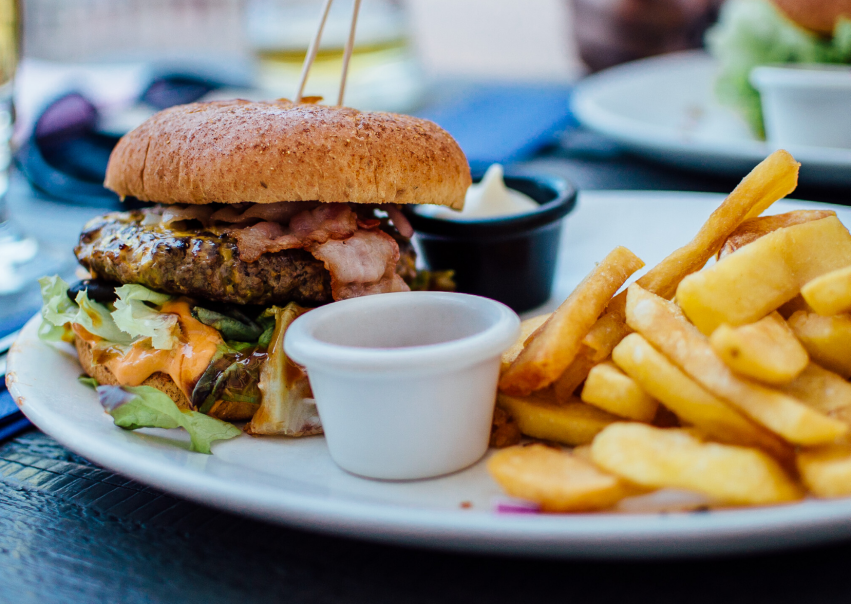 Woodblock
This is a small but warm place to drink and eat in downtown Redmond. Most nights reservations are needed. The menu has a wide variety with many tasty choices. Don't miss the bourbons with special encouragement to try the smoked bourbon/old fashioned. Enjoy a small walk through the park before or after. What an amazing selection of scotches and whiskers. They are fairly new but definitely a great addition to the eastside.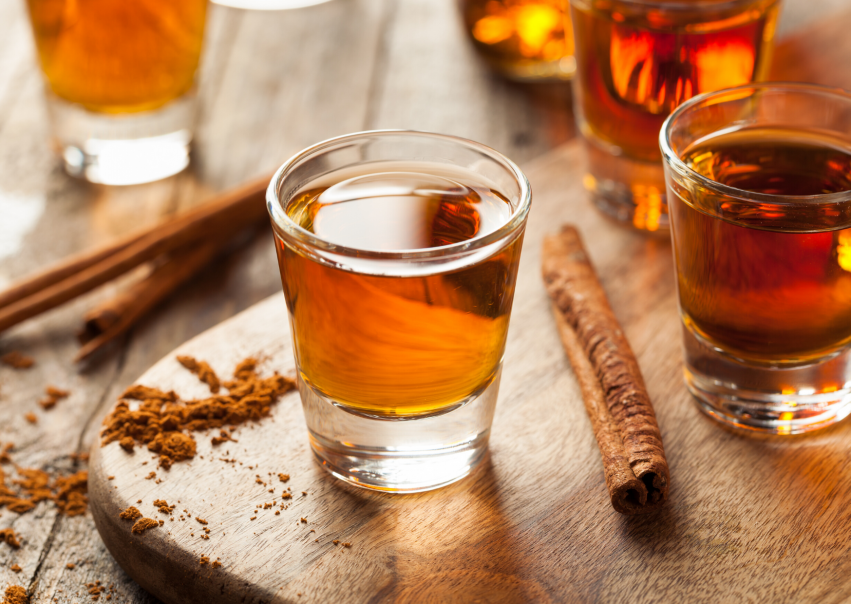 The Stone House
The Stone House is located in the heart of Redmond. An impressive stone building with a lovely garden. The menu consists of locavore selections with a decent wine menu with a good diversity of choices. You must-try their signature Manhattan before dinner! Well worth trying even if you aren't a bourbon drinker.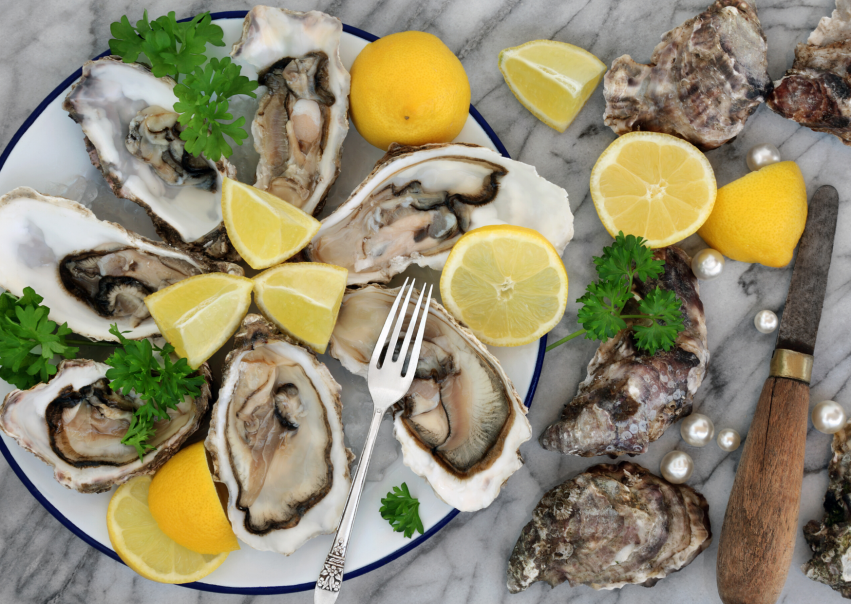 La Isla Redmond
If you are looking for a good Puerto Rican food on the Eastside, La Isla Redmond is the place to be. This place has an amazing selection of rum and knowledgeable staff that can actually help you decide which rum, or which rum flight you want to go with. Try their fried salmon appetizer and the pernil divino, one of their signature dishes that are nicely seasoned and well-prepared. Their prices were very reasonable considering the portions and the speedy service was speedy. It is a little taste of home for those with Caribbean roots.