10 Simple Winter Outdoor Activities Your Kids Should Try


It's the most wonderful time of the year and the happiest of all people are no other than kids! Now that snow has started to fall, this is a sign that the outdoors are calling your kids. Experience exciting and fun winter activities this holiday season that is worth to keep!
Snowball Fight
Who else doesn't know this game? I'm sure every kid is excited to have a ball battling with their friends in a snowball fight. It's nice to have fun but make sure to avoid injuries especially if the snow is too icy. Snow on super-cold days will be too light and airy to form a ball. Here's a tip: Lie down on the snow for a few minutes to heat some up and then try to pack that warmer snow into a ball.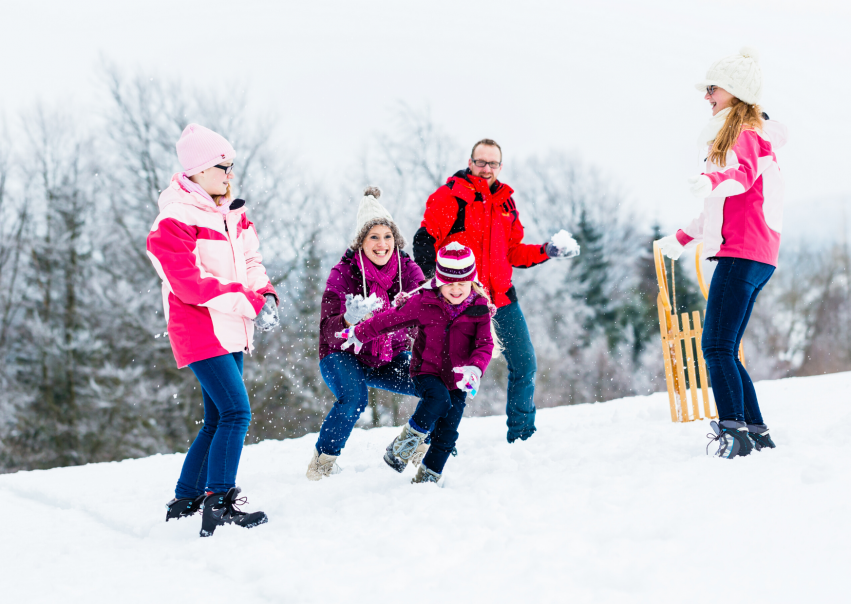 Snow Angels
Who is up for fluffy snow? No doubt every kid of any age enjoy this kind of activity. Lying down and create a snow angel just like they would do a jumping jack. Have a twist in doing this simple activity by decorating your angel, using food coloring to draw on a face, and old clothes and accessories to dress it up. Why should snowmen have all the fun?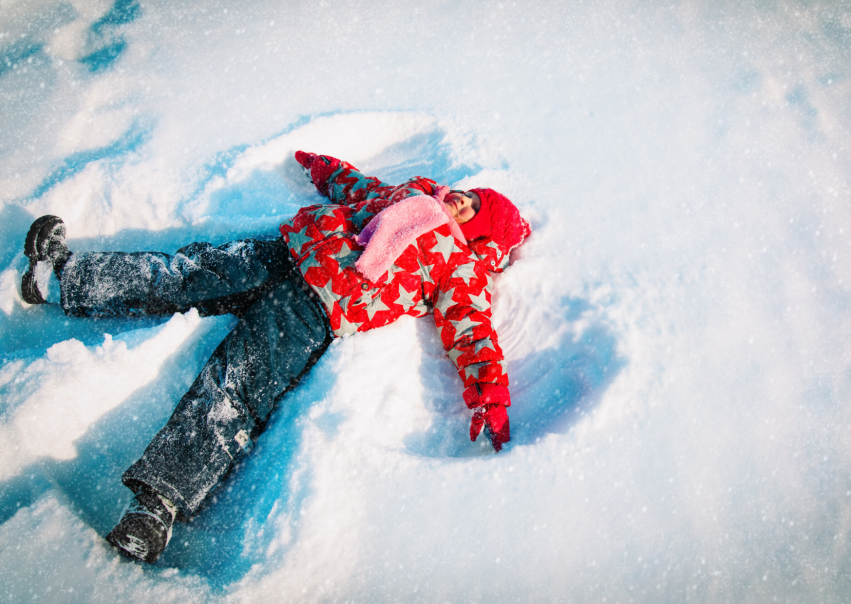 Building a Snowman
Do you want to build a snowman? An activity any kid of any age would really like to do. Whether you're a young kid or kid at heart will love to make a snowman in the yard, especially during the holiday season. After stacking a few big snowballs to create and build the body, kids can explore by using their imagination to find fruits, vegetables, sticks, berries, clothes, and other materials to bring their snowman to life.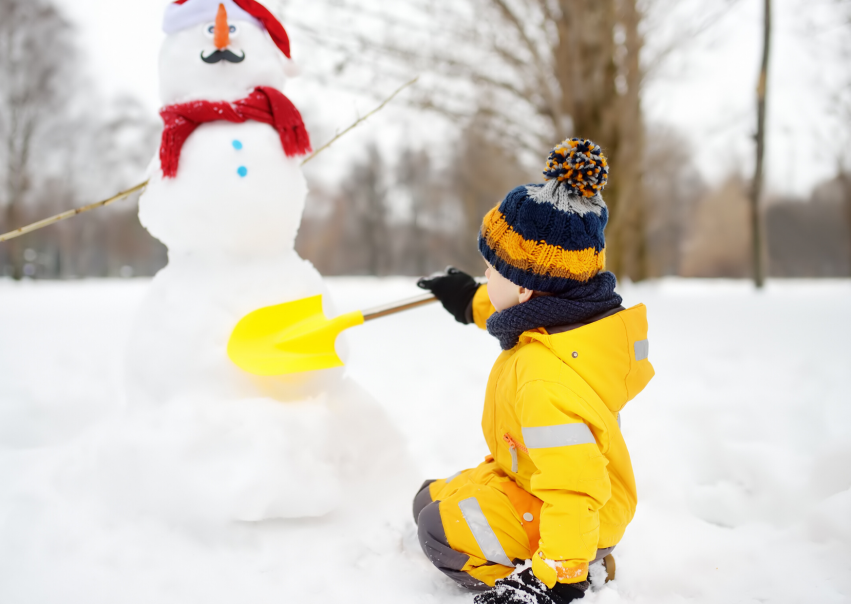 Sledding
A ride you shouldn't miss out during the winter season. There's nothing happier than gliding through the cool air on a sled. All you need is to look for a good hill and grab your tube, toboggan, or saucer for hours of entertainment. Sledding is fun for all ages, but be careful with toddlers as they need to ride with a parent, and should be well-bundled in layers to stay warm and cushion their tumbles.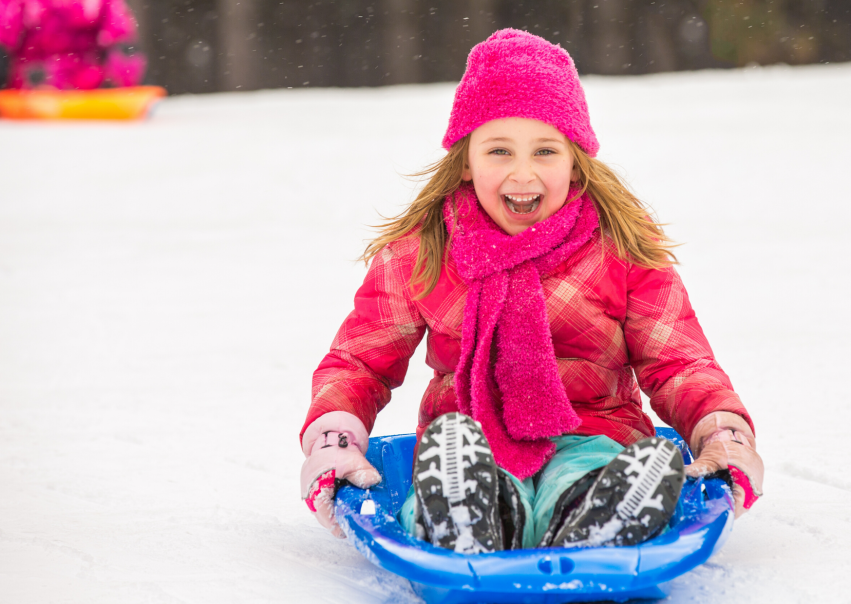 Skiing
One of the family favorites during winter months, Skiing. Some children start skiing as young as age 2 or 3, but the best age is probably about 5 when they are more coordinated and less afraid of falling. You should have an adult with you if you want to hit the bunny slopes or green circle trails. You can also take Ski lessons to help you learn the ropes. To give you an important tip, it's wise to invest in a helmet in case of falls or collisions.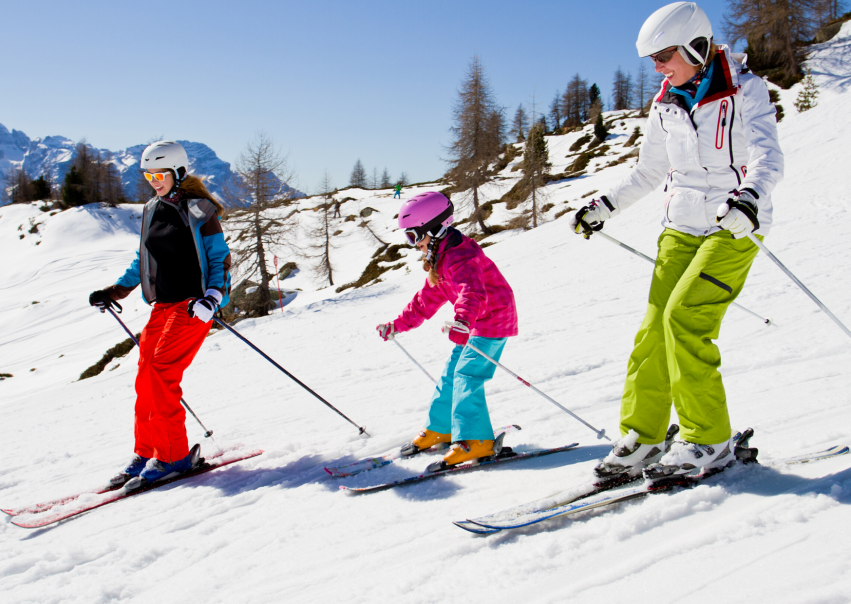 Ice Fishing
Does your kid experience ice fishing already? Kids who have gotten hooked on fishing during the warm weather months might love to try ice fishing with a parent. Young children will probably get bored waiting for the fish to bite, so keep your outing short or just bring your older children. In doing this activity Always make sure that the ice is safe – at least 4 inches thick – and that temperatures have been below freezing for several days straight. Children and even adults should never ice fish alone to avoid cases of emergency on the ice.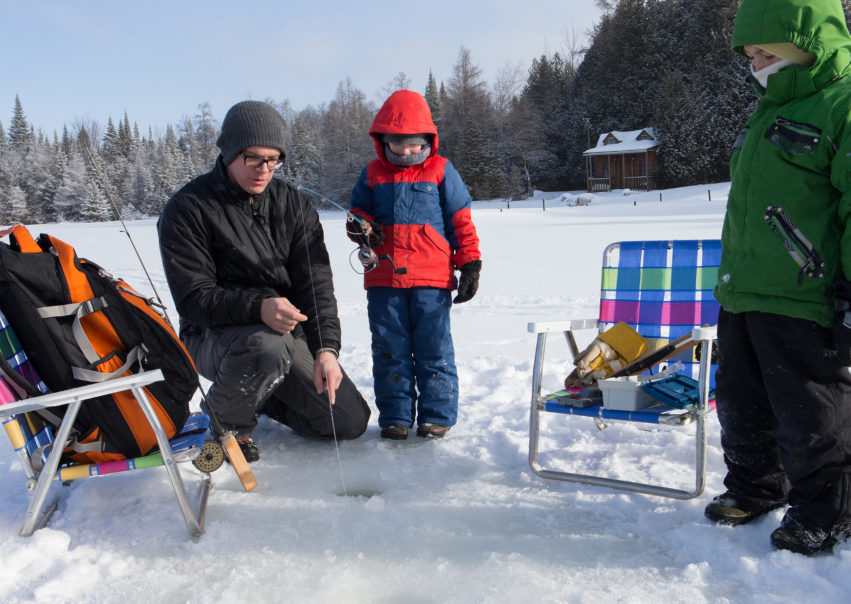 Ice Skating
This slippery activity might be daunting for newcomers. But they might get addicted once they get the hang of it. A great time to start skating or take lessons are at the age of 4 or 5 and most children wear figure skates or hockey skates to start out. After they get used to skating, they can try the sports of speed skating, ice dancing, figure skating, or hockey.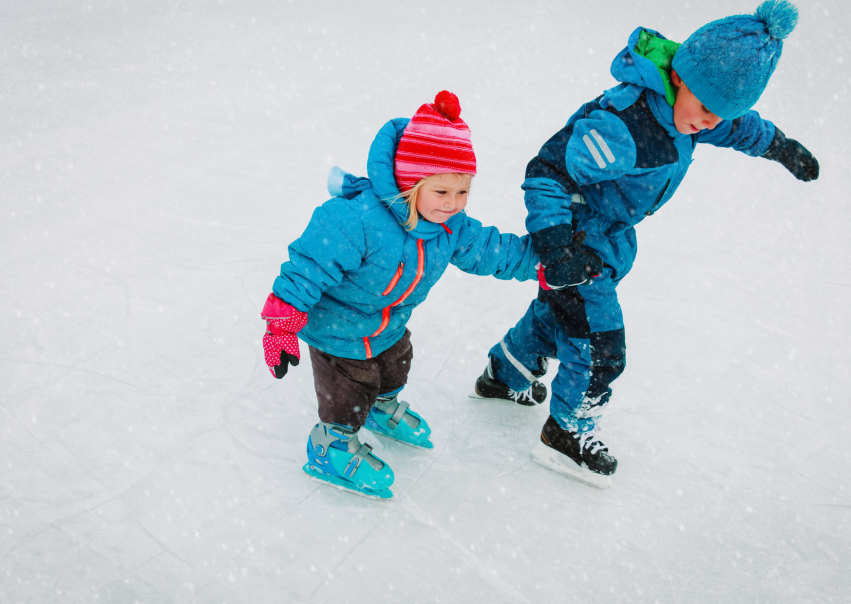 Building an Igloo
Children who are used to building snowmen can explore constructing an igloo or snow fort. Kids can use a shovel or their hands to build one of these arctic domes. Then they are more fulfilled after finishing their winter headquarters.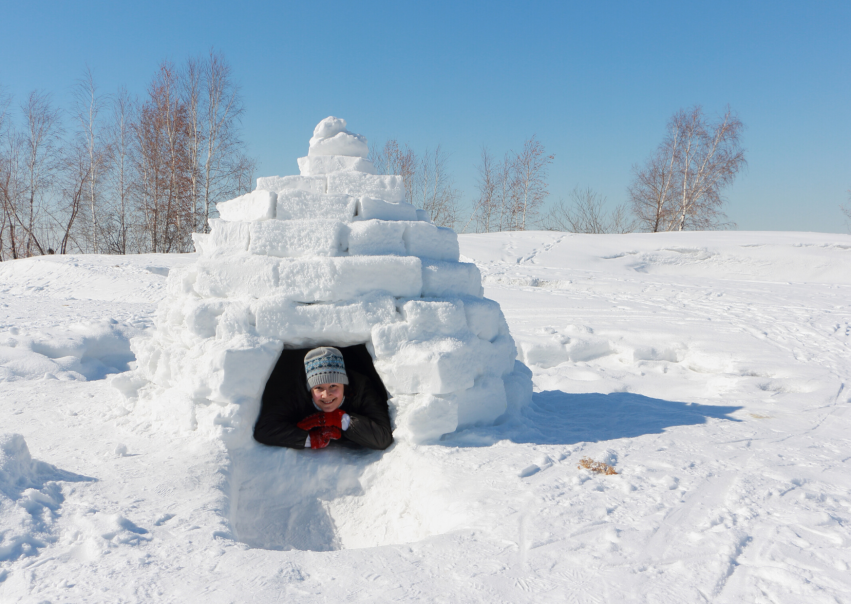 Snowshoeing
Families who are fond of hiking will love snowshoeing. Kids will have fun on the bigfoot-like shoes that help keep them from crunching down the snow and getting stuck. Children can snowshoe if they can walk. Outdoor retailers sell snowshoes and poles for kids as young as age 2. Poles are optional depending on the trail and snow conditions and your child's balance. This a fun activity and a cardiovascular exercise as well.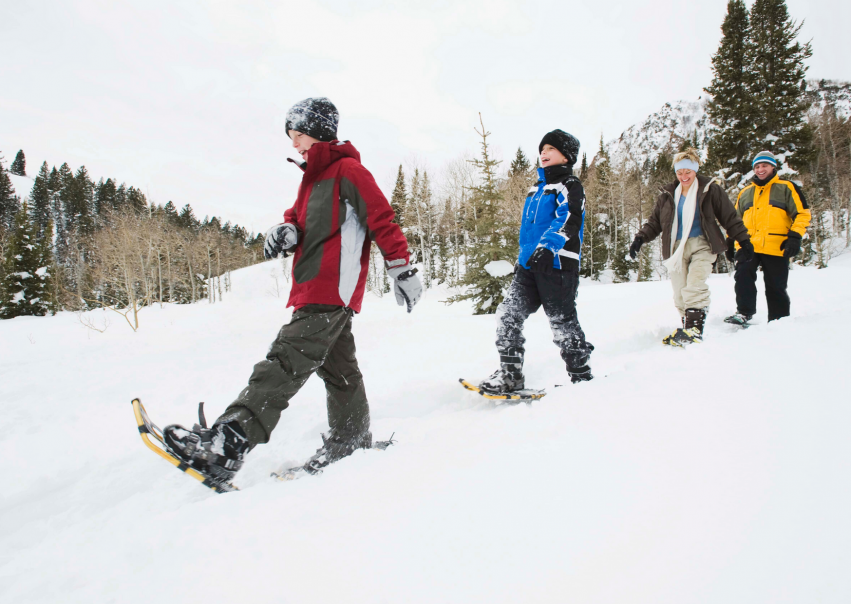 Snowboarding
Just like with skiing, young ones can start snowboarding too but few children strap on a board before age 5 or 6. It is one of the most popular among tweens and teens because they have the strength and skills to stay upright and try more tricks. If you are a beginner taking lessons and wearing safety gear, including a helmet, knee pads, wrist guards, and hip pads, are recommended because snowboarders of all ages have their share of spills.