Declaration of Independence
The original Declaration of Independence can be viewed by visiting the National Archives, Washington D.C. The original copy is severely faded and sits under special glass in the Rotunda for the Chambers of Freedom.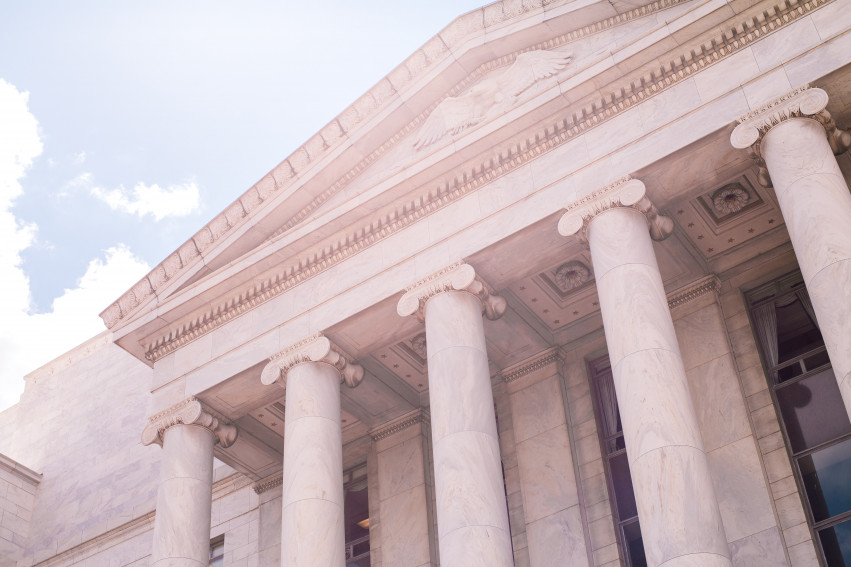 Date (or Dates) to Remember
Independence was actually declared on July 2. The Declaration of Independence document was dated July 4 and it was signed August 2. The first public reading of the Declaration of Independence didn't occur until July 8, 1776. It was sent to the printers on July 4th.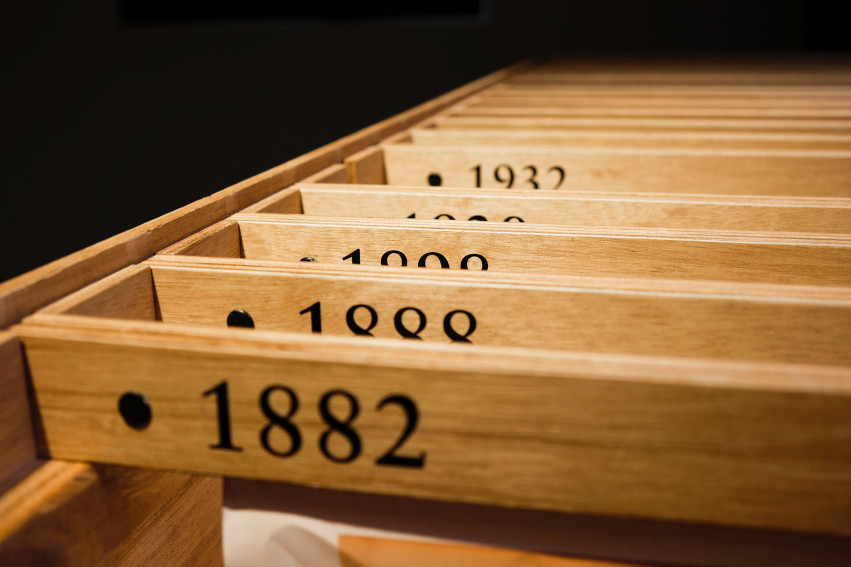 Gone but not Forgotten
Three United States presidents died on the Fourth of July: John Adams, Thomas Jefferson, and James Monroe.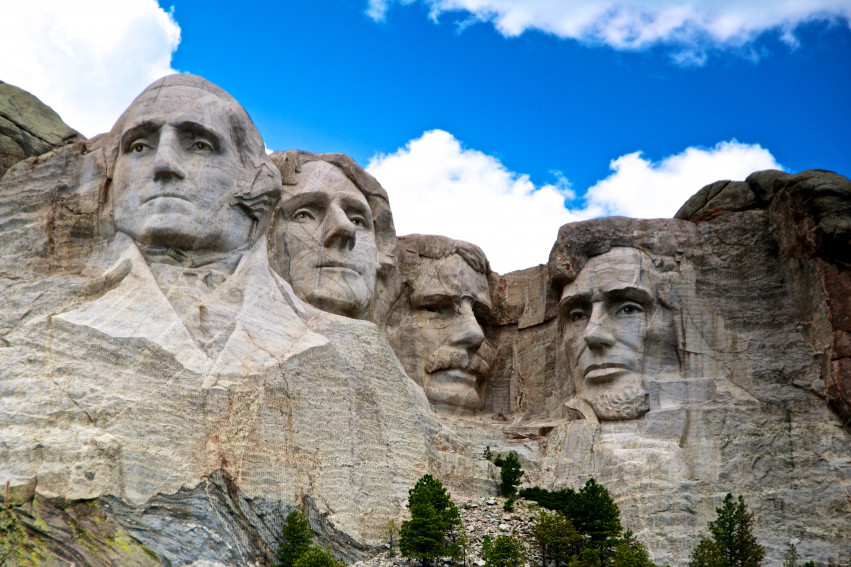 Growing by the Number
Back in 1776, when the Declaration of Independence was signed, 2.5 million new people lived in the U.S. Now 240 plus years later, more than 311 million people live in the country.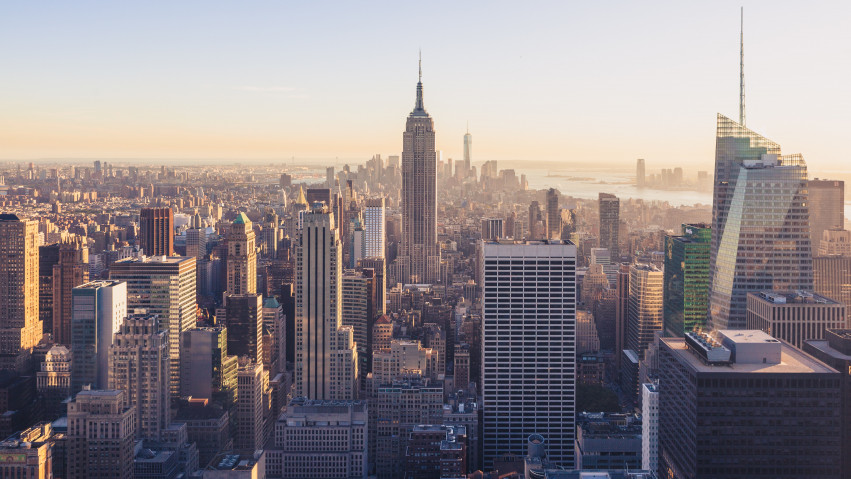 Not Your Ordinary Statue
The Statue of Liberty is a great symbol of American Freedom. It was given to the US by France in 1886. It was delivered in 214 crates and assembled on what is known as Liberty Island, in New York Harbor.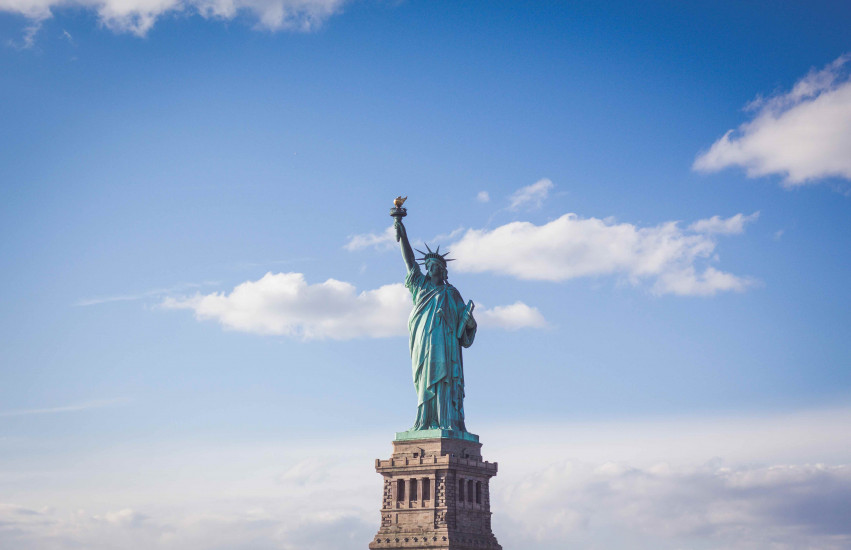 An Evening with a Bang!
More than 14,000 firework displays are put on across the country on Fourth of July! Macy's Fourth of July Fireworks Display is the largest in the United States. It's a great evening to be out and just stare at the sky and have a blast!