A Symbolic Day
In December 1987, the International Day Against Drug Abuse and Illicit Trafficking was designated by the United Nations. It is celebrated annually on June 26, a symbolic day that commemorates the dismantling of the opium trade in Guangdong.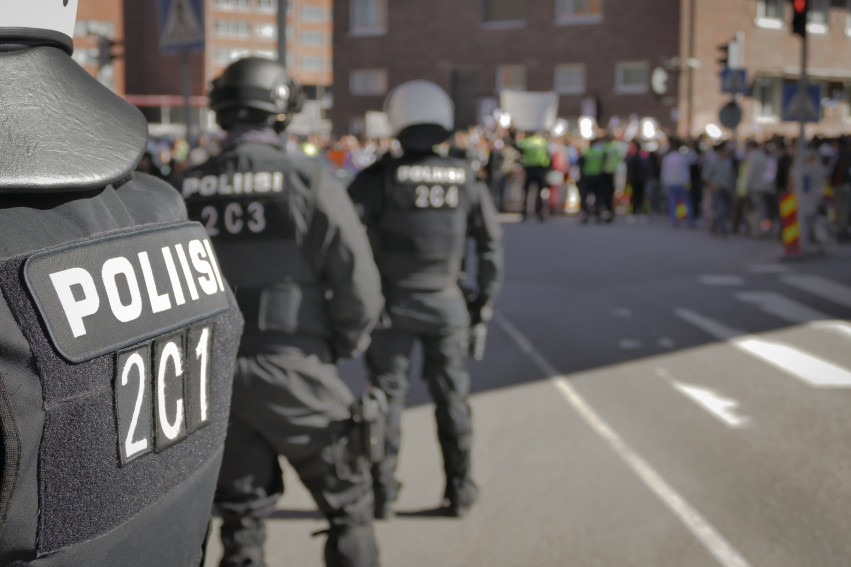 A Record Not Worth Remembering
More than 70,200 Americans died from drug overdoses in 2017, including illicit drugs and prescription opioid. That is the highest number of deaths from drug overdose ever.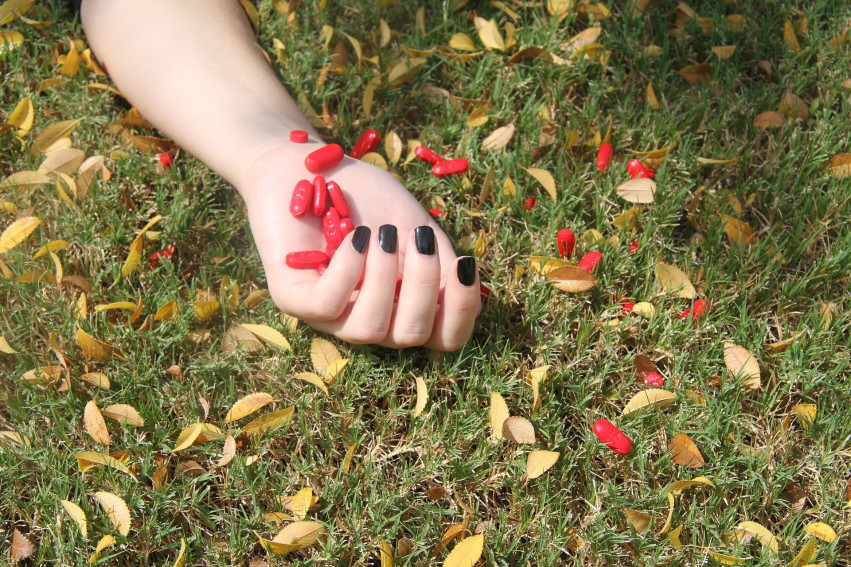 An Expensive War
Approximately 51 billion dollars is spent on the war on drugs in the US every year.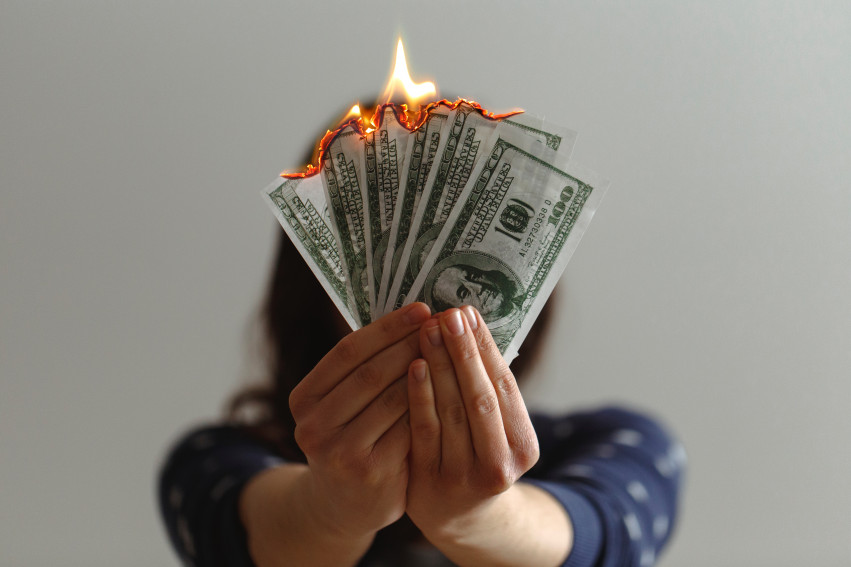 Not Just the Users
Cocaine is the 7th most popular drug in the world after alcohol, tobacco, cannabis, caffeinated energy drinks, MDMA & Shisha Tobacco. Buying cocaine funds the exploitation of impoverished people, destroys and pollutes large areas of rainforest, forces people from their homes so coca can be grown on their land, and results in the murder of those who stand in the way of powerful crime groups. In fact, 164,000 people were murdered in 2007 and 2014 due to cocaine-related crime in Mexico alone.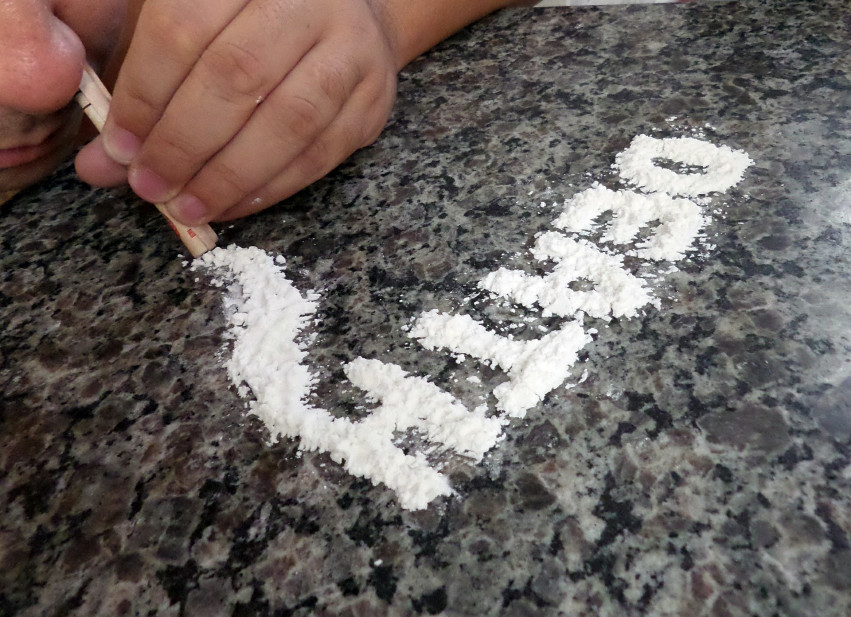 Everyone is Affected
More than 100,000 babies are born addicted to cocaine each year in the U.S. due to their mothers' use of the drug during pregnancy. The addiction factor in cocaine is such that it can cause pregnant mothers to be unable to stop using the drug during pregnancy. This can cause extreme health risks for the child, including sudden infant death, behavioral issues, learning disabilities and more.