A Look at the History
World Humanitarian Day was designated by the United Nations in December of 2008 in an effort to honor the sacrifices of humanitarian workers. It is celebrated annually on August 19, a day that commemorates the 2003 bombing of the UN Headquarters in Iraq.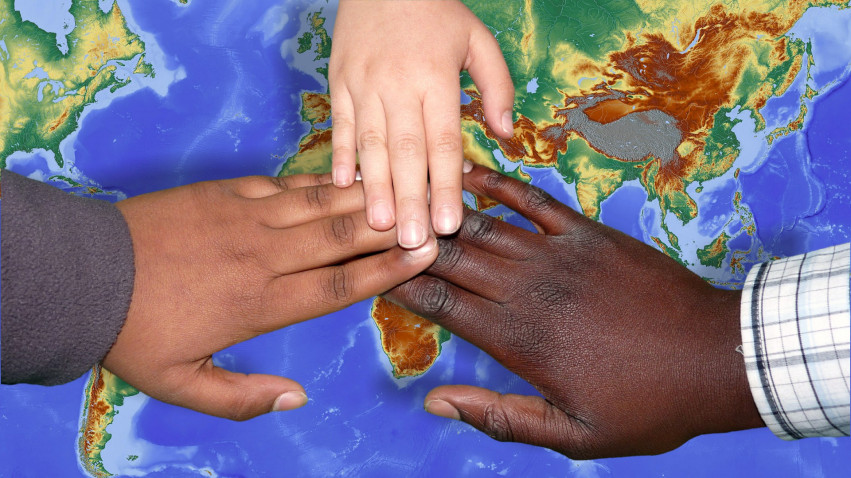 US and Iraq
In 2016, Iraq was the country that received the most Foreign Aid from the United States.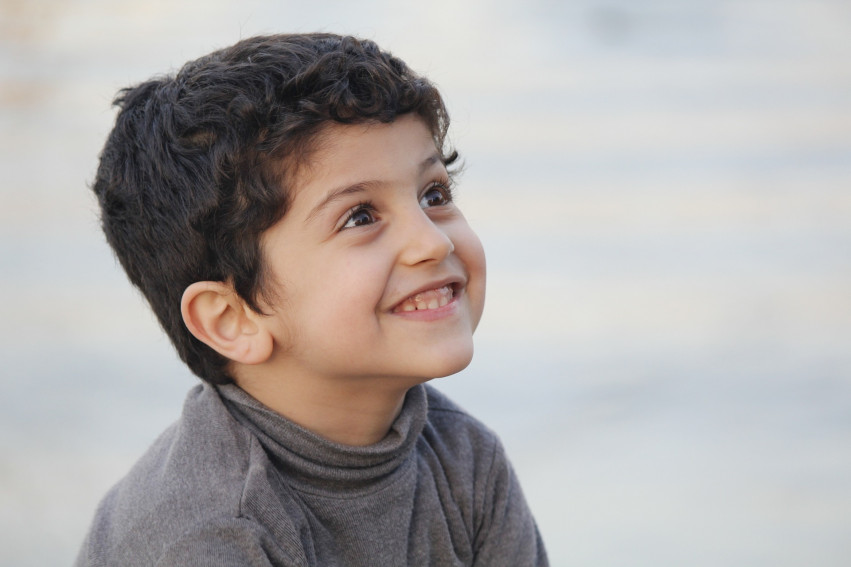 Lending a Helping Hand
The US is the top national donor in terms of raw dollars allocated to humanitarian aid. However, among developed nations, it donates the lowest percentage of its GDP.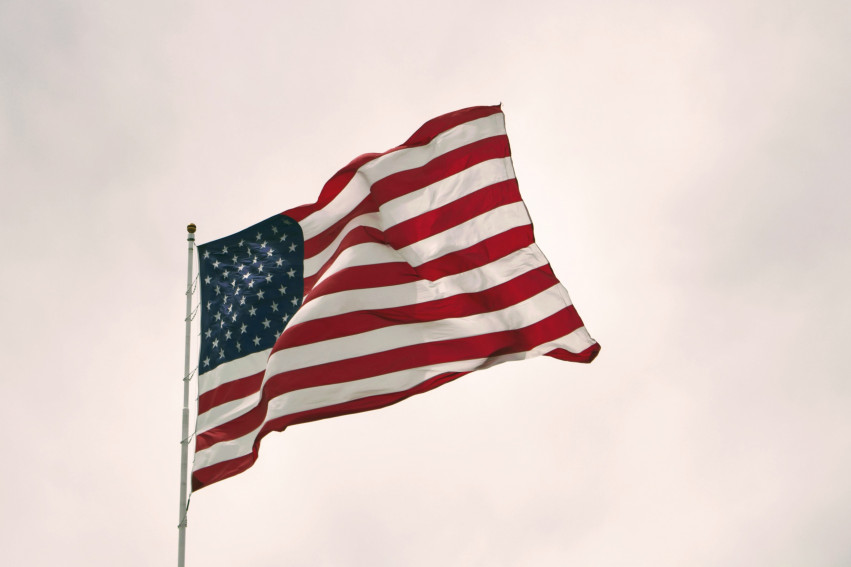 Collective Effort
Despite all the money and aid that is being given for humanitarian relief, it is still estimated that one-third of all global humanitarian needs are not being met.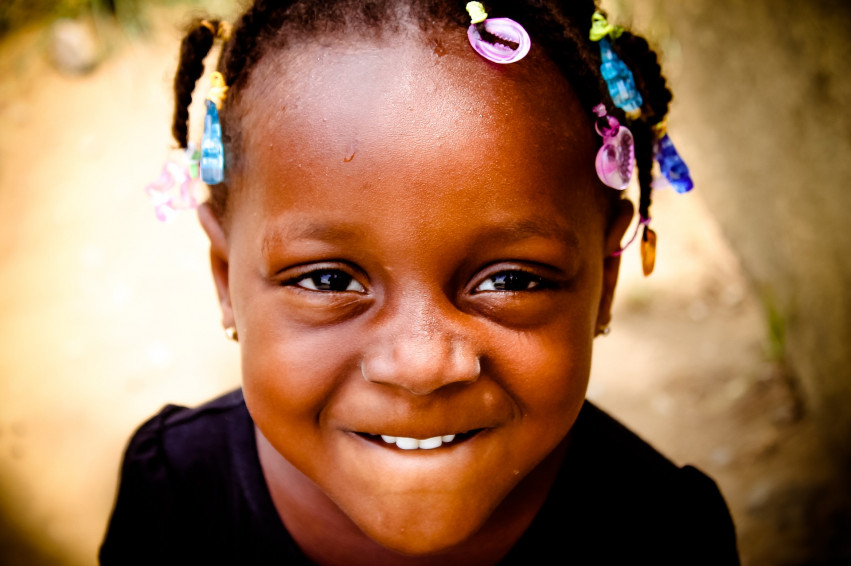 Things To Do on this Day
Donate to MedShare International. It recycles surplus medical supplies and equipment from hospitals and clinics and redistributes them to health care facilities in nations in need.
Watch a movie about humanitarian work. Some suggestions are: Hotel Rwanda (2004), The Stoning of Soraya M. (2008), Beyond the Call (2006), Selma(2015), and the Normal Heart (2014).
Spread awareness on social media by using the hashtags #WorldHumanitarianDay, #WHD and #Humanitarianwork.