Best Things To Do in Fall City


Fall City was originally home to the Snoqualmie Indian tribe, that's why you will notice the totem poles in town. However, have you really explored Fall city? What are the activities you can do when you visit the place? Here are some guides to give you ideas on what are the best things to do in Fall City.
Fall City Wallaby Ranch
Not only are the wallabies and kangaroos are adorable, but their introduction is a super handful, as you will see how wallabies and kangaroos are born, learn about their temperaments and how to interact with them. Create a unique and fun experience as you visit Fall City Wallaby Ranch.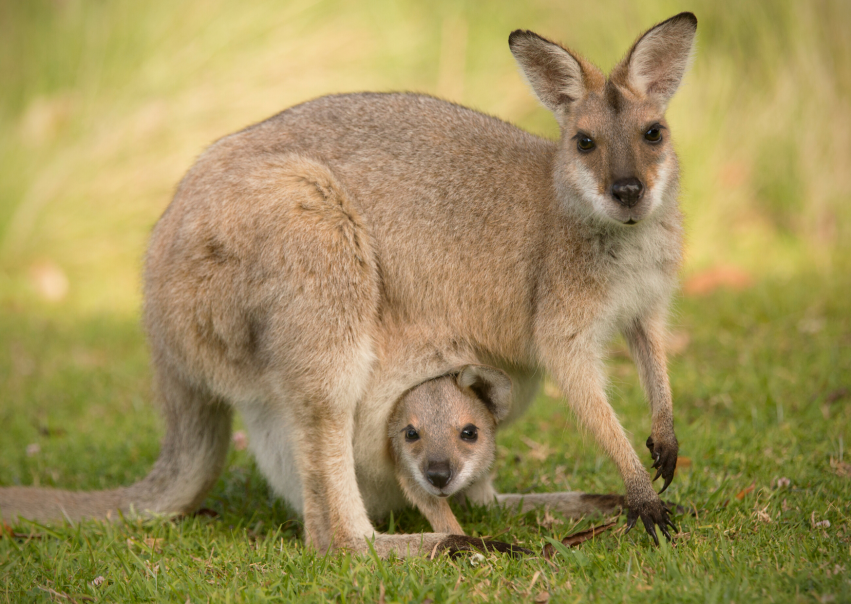 Snowfalls Lavender Farm
If you love lavender, you would love this place. Although the farm is small, it has several varieties of beautiful lavender including white! The owner will teach you the correct way to cut the lavender so that it wouldn't kill the plant. They offer helpful tips on what to do with your flowers to selling their own soaps or homemade essential lavender oil. Let's support this local business, get to know the owners and enjoy the beautiful flowers as you drive by.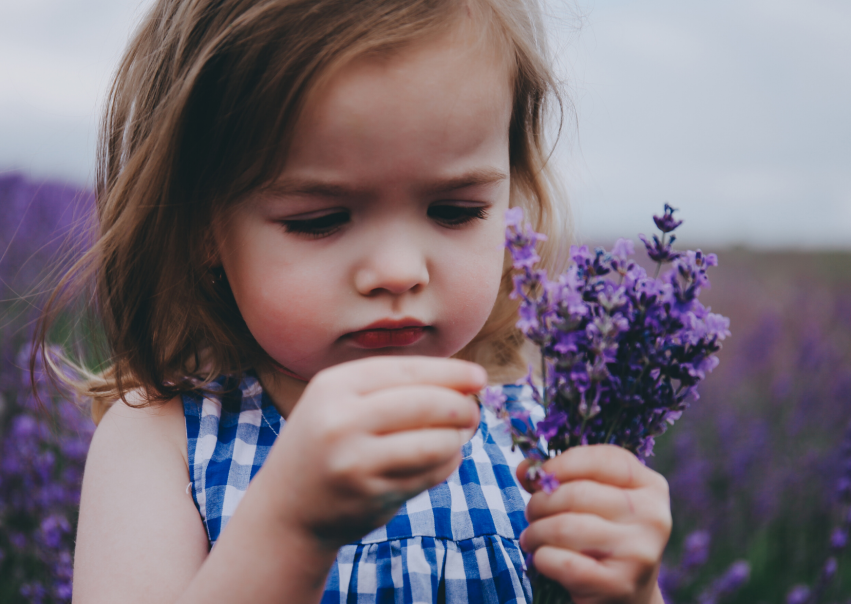 Small Fryes
You can also visit Small Fryes and grab a meal. Their fries seem to have some kind of coating on them that makes them extra tasty and crunchy. This is a kind of burger joint you'll pass by when you're craving a burger! They also have really good shakes. If you plan to visit Fall city, drop by Small Fryes and indulge with their burgers and fries.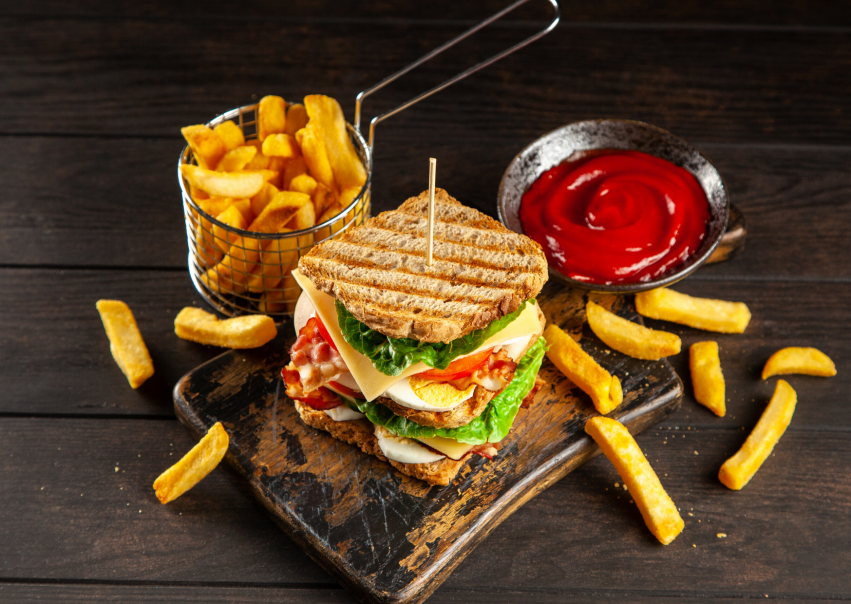 Mercurys Coffee Co.
Who doesn't want to hang out to have some coffee dates? Mercurys' coffee is amazing! Snickers blende drink is a must-try. One interesting way they do is they will always accept your reusable coffee cup. Aside from that, they will even send someone out to take your order if the line is really long to speed things up! You can also buy their bags of coffee so you can take home with you. This place has really great coffee and service.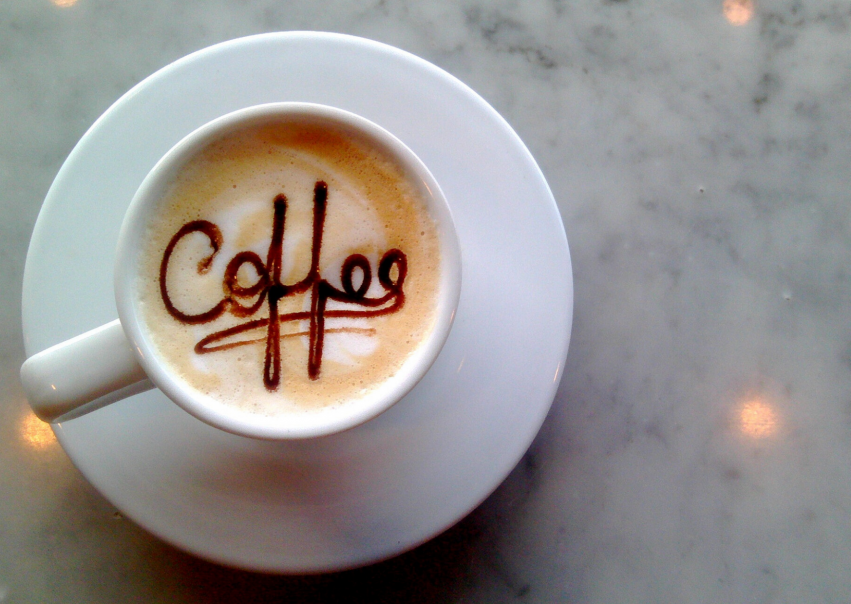 Baxter Barn
Baxter Barn is a gem in Fall City. They have everything you need for your animals and garden from hay, chicken and other animal food to pots and pans. You can also ask their experts regarding lawn care or gardening. If you will get the chance to go to Baxter Barn you won't be disappointed. Everything you need to start your own little farm or for your house pets. As a working farm, they are always busy but they always have a smile and answers when you need them. What an amazing barn!
TreeHouse Point
One of the great attractions to visit in the Fall city is Treehouse Point. This place is amazingly beautiful, settled in the Trees about 30mins from downtown. The grounds feel like a slice of heaven, with all the trees, the river, and the peacefulness. The handwritten welcome cards and the decorations throughout the lodge and bathhouse make a pleasant atmosphere. They also serve gourmet breakfasts and in the evening enjoy a glass of wine by the wood-burning fireplace in the lodge, a great way to finish off the day.