Must-Try Cafes in Issaquah You Need to Visit This Weekend


Looking for a coffee shop near you to hang out with your friends? Or are you looking for some cozy place to have some "me" time? Check out some of the best cafes in Issaquah that we have compiled for you to try this weekend.
Issaquah Cafe
This magnificent diner is tucked into a corner of a complex mall with classic vintage decor. This is quite simply down-home good country cooking from biscuits n' gravy to delicious waffles and pancakes to fresh pumpkin pie. You must try their delectable Prime Rib Dip with a super fresh bun cuddling a huge stack of delicious tender beef and tasty cheddar. They also serve an enormous and very reasonably priced platter of food arrives that you literally can't believe you are going to be able to eat it all. A great place to spend with your family.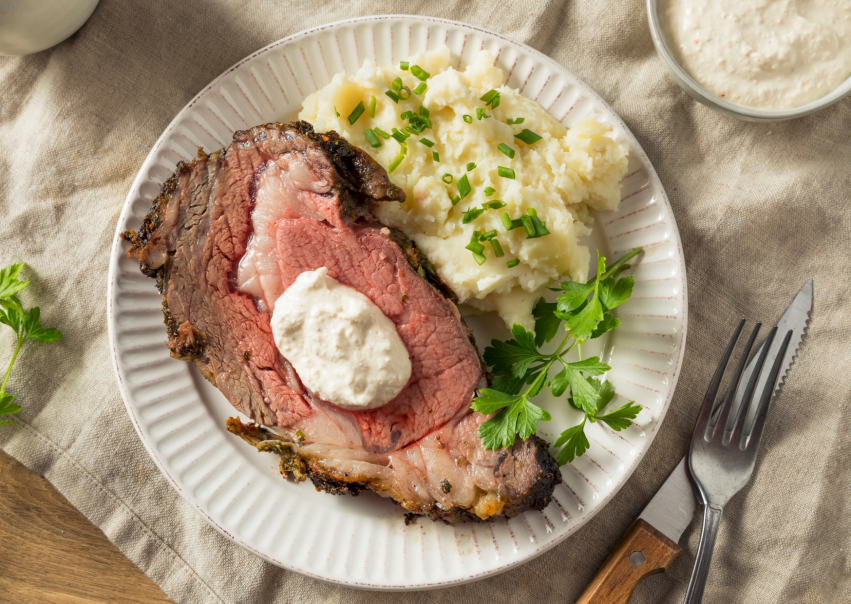 12th Avenue Cafe
If you want a nice homey spot with a diner feel, 12th Avenue is the place to be. They have great ambiance with excellent food. They also have good vegetarian options, that are delicious and huge. Their daily specials include comfort foods like homemade meatloaf, ribs and bread pudding. All your breakfast cravings will be satisfied.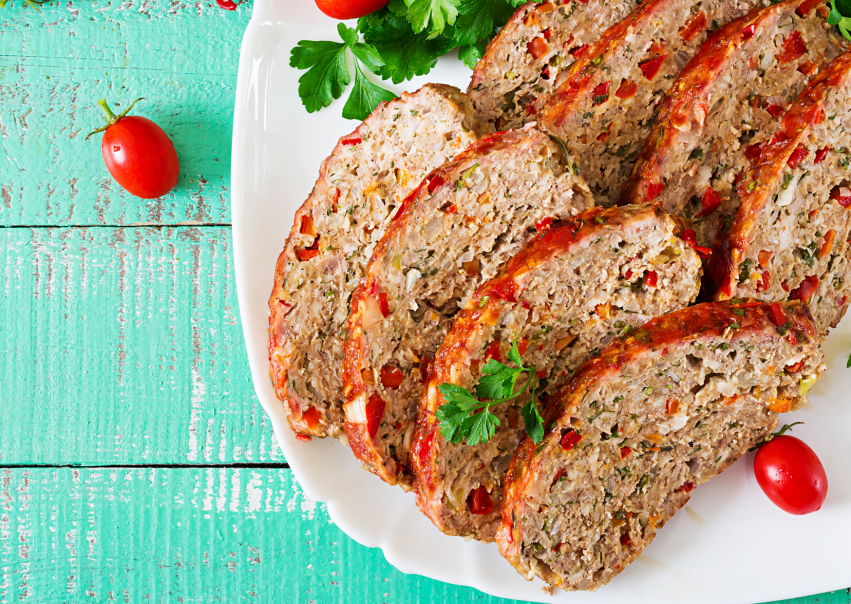 Issaquah Coffee Company
Situated in Gilman Village, this is a cute little place perfect for a coffee break anytime. This place has good coffee, excellent sandwiches, and it serves as a neighborhood meeting place. Their menu has a variety of coffee types and a yummy selection of pastries and savory eats. The cafe also serves several good vegetarian options including Field Roast sausages and egg sandwiches! You can just sit and enjoy the coffee house atmosphere and a perfect place for friends to gather as well.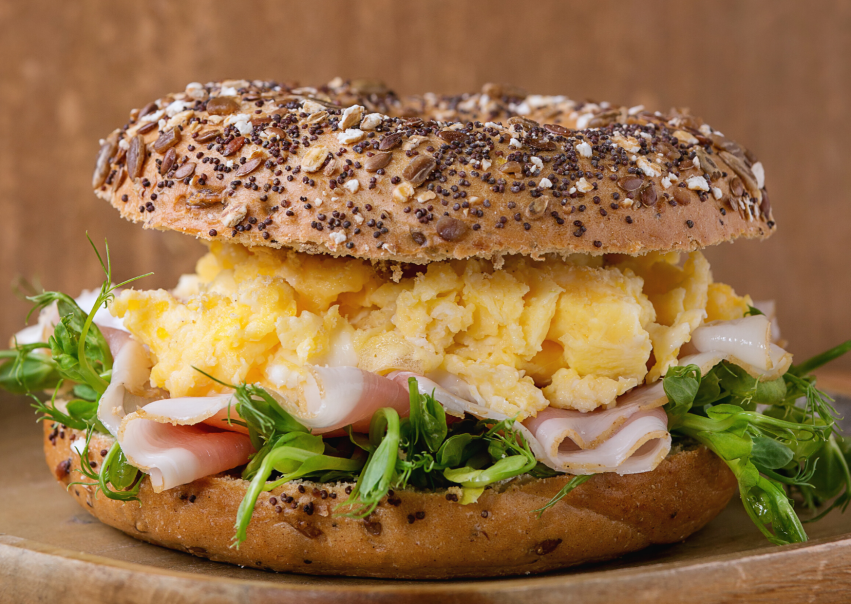 Corner Bakery Cafe
If you are short on time but want to have a good meal this is the place to go. Corner Bakery Cafe has a nice selection of truly amazing sweet treats. Divinely light croissants and the maple pumpkin mini-Bundt cake bedazzled with pecans was heavenly. You will definitely enjoy their delightful assortment of muffins, pastries, croissants, and cookies. You will also love the choices for a light, fresh, nutritious meal without all the heaviness that often accompanies fast-food typesetting. Enjoy breakfast sandwiches that are big on flavor and freshness. So tasty and filling in a good way! Don't forget to grab a sweet treat before you go!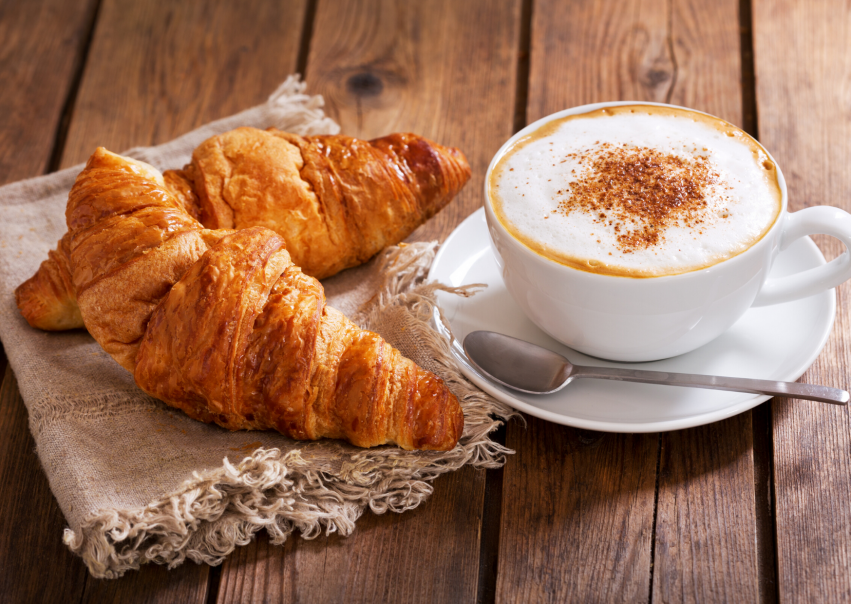 The Egg and Us
This is a great bustling spot for breakfast. The fun name of this restaurant was the reason for stopping. The food here is very tasty. They have a great and varied menu. Eggs are always cooked perfectly no matter what you specify. Try their awesome crepes partner it with coffee and experience a very fun place inside and out! Egg and Us is a comfortable friendly atmosphere and worth the wait. Food quality for reasonable pricing cannot be beaten for breakfast in Issaquah.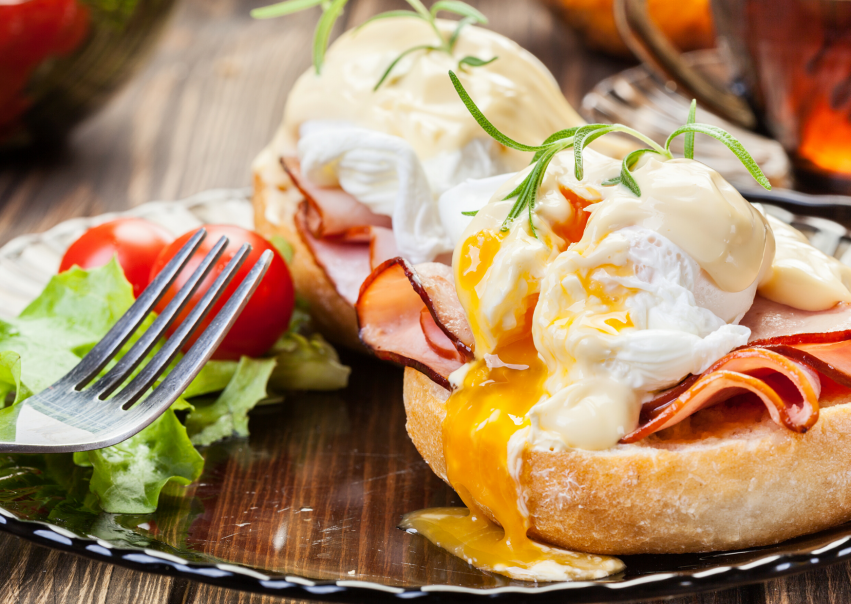 Caffe Ladro
If you are looking for a perfect, quiet spot, visit Caffe Ladro. Their chocolate croissant is light and fluffy with rich dark chocolate. Try also their breakfast sandwiches which taste awesome. Have a taste of their smooth, not burnt tasting coffee with a perfect temperature to drink right away and no need for java jacket.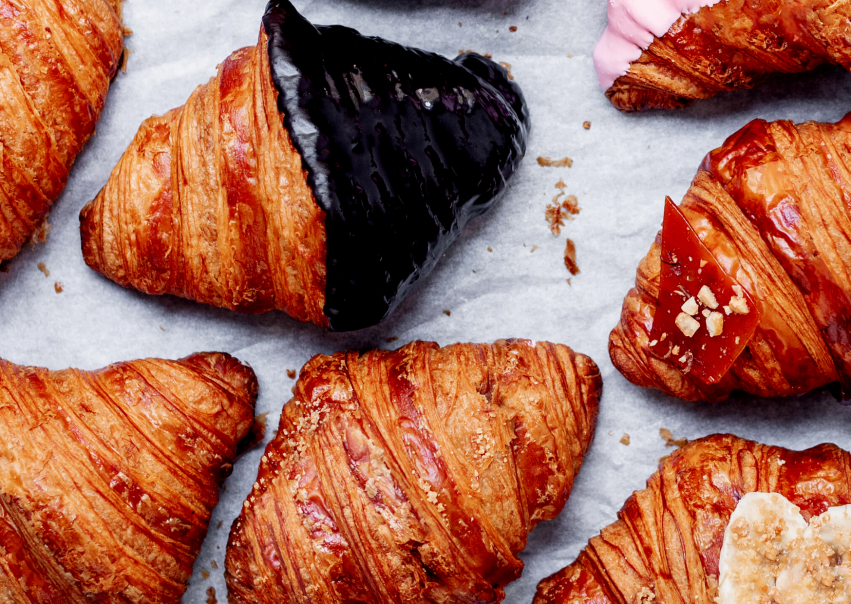 The Boarding House
Visit this place, if you want it Homemade all the way! All salads are served with our homemade bread and your choice of homemade dressing original "house" blue cheese, honey poppy seed, oil, and vinegar, thousand islands, buttermilk ranch, and low-fat creamy pepper. They have a wide selection of great food, including soups, sandwiches, and desserts made from scratch. The best part about dining here is their desserts! A must-try is the bread puddings they've made especially the pumpkin bread pudding around Thanksgiving. Definitely save room for dessert. This place is one of the best-kept secrets in Issaquah.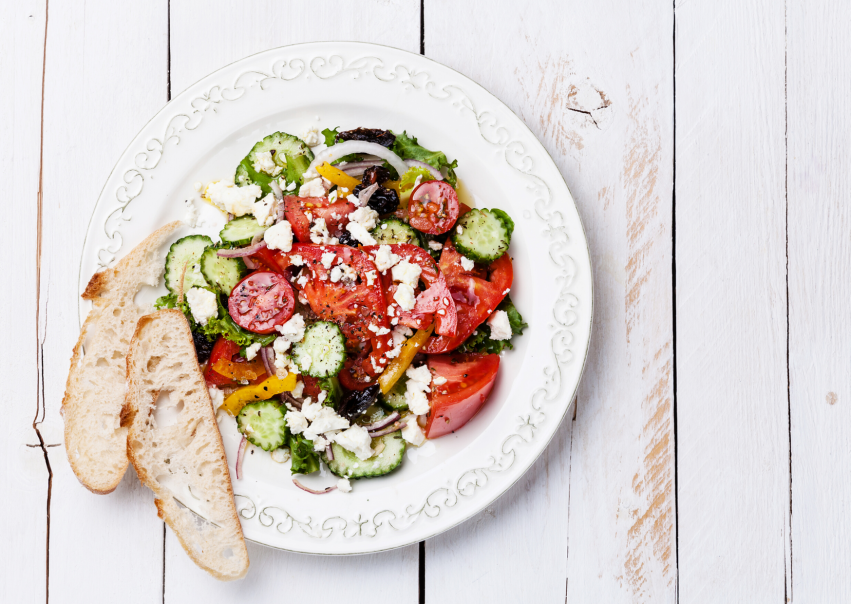 Jay Berry's Cafe
Just like your favorite pair of jeans tee shirt or comfortable old shoes, we tend to fall back on our comfy cozy stuff such is the same as Jay Berry's Cafe. The lighting is soft with tasteful artwork and signs adorning the walls. Outside you could see a summer deck with tables and a buddy bar with stools. You'll find a wide menu selection here and the staff is fantastic. Jay Berry's kind of an old fashioned diner and a cozy cafe serving great comfort food at fair prices. Jay Berry's Cafe is a great place for friends, family or even a date.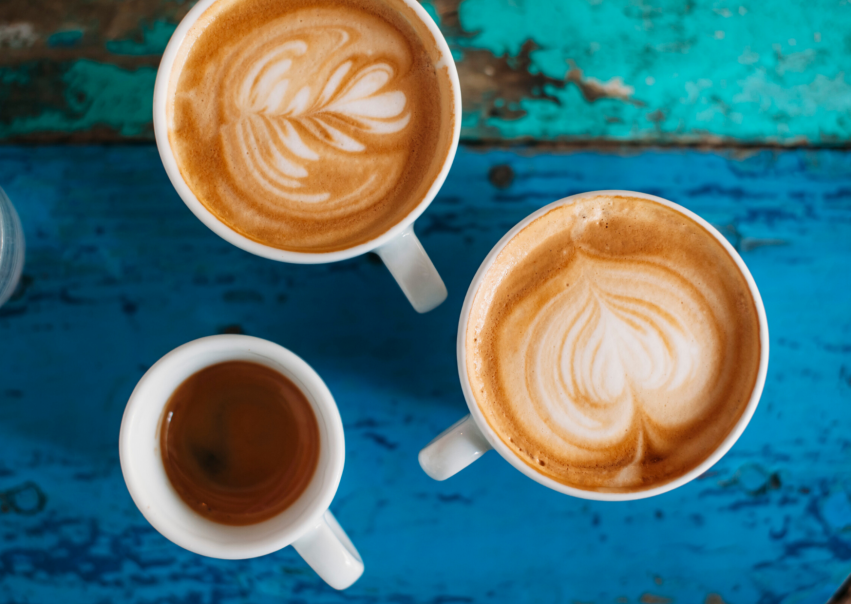 Bigfoot Java
You will definitely love this place and expect a true cup of java here. Bigfoot Coffee is smooth & legendary! The staff at the Issaquah shop are genuinely friendly and upbeat. They take the time to ask how your day is going while preparing a delicious cup of coffee! Did I mention that they are a 24hr/7 days a week operation? This is an easy coffee shop for drive-thru service. They are basically only drive-thru, so they don't have the usual interior seating area. Don't waste your time looking around for a pretentious coffee house...drive up to Bigfoot Coffee & delight in a javalicious moment of luxury!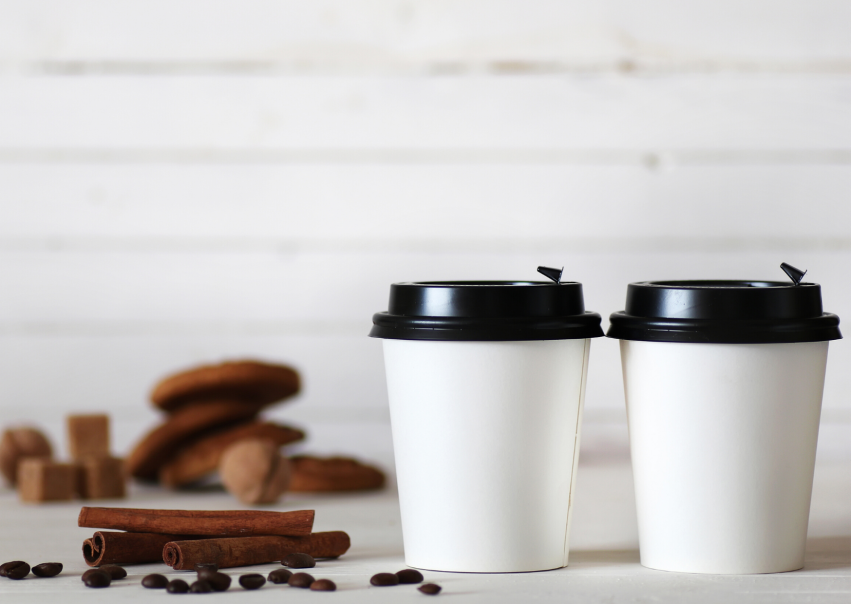 Paisley Parlor
The food in Paisley Parlor is delicious and the atmosphere is very pleasant. The amazing part here is that you are able to pick your tea and it is refilled if you run low. You can come here for your club meetings or just the chance to chat with friends. You will surely love this place and look forward to going here each time! Try their fresh-baked chocolate chip cookies, they are the BEST!