10 Best Pumpkin Patches to Visit and Enjoy this Fall Season
Fall is in the air and finding that perfect pumpkin will surely make your Fall season count. Start having fun with some harvest festivals and visiting the best pumpkin patches.
To help you decide which Pumpkin patch to visit, we've narrowed down the field to the 10 best patches with a complete farm atmosphere to explore this harvest season. Get ready and scroll down to carve out some fall fun!
Remlinger Farms
Save a date this Fall so you can come on out and pick your own pumpkins just in time for Halloween. The U-Pick fields will be open every Friday starting October 11th from 10 to 3 (entrance gate closes at 2). Their Fall Harvest Festival has to a lot offer, including rides on the steam train, the 4-H barnyard, hay maze, and toddler play area, a spin on the "Flying Pumpkins" and pumpkin picking. If you crave more excitement, go on a pony ride, catch a performance in the farm theater, jump on the blow-up bouncers, zip down the giant slide and ride the mini roller coaster.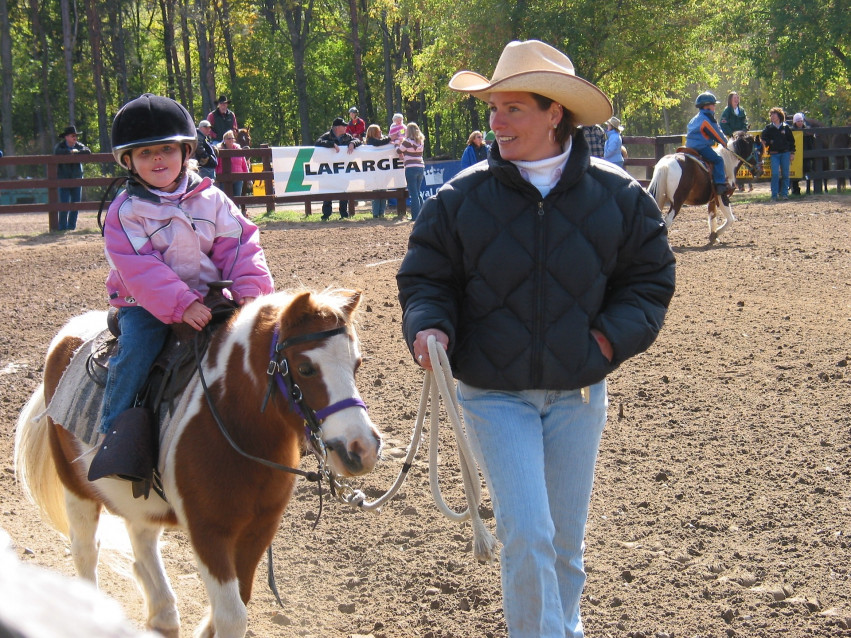 Fall City Farms
Enjoy the small farm experience with your family and engage with activities of a real farm. They are open Fridays, Saturdays, and Sundays throughout the month of October. Catch a wagon ride to see a bit more of our admirable farm and spend the day making your fall memories!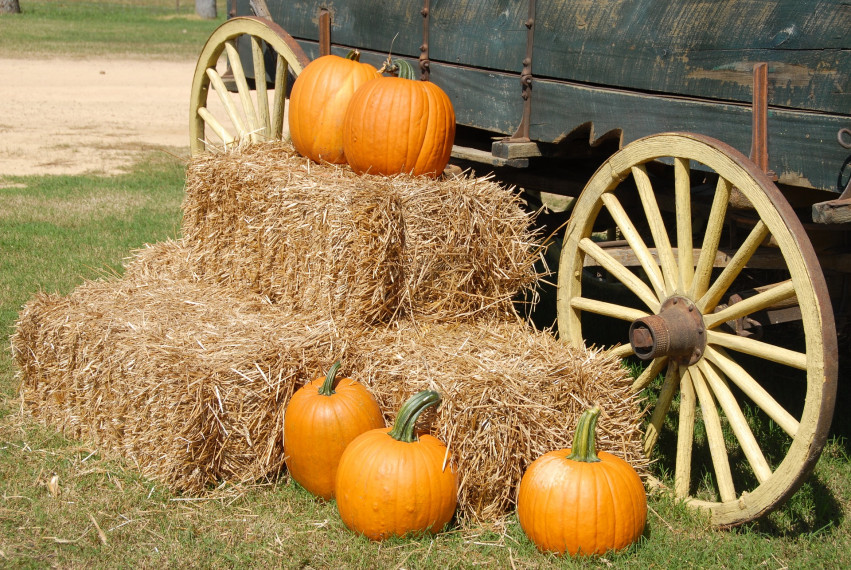 Jubilee Farm
Jubilee Farm in Carnation hosts its annual Harvest Festival. Enjoy the horse-drawn covered-wagon rides, catch a free hayride out to the U-Pick fields for pumpkins and gourds and get lost in the kid's hay-bale maze. They are open from 10 am - 5 pm every Saturday and Sunday during October. Although they are on free admission, the farm has a no pet policy, so please leave your pets at home.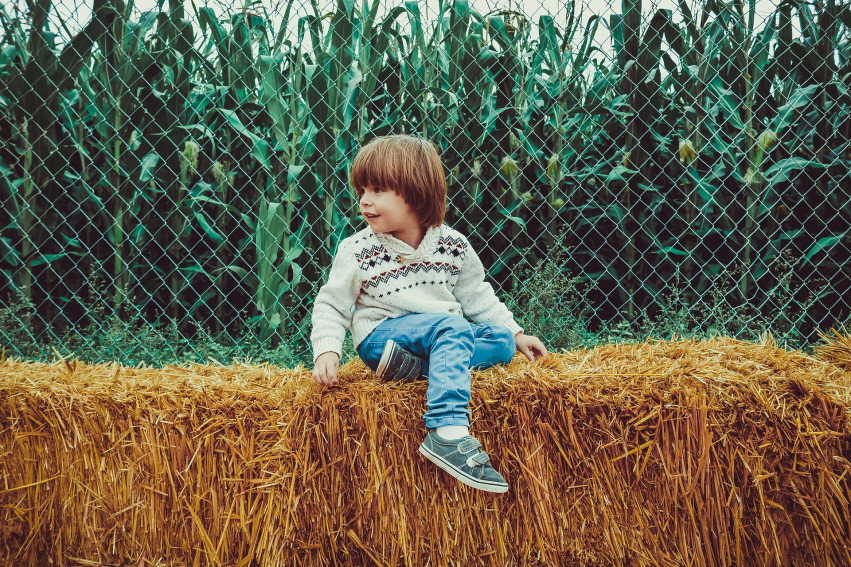 Fox Hollow Family Farm
Fox Hollow holds a Halloween Carnival Oct. 20, 21, and 31, with games, trick-or-treating, and pumpkins for sale. Come pick that perfect huge pumpkin in their pumpkin patch, make your way through their hay maze, dive into the corn bin, play in the Bouncy Barn loft and bounce on all of the inflatable obstacle courses and slides, and experience the welcoming farm with all of the friendly animals your kids can play with!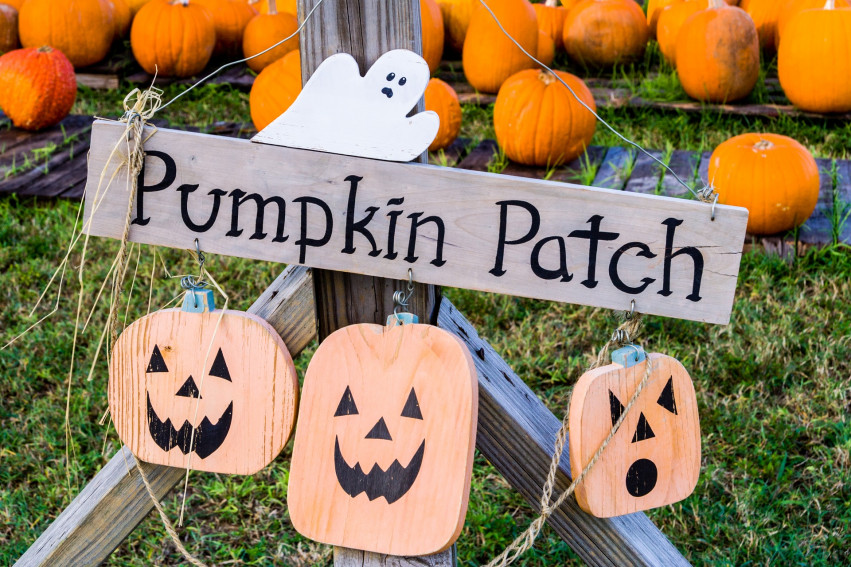 Serres Farm
The 24-acre working family farm is a low-key operation with no entrance fees. Make sure to bring your camera to take photos! The farm is located in beautiful Happy Valley, just 3 miles east of Redmond. They feature a wide range of pumpkins from tiny Jack be Littles, White Luminas, Red French, to giant Atlantic Giants all in the field. Grab a wheelbarrow, get your boots on and enjoy hunting for your perfect pumpkin.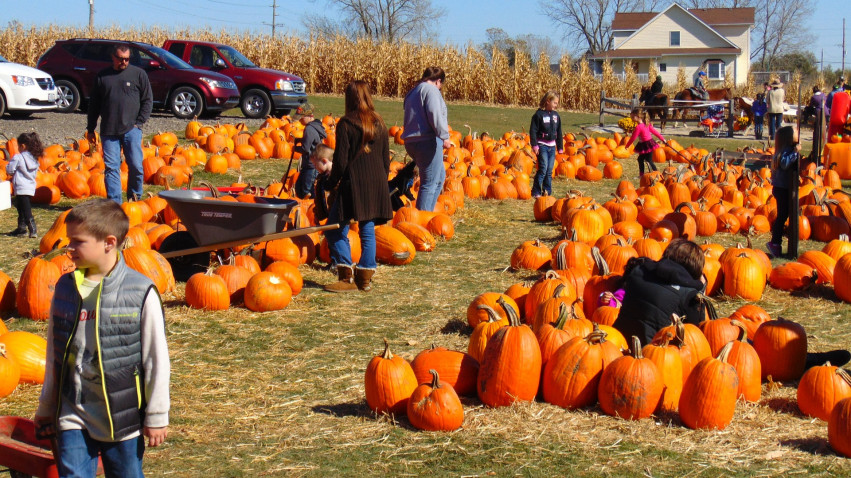 Two Brother Pumpkins
A family-owned pumpkin patch has been open for more than 25 years and now opens its doors from Sept 28-Oct. 31, 2019 which can accommodate groups with a reservation. They offer a large variety of winter squash, seasonal vegetables and both U-pick and pre-picked pumpkins and gourds in all kinds (orange, French red, white, mini orange, mini white and sugar). You can also pick up mini hay bales, corn stalks and ornamental corn for your harvest decorations. Moreover, you visit and mingle with the farm animals in the barn.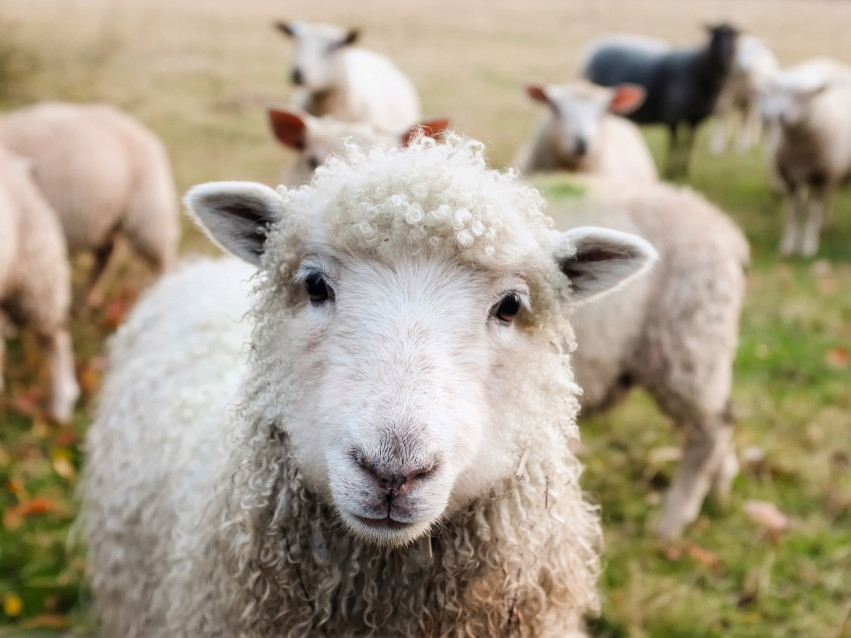 Oxbow Farm
It's open for free exploration all day for Oxbow Farm. Exciting activities to look forward to are U-pick organic pumpkins of all shapes and sizes along with Oxtober festival activities for kids and adults and heaps of wheelbarrows and carts to load your jack-o-lanterns to your car. Aside from their one-acre educational Kids' Farm, they have an amazing living playground with tunnels, domes, and a tee-pee covered in gourds, beans, hops, and other greenery as well as a House of Hay, farm stand, hayrides, farm tours, climbing tractor and pumpkin slingshot.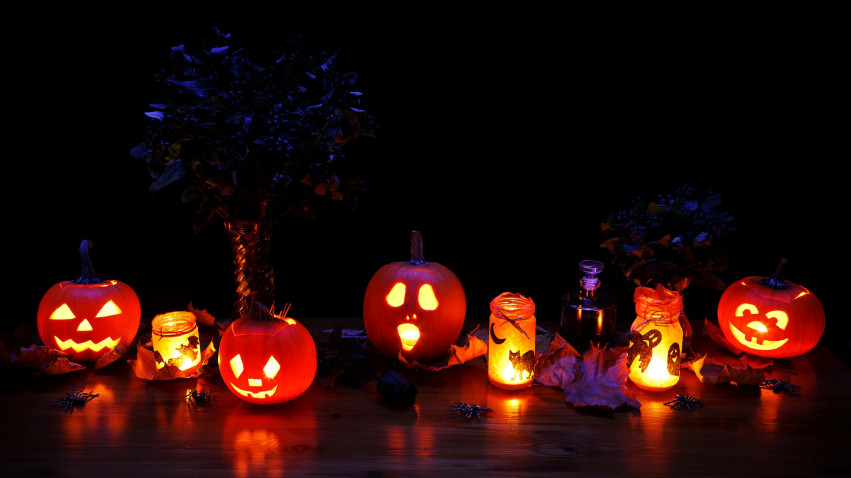 Snoqualmie Valley Pumpkin Patch
A brand new Pumpkin Patch located next to the community park in Fall City, WA is one of the places to do your hunt for that perfect pumpkin. They have pumpkins in all shapes and sizes, ready for carving or cooking!
They also sell carving kits, pumpkin decorations, and a variety of hot drinks from warm spiced cider to coffee.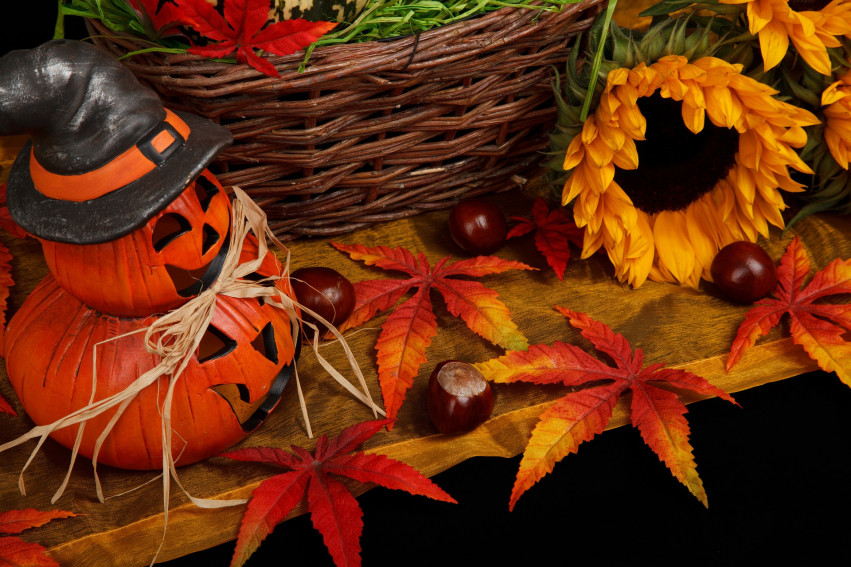 Novelty HillFarm
Come and visit the 2 acres of pumpkins on a wide variety still on the vine! Families of all ages will surely enjoy filling their wheelbarrows with the freshest pumpkins. You'll also be delighted knowing that the farm use no pesticides or herbicides. Meet and play with some of their farm friends like rabbits, chickens, and goats. Experience their old red Massey-Ferguson Tractor or have fun in their upstairs haymow. They also offer a variety of snacks and products for sale such as Squash, pie pumpkins, organic apples, apple cider, hot cocoa, kettle corn, and more!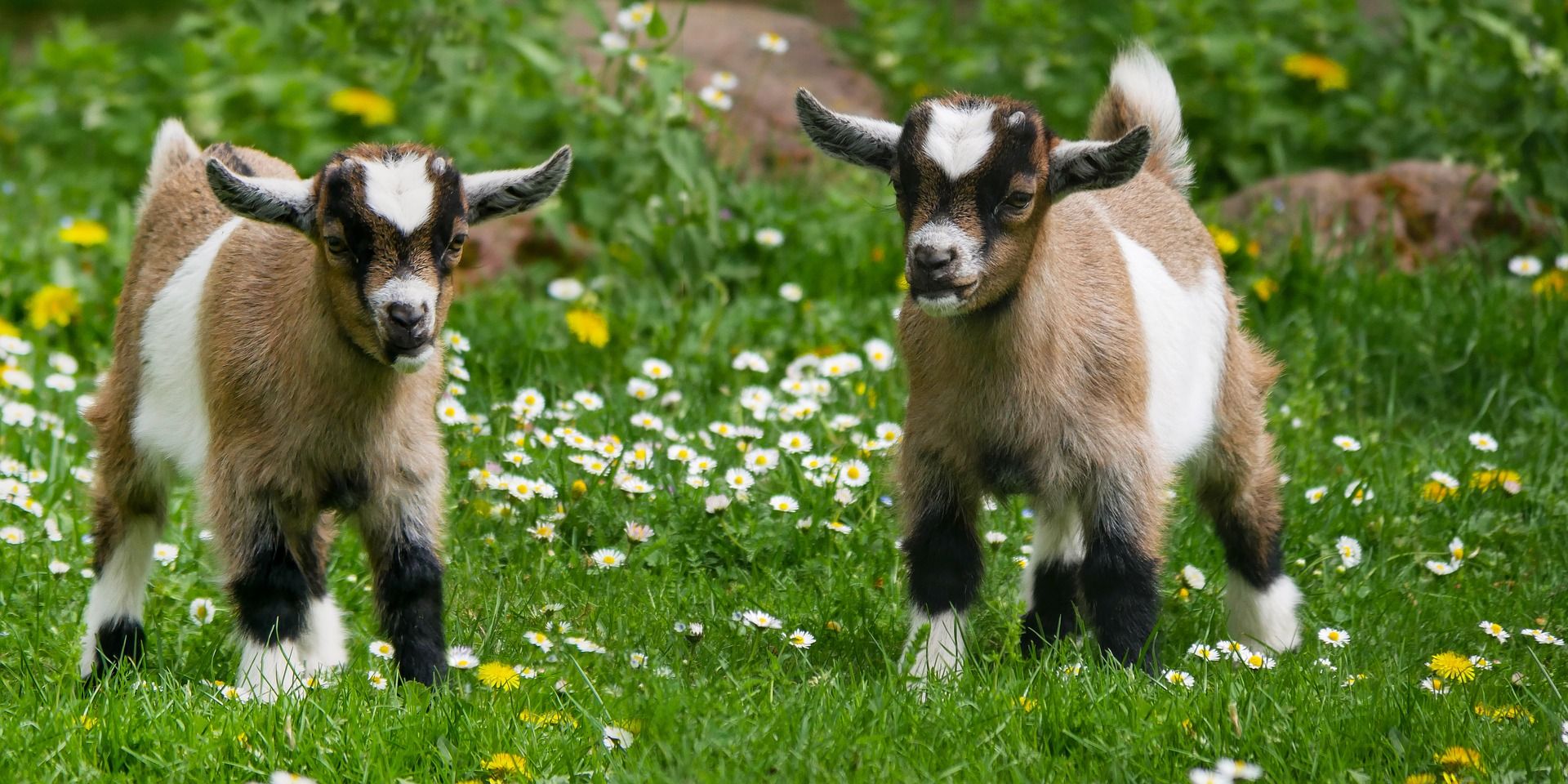 First Light Farm
Last but not least is First Light Farm. Although it is a fairly small farm (less than 4 acres), Their pumpkin patch is full of pumpkins of all sizes and shapes. You will surely enjoy their unique weekend "orange" experiences, walking the fields with your family and finding the perfect pumpkin. Participates in their fall activities and simply enjoy the beauty of the Snoqualmie Valley.