10 Useful Tips You Need to Know Before Home Renovation
Who doesn't want leveling up their home? Soon enough years from now, you will need to repair or simply want to have a change of look into your house. However, home renovations can be a tough work whether it's a painting job, repairing your kitchen roof or wiring that's not up to code. Being prepared is the key and these 10 home renovation tips will make your home upgrade manageable.
1. Make a Budget
It's hard to start when you don't have an idea of how much your renovation will cost. Setting a budget will help you see the feasibility of your projects. Moreover, most jobs will cost more and can take longer more than you anticipated, so don't forget to add another 20 percent to what you think a project will total when budgeting. If you happen to beat these projections, then you are lucky to spare for some decors.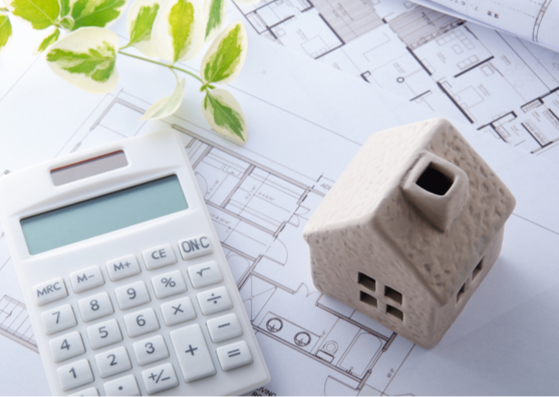 2. Hiring Good fit professional
Let's all be realistic, we can't do all the works and hiring a contractor is the way to go. A contractor is more skillful to look at the plans in the schematic stage, rather than at detailed finished plans. This way you can find out if your project is in the right budget before falling in love with a plan—and paying for a complete set of biddable drawings.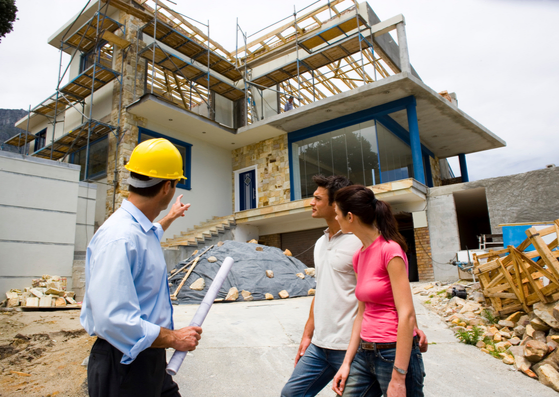 3. Setting up a Timeline
The last thing you don't want to happen is to feel under the gun to make an important fixture selection you'll later regret. Work with your contractor and compile a list of items that need to be purchased and set deadlines for making decisions and finishing a project.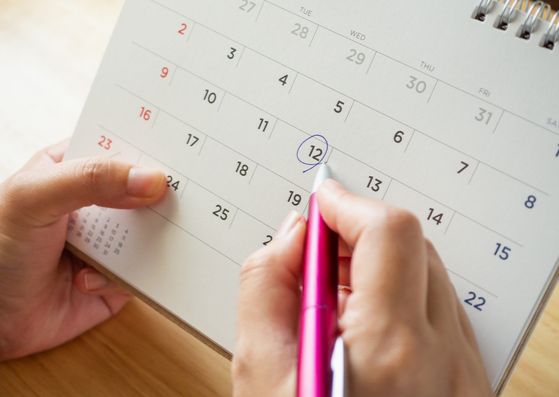 4. Know your home measurements
You won't believe how often this gets overlooked. Don't be too excited to buy all the furniture you saw on sale. Take the necessary measurements first, like jotting down your door width. You don't want to end up trimming your 90-inch sofa because 80 inches is the only size that can fit. Once you know what size are the couches, tables, and sconces you need, list them down and carry it with you always. So you won't forget the exact measurement and avoid guessing the size hoping it would fit.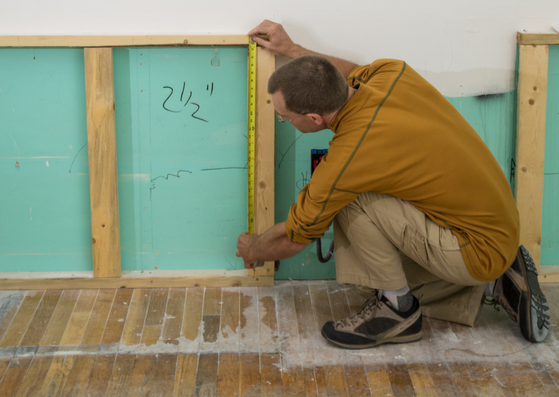 5. Work on projects one at a time
This is very important especially for those who are on a budget (i.e., all of us). Focus on one area first like the living room. Renovating too many rooms at one point in time doing a little here and there will only make you frustrated and leave you feeling unsettled. One great tip to start is the place where you spend most of your time and when the budget allows, that's the time you can move on to the next space.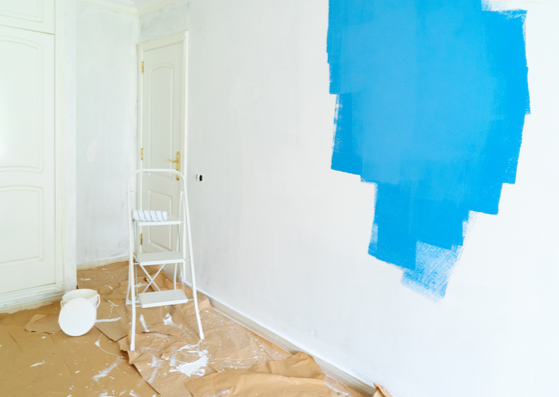 6. Expect Changes
We all hope and pray everything goes according to plan, but changes can occur anytime. Working on older infrastructure can yield a lot of unforeseen events and your house is not exempted. Be prepared for the unexpected. Who knows what's behind that wall you're breaking up? It's still better to prepare and always have a contingency plan for the changes that might happen.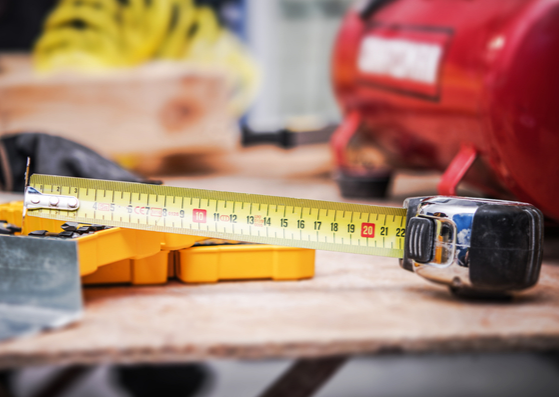 7. Know Your Limits
We sure know Do-It-Yourself renovations are great ways to save money and allow you to have a sense of accomplishment involving the entire family, but oftentimes if you are not that handy enough, these can turn to disastrous projects if you are unsure of what you're doing. It would be best to know and list which tasks you can safely buckle down, and which should be endorsed to professionals like wiring or dealing with lead paint.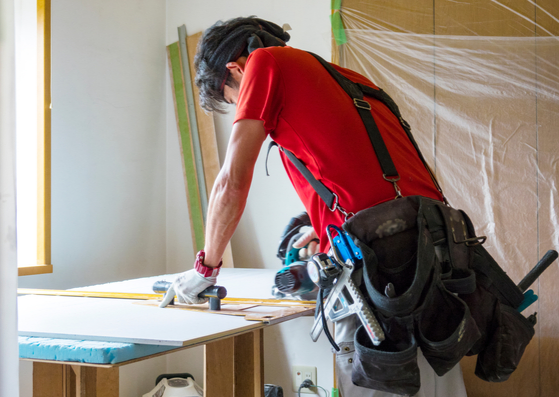 8. Organize your stuff
This tip will make your house remodel as simple as possible. Before starting the renovation, organize, pack up or move any items in the renovation zone. In any case, you are doing a complete home overhaul, consider renting an offsite locker or onsite storage pod to keep all your belongings secure and clean during the renovation.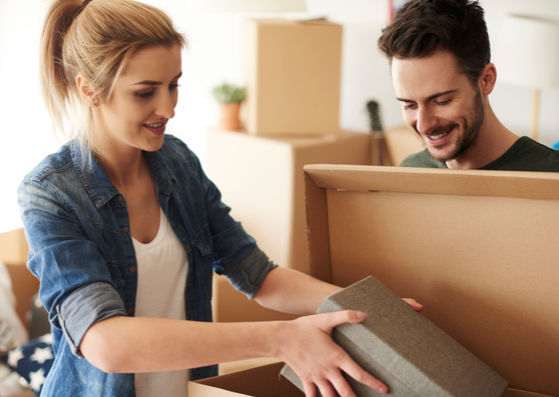 9. Account Everything
You are not against your contractors, suppliers, or tradesmen here. But it's very important to write everything down. We can't avoid mistakes and sometimes people misheard what you said. Make a habit of listing it down because at the end of the day you don't want your warranties and receipts to be misplaced or have the wrong sink size placed in. During the whole process of your home renovation, listing down all the details just like the budget cost and size of your tiles up to the actual cost will save you more time and money along the way. This will also give you heads up if you are going overboard into your budget.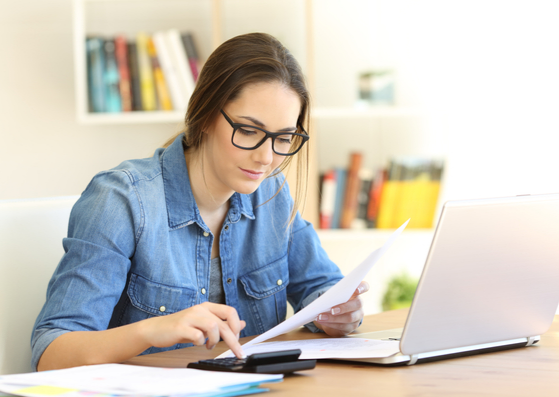 10. Reserve a Reno-Free Area
Now you are ready to have a home renovation. But before you begin with all the mess, it's better to designate a renovation-free area for your family to gather in. Just make sure you have everything you need in one place, such as an oven toaster or coffee maker, so you have one functional space to get together, eat or just unwind at the end of the day.