10 Essential Home Renovation Tips to Stay on Budget


Having a renovation project can add value to your home. Although, it can also quickly spiral out-of-control if you're not mindful enough and consistent with your target budget. Here are 10 essential home renovation tips to remember to stay on your budget.
Always have a Plan
Before you jump right away renovating your house, always have a plan first, and sticking to it as much as possible. This is one of the essential things you need to do to keep your costs down when you want to have a home renovation. Creating a feasible budget requires a detailed plan and plenty of research. Build a plan that is detailed enough and includes your choice of finishes and fixtures so your contractors can focus purely on labor costs and time estimates. It's also important to have a realistic estimate of how much you can afford for the stage of the renovation.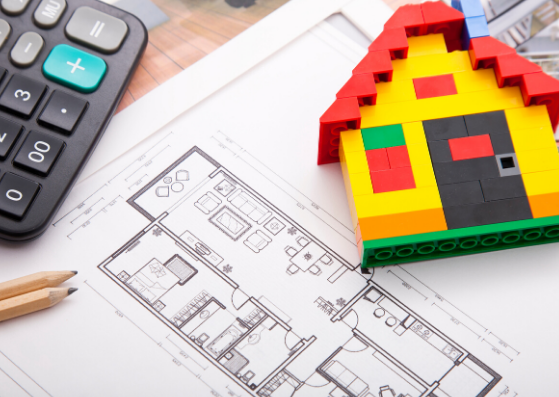 Set a Budget Limit
The easiest way to stay on budget during a renovation is to know exactly what you want. Create a list of everything you would like the project to include and then separate items into wants and needs.
Bare in mind that you should spend no more on each room than the value of that room as a percentage of your overall house value. To give you an example, A kitchen generally accounts for up to 15 percent of the property value. That means if your home is worth $200,000, you need to spend no more than $30,000 on your kitchen remodel.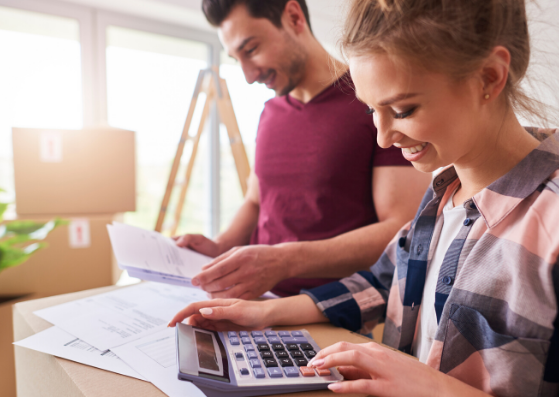 Figure Out How Much You Have to Spend
When you're deciding on your home renovation budget, in most cases it can be easier, and more affordable, to prioritize projects by room and build a budget around the cost of each individual project. Having a spreadsheet that includes each portion of the project and the estimated cost for labor and materials will allow you to see the value of your home as a whole.
Once you know how much you can afford to spend, set aside 10 to 20 percent of your available funds for unexpected expenses. Mistakes are inevitable that may cost more than you originally projected. By setting aside a percentage before beginning, you know you will have the funds available to finish your project no matter what happens.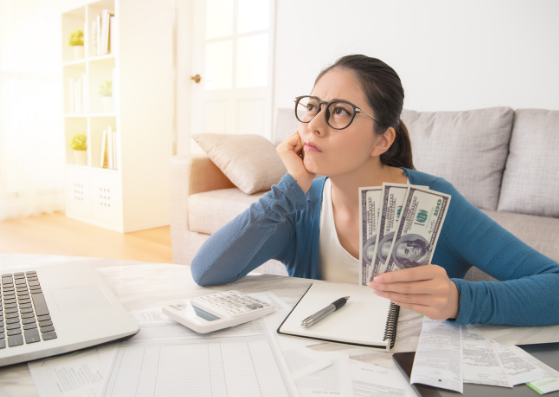 Pick the Right People
Don't just choose anyone to do the job. You can ask your neighbors and friends for recommendations. If you're planning on hiring a contractor or designer, don't be afraid to do interviews and talk to more than one. Also, do your research on what others have recently paid for similar work. If one contractor's bid is well below the others, toss it out. Cheap labor may sound appealing but it can also lead a way for making errors which can cost you more expenses later on. Use competing bids to negotiate with your preferred contractor. Once you've selected your contractor, Show them your project plan and home renovation budget to check if there are any costs you may have overlooked.
Use their feedback as well to make a final revision to your project plan before starting the renovation and make sure the final project stays on budget.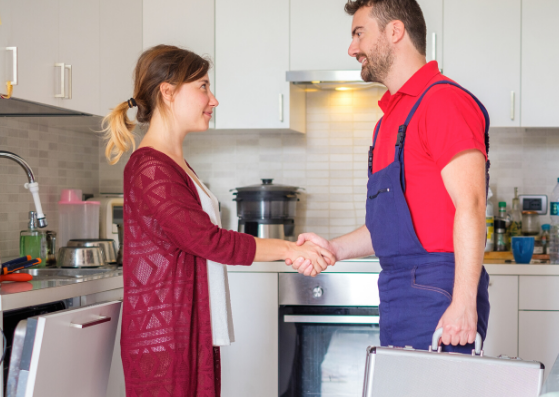 Don't Rush the Bidding Process
You should get at least three bids for your project and pay attention to the small details. Take note of whether or not the contractor is on time to meet with you because punctuality indicates whether a person is well-organized and that can show how well they stick to the schedule and budget. Before seeking bids, determine exactly what you want, right down to the kitchen countertop material and the type of faucet. By specifying these details upfront, you ensure that prospective contractors are all pricing the same items.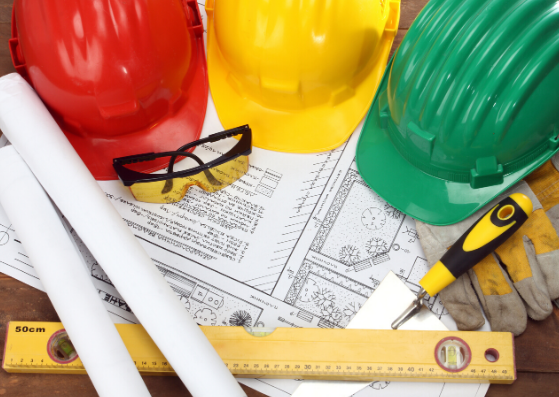 Renovate your home at the right time.
During the spring and summer, home contractors tend to be busiest. You may be able to save by asking for their services during fall or winter. For example, you might get a deal by building a new deck during winter, when deck designers are less busy. Some times are better than others for certain projects.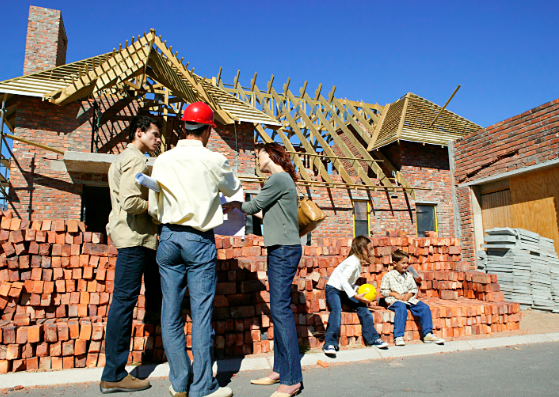 Mix and Match Materials
Try mixing materials to save money. Put hardwood floors in the living room and kitchen, but then use less-expensive flooring options in other areas such as the entryway, bathroom or mudroom. Tile and vinyl are less expensive than hardwood and can help keep your budget in check when used in some areas.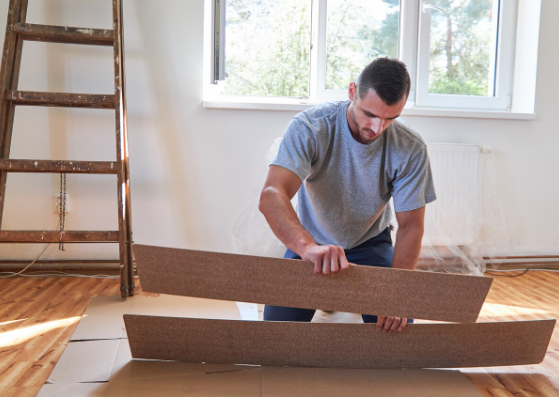 Do Some Work Yourself
Help out if you can but do the things that you know you can work on. If you know how to paint, Offer to do it to cut down on costs. By removing and discarding your old carpeting yourself, you can cut labor costs on the installer's bill, and every little bit of savings can help. Believe it or not, these are some of the craziest things found during a home renovation. However, you need to also to set a limit on things you cannot do it yourself and needs a professional intervention to avoid mistakes.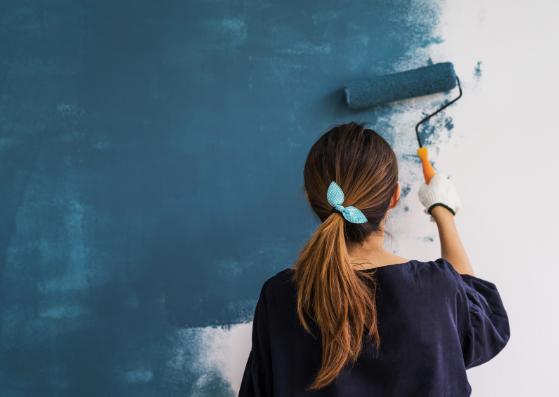 Consider Reclaimed Materials
Reclaimed materials have been used before and are sold on the secondary market. Use reclaimed materials to save you some money on a home renovation. Look for architectural salvage companies in your area and ask your contractor if they're working on any other projects where there might be discarded materials, like a rustic wooden door or vintage hardware, that could work well with your renovation. Buying most of the materials yourself even you hired a contractor can save you a lot of money. You can also refurbish older items instead of replacing high-cost items, such as home appliances. This way you can curb expenses by salvaging what you have considering it's still in good working condition.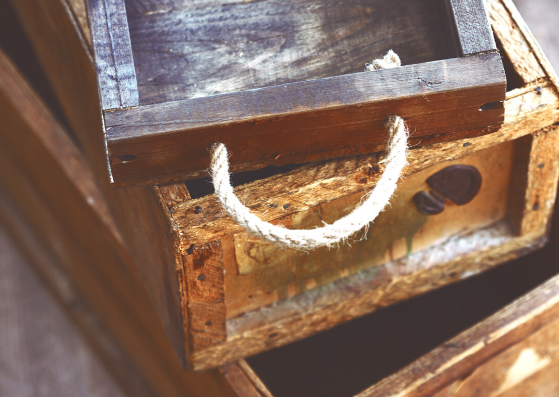 Combine Projects
Sometimes combining more project renovations at the same time can lead to unsettled projects. However in some cases, if you're going to do the same flooring in several rooms of the home, consider doing it 2 projects at once if possible. By combining projects with the same task, you can save money since it's easier for laborers to do everything at once, instead of treating each room as its own project.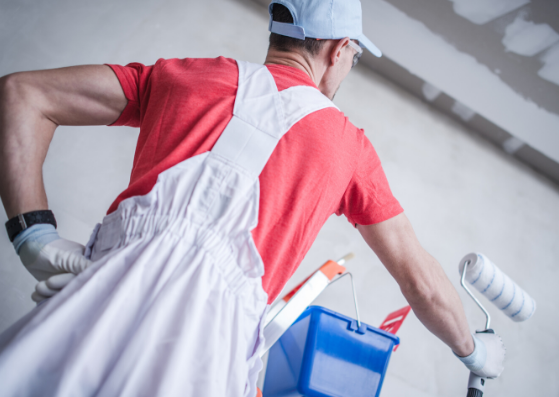 Sell What You are Not Using
For instance, you are doing a kitchen remodel in which you plan to replace all of your appliances, consider selling items if they are in good condition. You can sell old kitchen cabinets, doors, and hardware. Create a list of these items on websites such as craigslist and Facebook Marketplace. Take whatever you make on those items and use it to aid in the renovation costs.