10 Hidden Gems in Issaquah Ready for You to Discover


There are places you want to cross out on your bucket list. Some places are even out of the country. But have you already done exploring and discovering Washington? These 10 hidden gems of Issaquah are ready for you to discover and even though many have already visited these places, they just keep coming back.
Owl's Folly
Owl's Folly is founded by Julie "Spoops" Myrfors. This creative center is a feast for the eyes. The studio is a whimsical community art hub and a hidden creative playground that offers a variety of workshops created for anyone regardless of art experience. It offers Do-It-Yourself art projects where no appointment is needed. Just step on it, pick a project and get started! These are suitable from the very young to the most mature adult. Sample classes include industrial art sign-making, macramé bracelets, canvas blow-out creations, wine glass painting, abstract canvas pictures, cityscape glass lanterns, painting classes and more.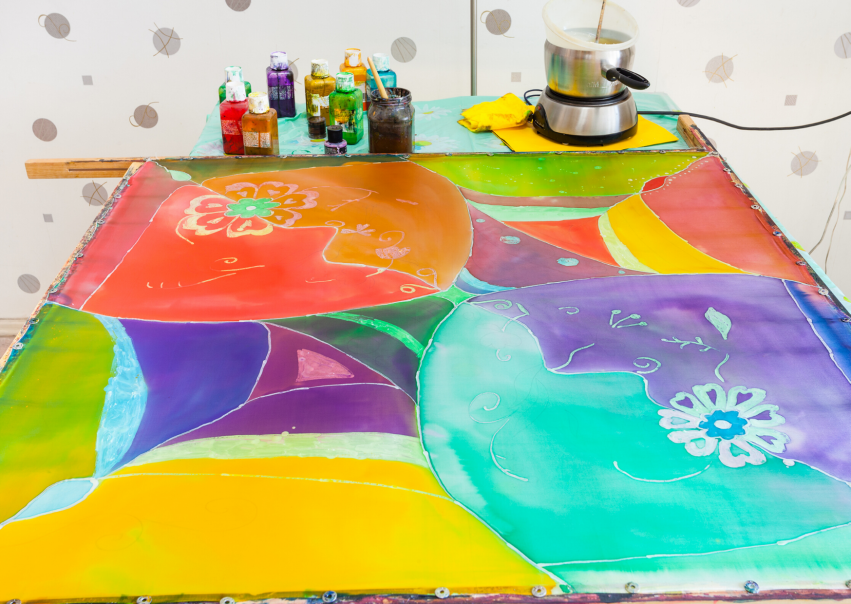 Cougar Mountain Zoo
Many people haven't discovered yet of this hidden gem in Issaquah. The Cougar Mountain Zoo was created in 1972 and began its mission of wildlife conservation through education with 53 specimens of exotic and domestic birds, mammals and reptiles.
As of today, it is home to a variety of wolves, macaws, tigers, reindeer, lemurs, camels and of course, cougars. It also showcases one of a kind encounters that you won't find anywhere else including the Tiger Tunnel Encounter (where you are separated from the beast by a special glass wall) and the Tiger Feeding Experience. The zoo provides a place to the largest bronze sculpture collection of animals in the world offering amazing photo opportunities and a Wildlife Museum whose purpose is to promote the cause of the earth's vanishing wildlife.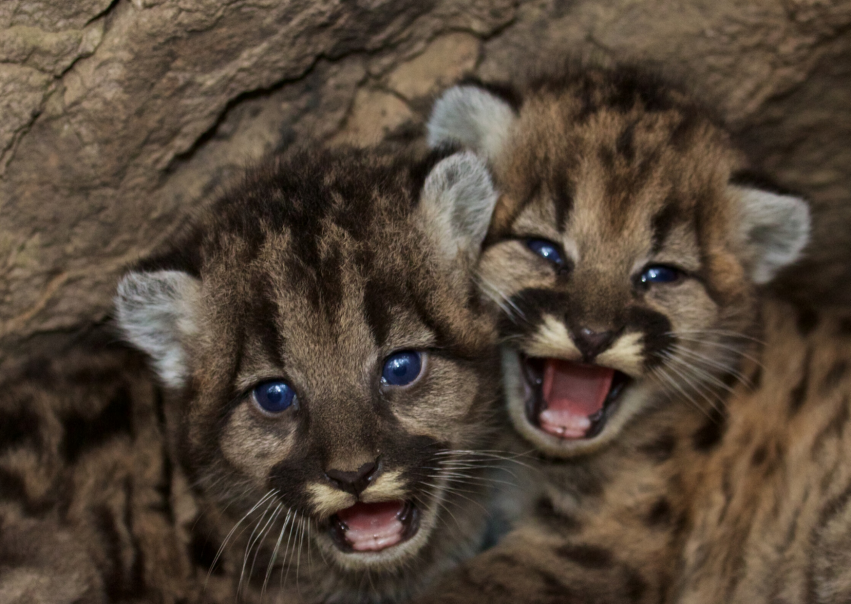 Boehms Candies and Chocolates
Unlike other modern chocolate shops, everything about Boehms is steeped in tradition. It offers over 100 different confections, many still hand-dipped, including caramels, English toffee, marzipan, and Cordial Cherries. To maintain the authenticity of the place, workers here still wear traditional Swedish uniforms. The factory offers Free, self-guided window tours during office hours but if you want to explore everything, take a guided tour which will lead you through the factory tasting samples along the way and peeks into the Alpine Chalet and Chapel. Recently, they started offering popular chocolate-making classes on Thursdays and on weekends in the afternoon.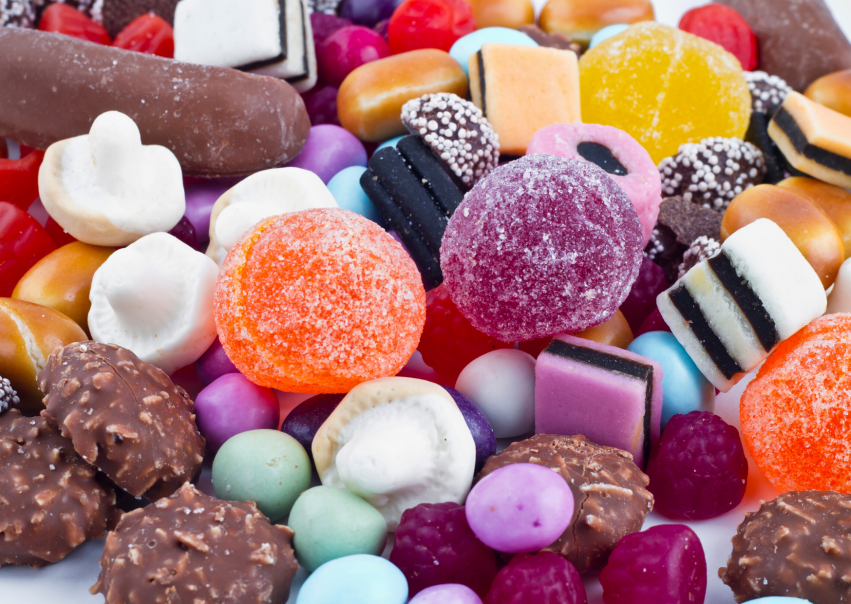 Lucky Home
This shop is pretty amazing. Housed in a big red barn in Gilman Village, Lucky You features an eclectic mix of decorations for the home, clothing, accessories, jewelry, baby items and more. Unlike many other stores that only offer display models of furniture, Jensen's stuff is ready to take home right on the spot. Lucky Home also offers an array of design services. If you need more help than just inspiration, avail the in-home design help where a designer will come to your home and help you plan a whole new look.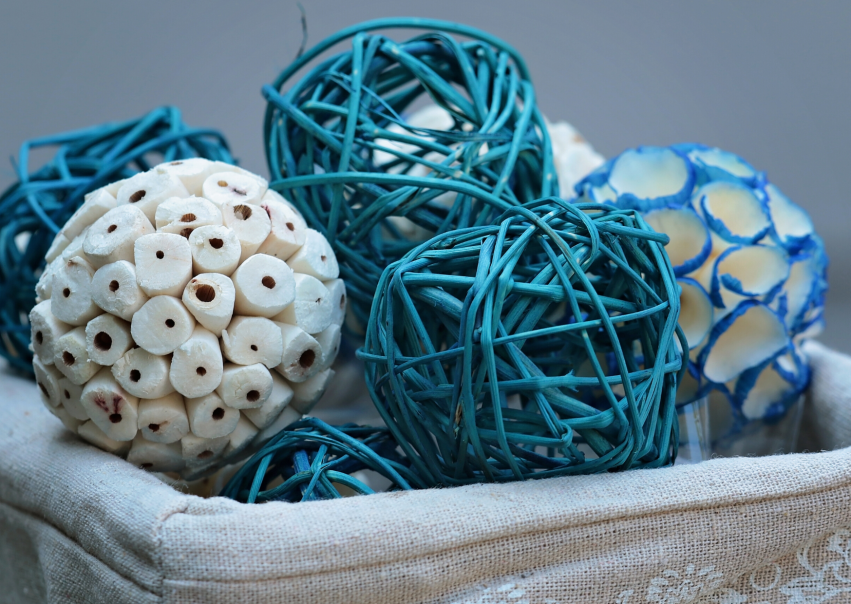 Treehouse Point
Why book a hotel when you can spend the night in the trees? Founded by Pete and Judy Nelson, Treehouse Point is sort of a neighborhood of treehouses featuring six rentable spaces for adults only (sorry kids). Everything you need for an overnight stay including fresh bedding, towels, shampoo as well as nice extras like complimentary Wi-Fi, books, board games, snacks, and dishware, TreeHouse point have it. The only thing you won't find in your temporary home is a bathroom. Don't worry, two cedar-lined bathhouses are available down below. Also, Treehouse Point's cooks prepare a delicious, wholesome breakfast for guests each morning.
The reason why children under the age of 13 are not allowed to stay in the treehouses is to keep the place restful and peaceful to stay. They also offer tours for those who are not interested in a stay but would like to see the treehouses up close and personal. One-hour tours are available on selected dates year-round and young children are welcome to attend.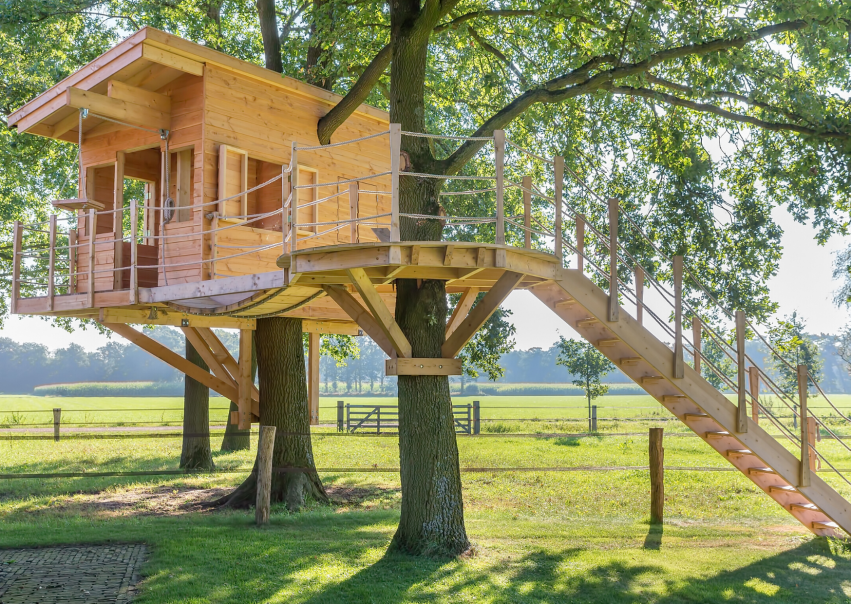 Issaquah History Museums
Issaquah's original train depot is now the depot for the Issaquah Valley Trolley as well as the Issaquah Depot Museum with interactive exhibits that will take you back in time to the industrial revolution and feature exhibits about travel, communication, and the early economic city development. Tickets for the museum are two-in-one as they also include admittance to the Gilman Town Hall Museum as well. This museum also features the original concrete jail that was used from 1914 to 1930 as well as a hands-on kitchen exhibit with many cooking pieces of equipment.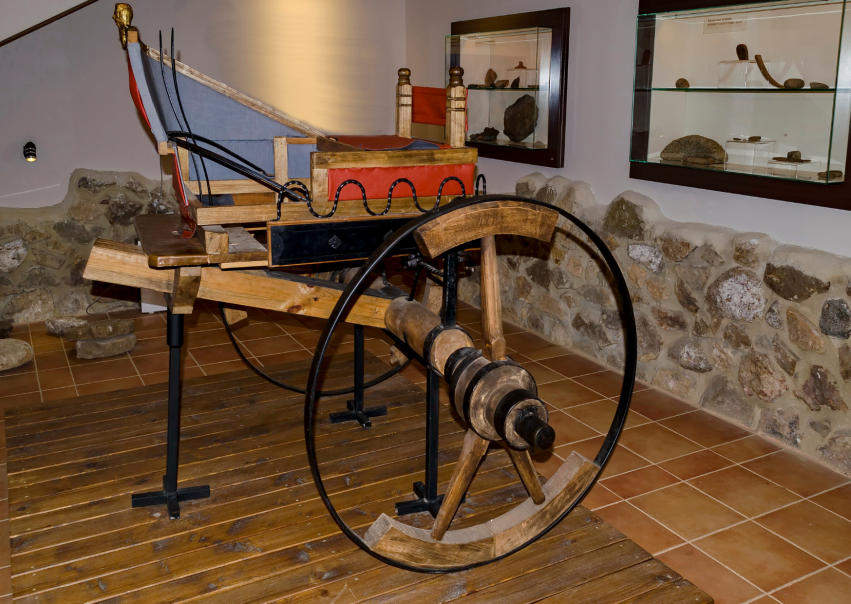 Francis J. Gaudette Theatre
Since 1979, Village Theatre has been producing big musical productions at the Francis J. Gaudette Theatre. Through its Village Originals program, it was nationally known for its great contribution to the development of new musicals, having launched over 160 new works to date. Each season, Village Theater presents different five shows featuring classic productions, new works, musicals, dramas family productions. Moreover, they take pride in nurturing younger audiences with their youth education programs Pied Piper and KIDSTAGE, serving over 57,000 young people, families, and schools annually.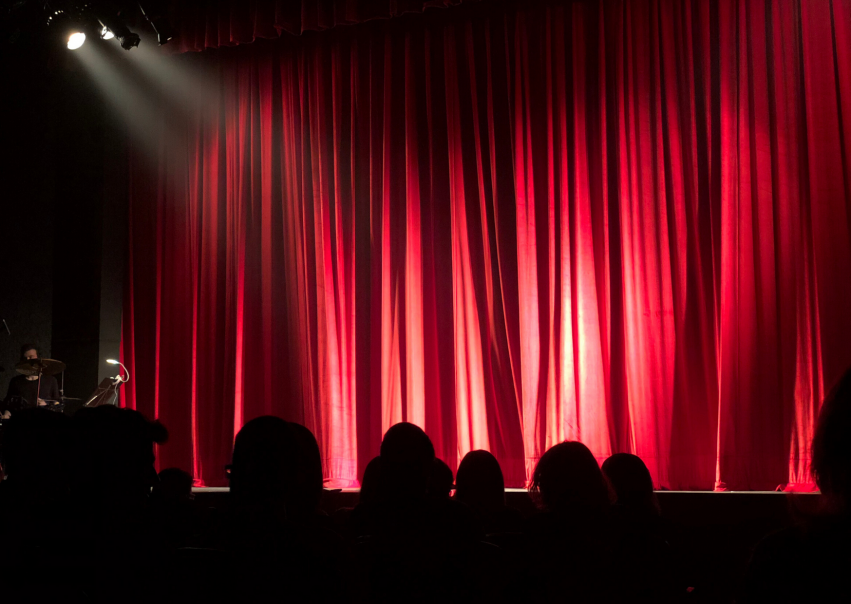 The Issaquah Salmon Hatchery
If you want another stop on your Geo Caching Tour, add Issaquah Hatchery to your bucket list. With thousands of visitors yearly, The Issaquah hatchery is the most visited of the Washington Department of Fish and Wildlife's hatcheries. They strive to tell the story of salmon here in such a way that fosters a natural, life-long commitment to their wellbeing, with tours, educational programs, and summer camps! They had fingerling fish in the reception area. They present a short film showing how the eggs and milt are harvested. Issaquah Salmon Hatchery is a sight not to be missed and an excellent place to learn about the life cycle of salmon.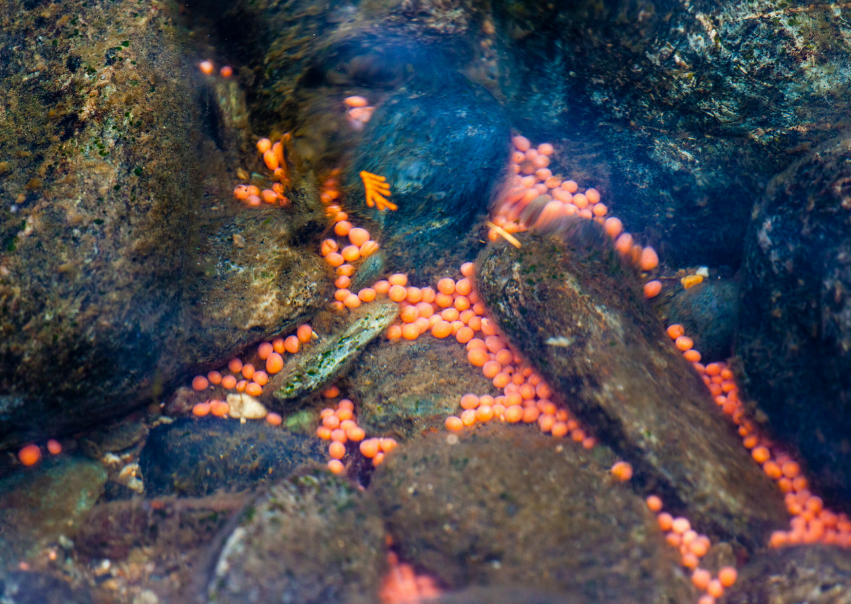 Poo Poo Point - Chirico Trail
This is the trail that starts near the Issaquah High school and winds its way up a wooded trail to one of the best views in the region. There are plenty of spots to get off the main trail and rest a bit if needed. This is an uphill thigh burner with a reward at the top. The view of Rainer will amaze you and paragliders sailing back and forth will surely mesmerize you.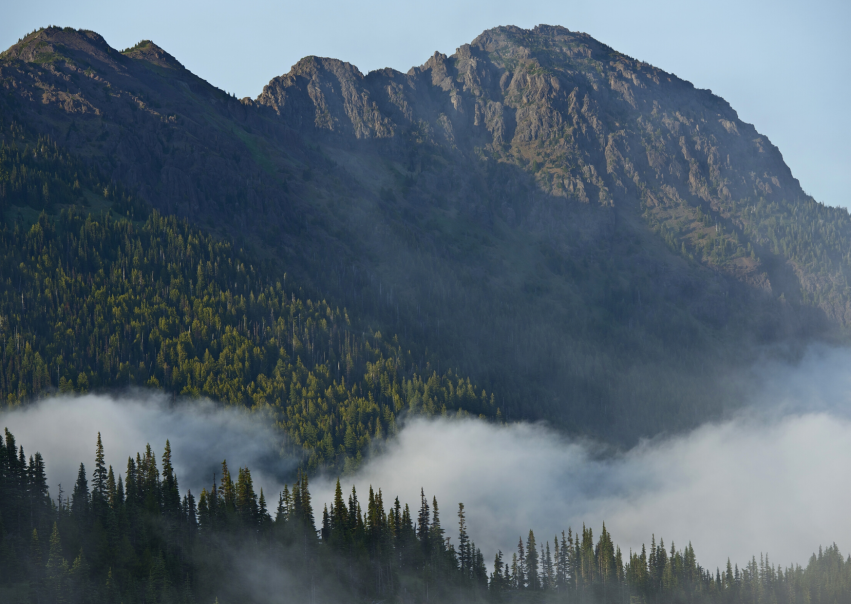 Duthie Hill Park
120-acre mountain bike park owned by the county but built and maintained with the help of the Evergreen Mountain Bike Alliance. It offers a great selection of trails for beginners to experts. All levels of mountain bikers will love this place. A ton of variety packed into a small footprint. Everything from pump tracks and beginner trails to insane gap jump and downhill run. You can come here to ride cross country trails for fitness or to go at your own pace or launch some huge jumps. They also offer great education programs year-round and camps for kids during the summer. If you love to mountain bike, you are missing out if you haven't hit these trails.