10 Important Things A First-Time Buyer Should Know Before Buying a Home


Everyone dreams of the day that they have a home to call their own and a great satisfaction comes with homeownership. Unfortunately, a lot of people get pacified into the fantasy and aren't prepared enough for the reality of buying a home. Here are some tips to help first-time buyers make their dreams of homeownership come true. With the help of these guidelines, you can experience the satisfaction of being the owner of your own home.
1. Get focused on your finances
We all know that houses cost money. But how much money? It is imperative that you become specifically aware of how much money you have saved, the ratio of your debt to income and what expenses you may need before, during, and after the purchase of your new home. If you know how much you have and how much you need to set aside will help you secure a better loan and will make a smooth transition process from renter to becoming a homeowner.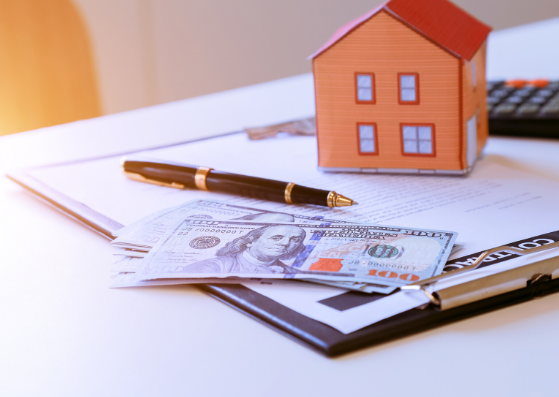 2. Look for a real estate agent
Looking for the right agent can either make or break your home buying experience. It's highly recommended to work with someone who is experienced in the market that you are interested in. Make sure your personalities match because you will be working with this person every now and then. Avoid searching for a bungalow with someone who buys million-dollar properties.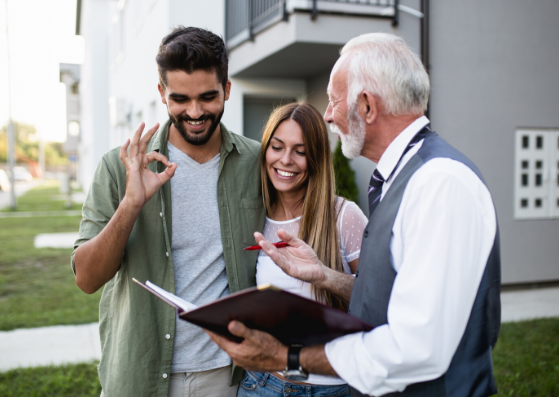 3. Set your budget and how much you can afford
Working on your budget needs to consider a lot of things. HOA fees? Emergency repairs? Lawn maintenance? Higher electricity bills? Speak to someone who already is already a homeowner and find out from them how much they average in bills. Planning ahead and being prepared will help you to get a more clear picture of how much you can afford to spend on a home.
There are still other factors to consider that will determine how much you pay monthly for the next 30 years. Just because you are pre-approved for $300,000 does not mean you should buy a house that costs $300,000. Remember to keep within your budget and Be realistic on your search.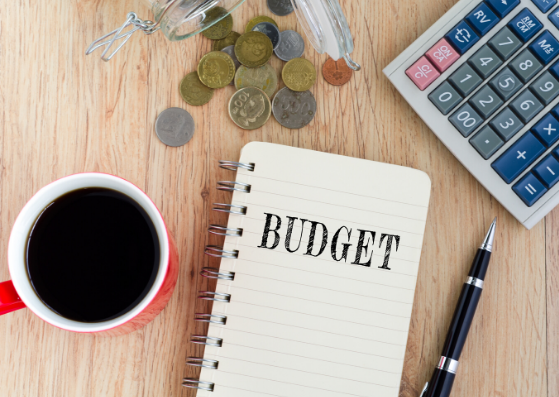 4. Explore on your own
If you are not fond of working with real estate agents, you can go out and look for houses on your own. Drive through desired areas often as new homes are always being put up for sale. Take note of the neighborhoods you have visited and gives you a good vibe as you drive through them. Looking into unfamiliar areas is also a good idea. Sometimes neighborhoods that you didn't even know existed are hidden gems right there in your town. Explore the many homes that are out there and enjoy the scenery.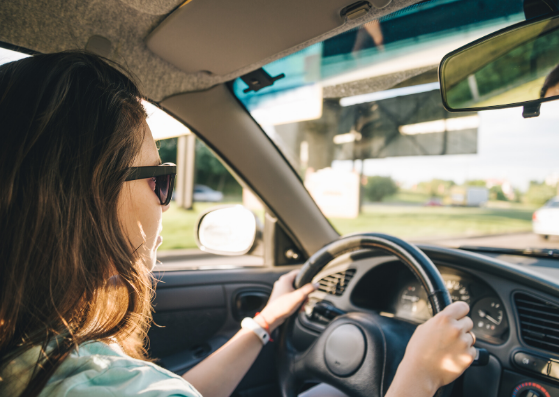 5. Check out open houses
If you need more help in giving you ideas, open houses are a great way to guide you in search of your home. Open houses allow you to see the floorplan of a house, to feel it's flow, and to get a general sense of it's indoor and outdoor aesthetic. You can also find out about the average cost of insurance and taxes in the area while you are there. Allow yourself to explore and keep a flier or take a picture of the house with the address before you leave.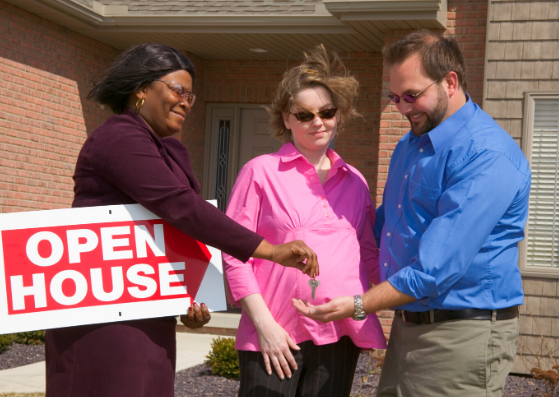 6. Research flood zones
You need to determine which zones have the highest premiums if you live in an area that is prone to flooding. Some fields are known to have more flooding and less drainage than others. While you may get an estimate of flood insurance premiums from your lender, the rates are variable year to year, and that is a factor that needs to be considered. Higher and drier properties are less likely to leave you high and dry financially if the floodwaters come your way.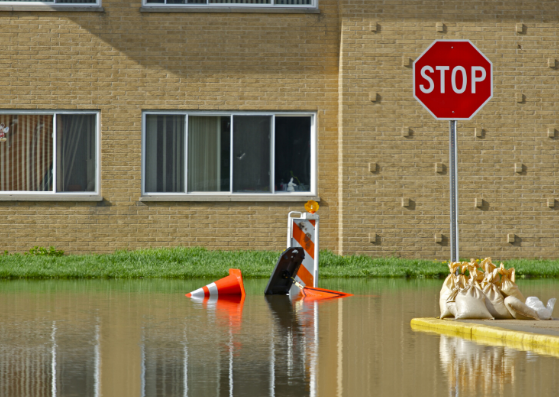 7. Don't be emotionally attached and Ask for a second opinion
When you become attached to the house, you tend to begin dreaming about your future in the house. This is a perfect time for a second opinion. Take a friend or family member that you trust with you to the house. Ask their thoughts about it. It is easy to get attached and end up making a mistake that will haunt you for 30 years. Put your feelings aside and look at a house as an investment. You should love the home that you buy, but save the emotional attachment until you have checked it against your financial plans and thorough inspection.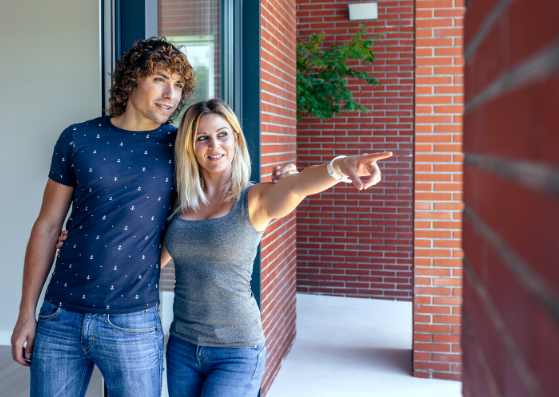 8. Conduct a thorough inspection
Once you have found your dream home, you have to conduct a thorough inspection. The home inspector will search for anything that may be wrong with the home. The cost of the inspection is nothing compared to the price of undiscovered termite damage or electrical and structural issues. The problems that the inspector may discover can be negotiated during the contract time. If he considers issues that are just too expensive or too much challenge to deal with, do not hesitate to walk away from it. Losing a few hundred bucks is better than buying a money pit that you will regret later on.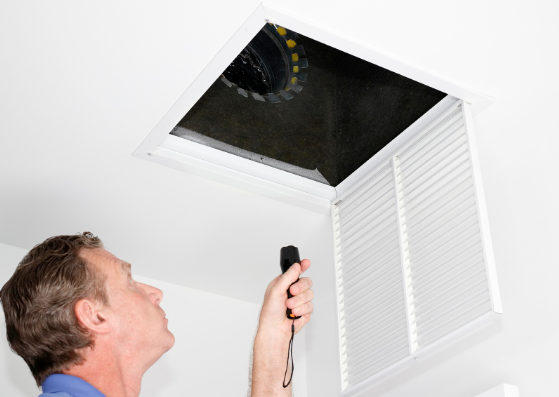 9. Allow your agent walk you through the process
Let your agent know that you are a first-time homebuyer. This is a considerable advantage because they will lead you towards programs and incentives that might help you. Being a first-timer, it makes them aware that you are new to the process and need a thorough explanation of how each step works. They are here to help you and make sure that you understand every step of the way. Don't be afraid to clarify things or an in-depth explanation.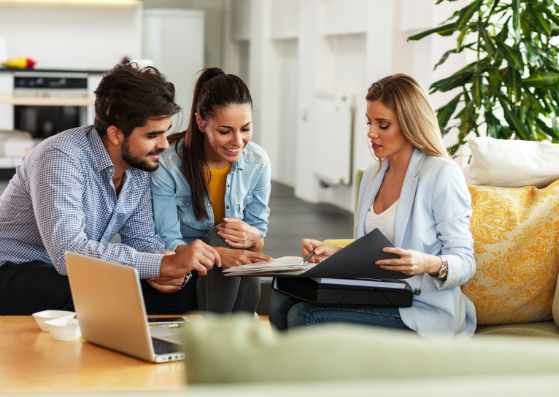 10. Save for post-move-in expenses
Finally, you are all moved in, you suddenly realize that those beautiful windows need curtains! There are still expenses that will incur when you move into your house. This is apart from your emergency fund. You need to have money saved up for the decor, window treatments, furnishings, and more. It is not until you leave your apartment that you realize that there are some things that your new house needs and a lot more rooms to decorate than you did before.