10 Restaurant Near Sammamish You Need to Try This Weekend


Do you already have plans this weekend? Looking for a place to spend time with your family and fill your tummies with delicious comfort food at the same time? We've compiled 10 Restaurants near Sammamish that you may want to visit and grab a bite.
Sammamish Cafe
Location: 22850 NE 8TH Street -- Sammamish, WA 98074
It's a great family restaurant with many options. They serve a great menu and solid food from breakfast to dinner. People love to visit this place for breakfast. Their Outdoor patio is a perfect place for good weather seating. All of the baked goods were cooked on-site which makes sure they're always fresh. Looking to find a good breakfast spot on the Eastside? You should definitely stop here and grab a bite!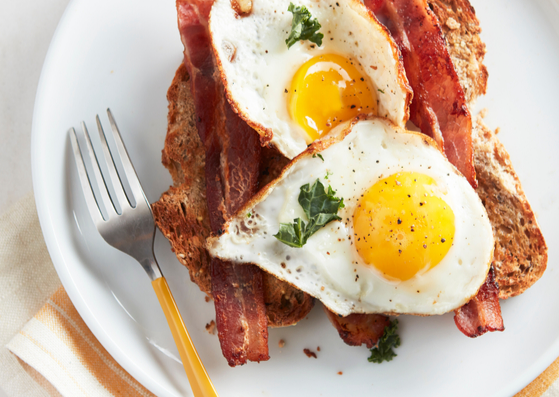 Pine Lake Ale House
Location: 640 228th Ave NE, Sammamish, WA 98074-7241
Pine Lake Ale House is a family-owned restaurant. If you want to have a beer or grab something to eat without leaving the Plateau, this is the place to be. There is a large menu of pub food and the atmosphere is loud and full of happy people. They have the widest selection of beers on tap. This is a great hang out place for having beers on the plateau.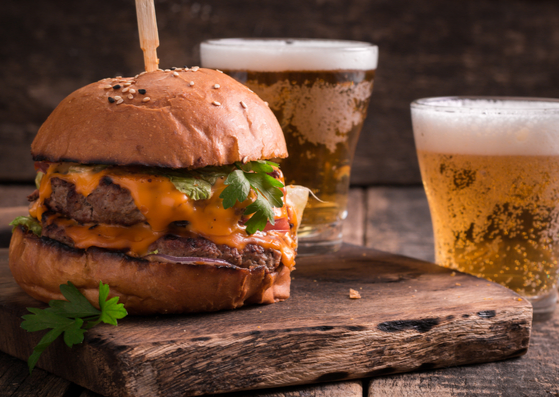 Mod Pizza
Location: 22833 NE 8th St, Sammamish, WA 98074-7232
All pizza lovers would love to visit this place. You can get a pizza made the way you want it. They offer a variety of quick pizzas and salads, as well as shakes and beer. Good salads are made to your specifications and give you options to add like roasted vegetables. Their pizzas crust is thin with generous toppings, with plenty of options from a meat-lover to vegan to gluten-free. Indeed, a great value for money.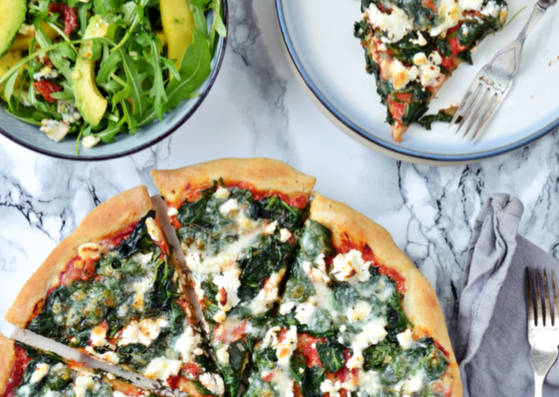 La Casita
Location: 3076 Issaquah Pine Lake Rd SE, Sammamish, WA98075
La Casita is owned by a Mexican family. The authentic Mexican taste of the food is much better than other Mexican restaurants in the Seattle area. The portion sizes were extremely generous and beer on the tap and cocktails were value for money. This restaurant is one of the best places for entertaining family and friends or business associates for great Mexican feed.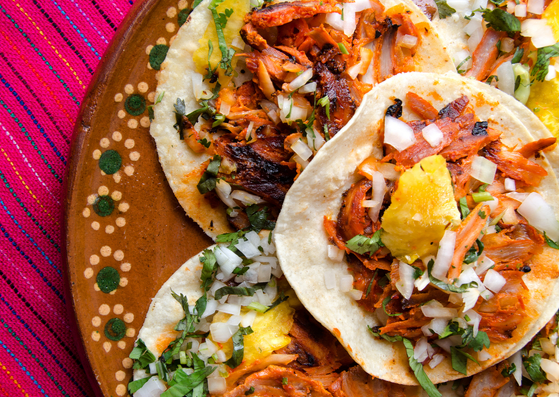 Tanoor
Location: 22610 SE 4th St Suite 400, Sammamish, WA 98074-7131
If you love Middle Eastern food and a gorgeous view of the Cascade mountains, This is the place to go. Their menu is very extensive and covers all the middle eastern bases from casual options (shawarma sandwiches) to nice entrees (lamb chops or NY strip steak). They also have a ton of gluten-free options on their menu. Also, don't forget to reserve the baklava when you first come in. You don't what to miss it.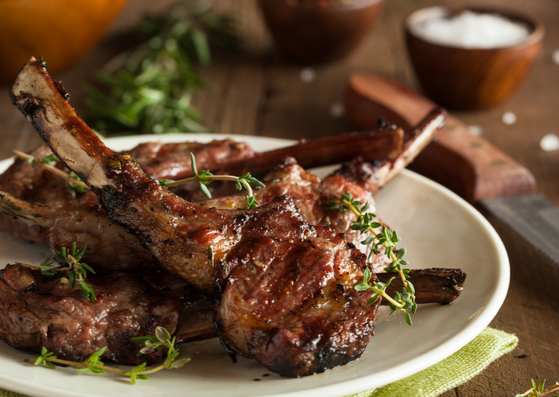 August Moon Chinese Restaurant
Location: 2904 228th Ave SE, Sammamish, WA 98075-9516
Try out this great Chinese restaurant on the Sammamish Plateau. The owners work hard for your satisfaction. A good place to talk and hear each other. Aside from the great ambiance, The food always tastes fresh and they offer a wide variety menu listing and willing to accommodate if you want to make changes to your dish. Their food will surely satisfy your cravings for good Chinese food.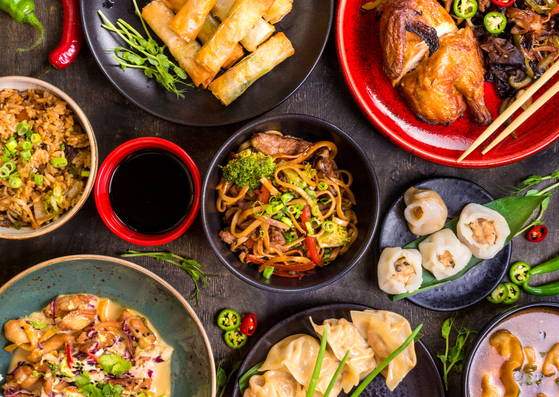 Uncle Si's Pizza
Location: 3310 E Lake Sammamish Pkwy SE, Sammamish, WA 98075
This is not just your local pizza joint. They make excellent pizzas by using quality ingredients. There is a great selection of hot sandwiches. Calzones and thin-crust pizzas, with lots of options for toppings. Cheesy bread and potato skins are a must-try! it's a great place to indulge with your pizza cravings.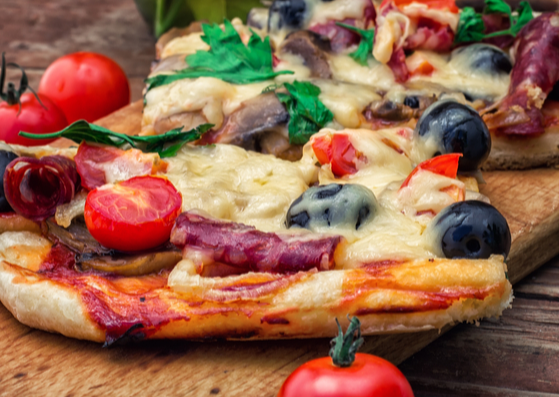 Taco Time
Location: 430 228th Ave NE, Sammamish, WA 98074-7209
When you crave for something that won't break the bank and if you are avoiding greasy fast food, Taco Time is the place to go. Their food is very fresh and they offer unique items like corn chowder. Tt's one of those places you can get the kids in the family to try something besides "Mac and Cheese". It's also a place where several of the servings provide a salad-like plate. If you love tacos, this location will not disappoint.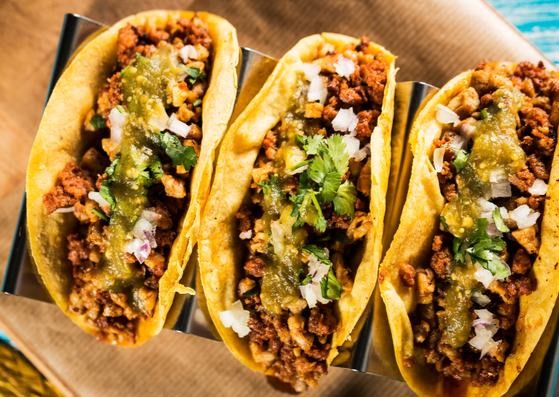 Metropolitan Market
Location: 301 228th Ave SE, Sammamish, WA 98074-7372
Catch a wonderful food experience at Met Market! This place is perfect for families with picky eaters and to those visiting from spots that don't offer a lot of ethnicities, Met Market is the place to go!
The options in the deli alone are amazing and endless! From salads to sushi, from bread to desserts! Great variety and fresh and depending on what you order. They have a daily "buffet" and a salad bar. What an awesome place that serves good-quality comfort food with top-notch customer service!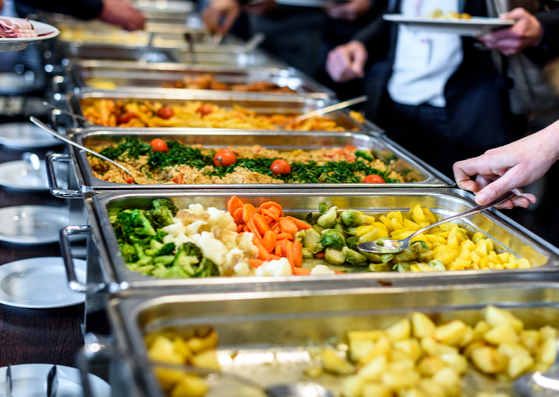 Vinason Pho & Grill
Location: 22850 NE 8th St Ste 107, Sammamish, WA 98074-7256
Looking for a place for casual weekend food that is fresh and healthy? This is the best option in the Sammamish plateau. Vinson Pho and Grill is a healthy and fresh Vietnamese restaurant. You must try their pho which is rich and tasty. Definitely a great find for a casual healthy meal.