10 Spring Decorations to Freshen Up Your Home


After your Spring cleaning, this is the perfect time to welcome a new season and give your space a seasonal makeover. You may not be in the market for a complete overhaul, but there are several ideas that'll provide your house a quick, budget-friendly refresh using items that you already have at home. Browse through these 10 spring decor ideas and spruce up your home this Spring.
Try Two-tone Cabinets
Do not be afraid that colored cabinets will overwhelm your small kitchen space, paint the lower cabinets a different color, coat of something fun and keep the rest neutral. Don't let convention limit you when it comes to your kitchen cabinets. Spring is all about bright colors and a happy atmosphere.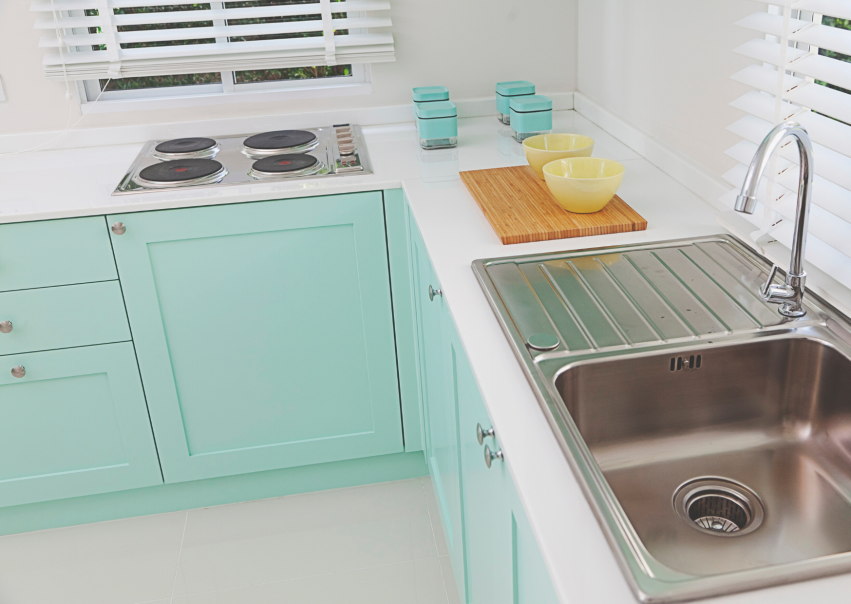 Plant-covered Shelves
You probably haven't noticed your bookshelves gathering clutter over the year. It's time to reorganize your bookshelves! You can also be creative and extend the Spring vibes into your home. Upgrade any blank wall by hanging shelves of a similar color and decorating with faux plants in color-coordinated planters.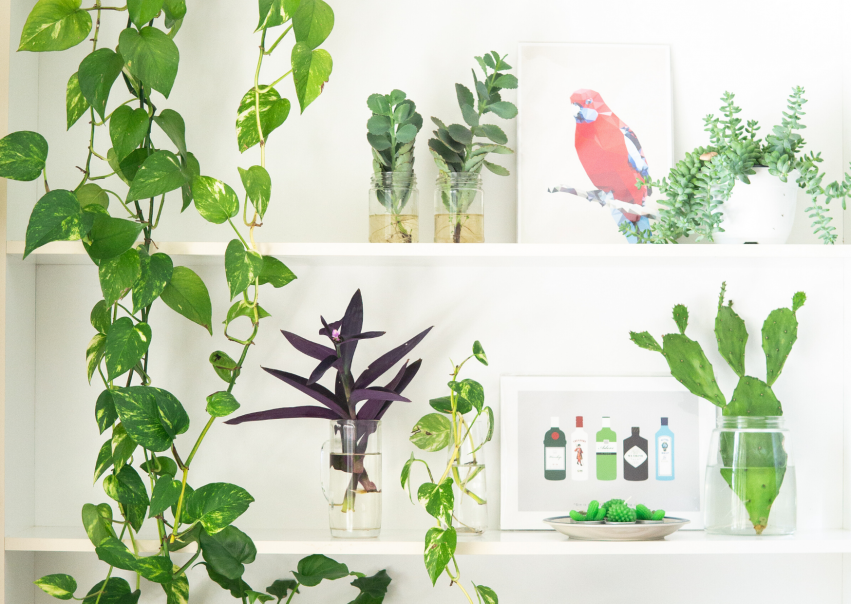 Add Rattan as a Furniture
Though rattan furniture is a fun accent year-round, the tropical energy makes it really great for spring. In this living room, the combination of rattan and fresh plants collide a perfect balance of fun and yet relaxing atmosphere.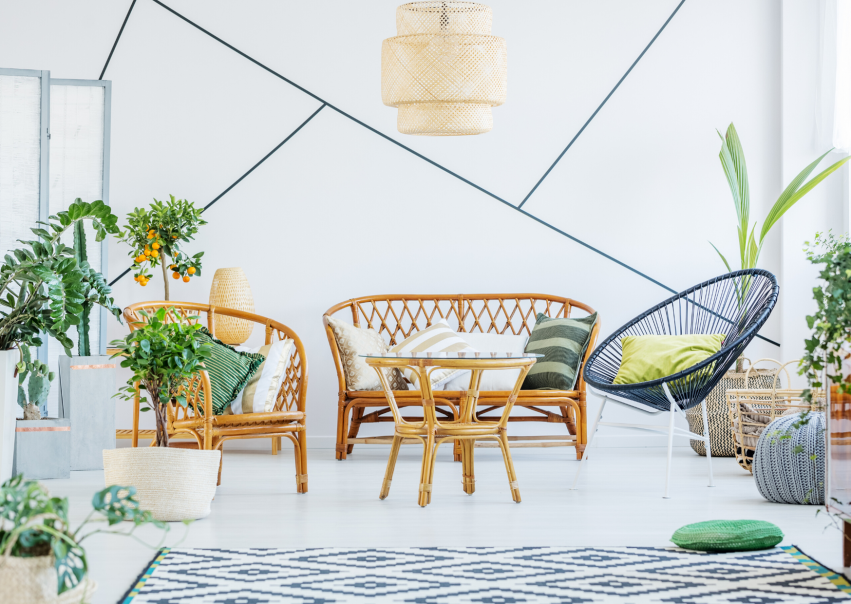 Make a Photo Gallery
Been wanting to set up a gallery wall all year long? Give your old photos a fresh look by putting up some photo gallery in one area of your home. Use old frames, spray paint it with white, black or natural wood color. Arrange it in a gallery setting add some fresh plants and viola! This area could be one of your accent walls.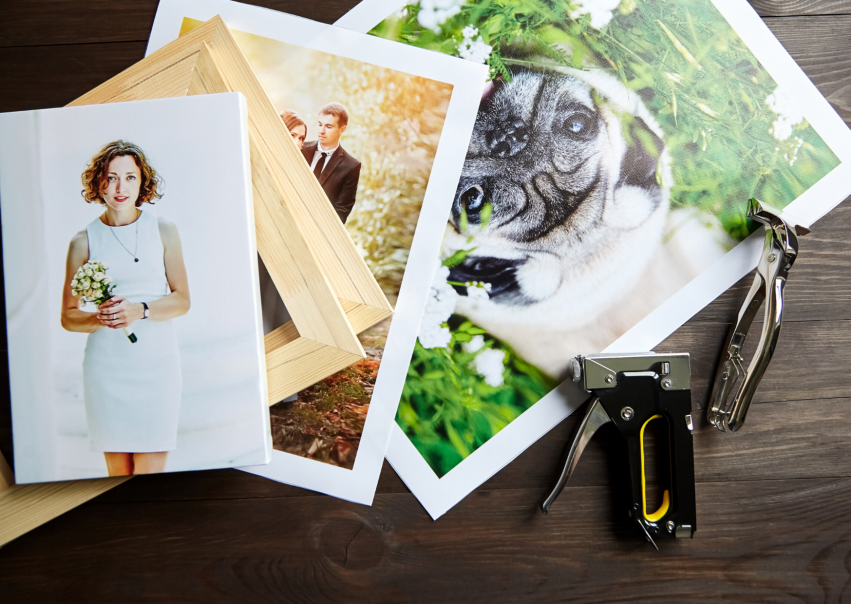 Brighten Up Your Doorway
For a subtle upgrade, paint your doorframe a seasonal hue, like this shade of light pink. It's low-lift but freshens things up just enough to make a difference. You can also create a Garden-Inspired entrance, to make it more inviting.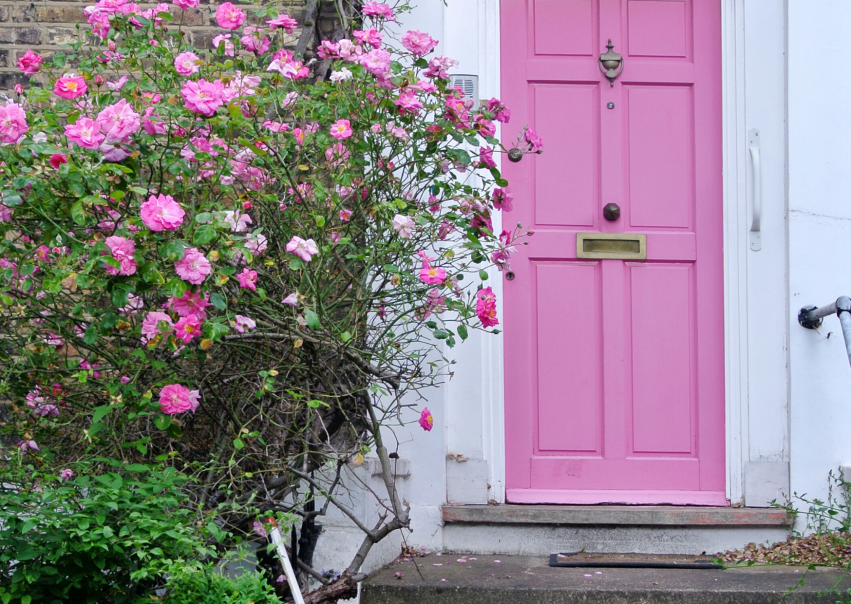 Bottle bright
Use colored bottles as your flower vases. You may also fill assorted vases or recycled jars and bottles with water tinted to match a variety of flowers. This will not only enhance your creativity but also brightens up any room in your home by adding these wonderful spring -inspired decorations.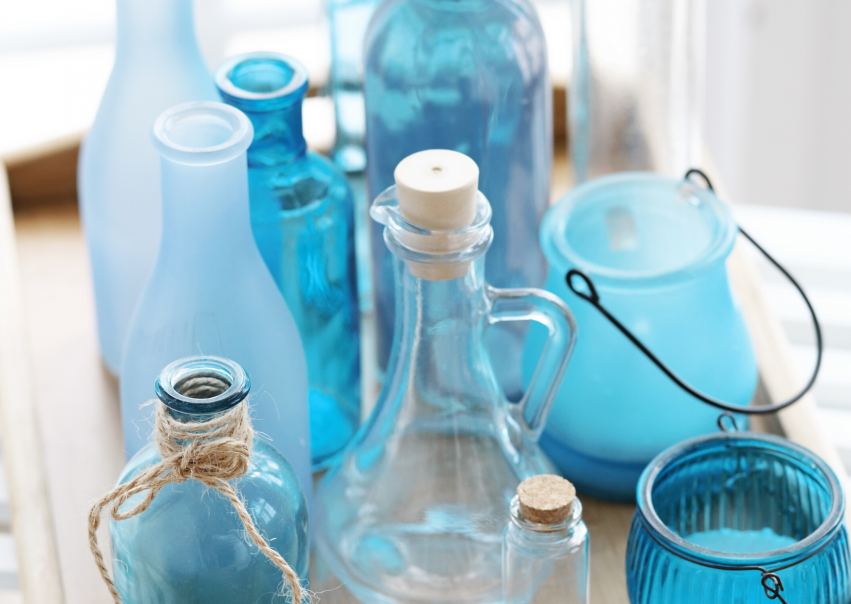 Spring greeting
A clear cookie jar and a medley of flowers united by their color. Start first with a large-mouth cookie jar or canister, and colorful flowers. Fill the glass with water. Cut the stems of your favorite flowers to the desired length and arrange them in the glass. Simple but elegant spring decoration.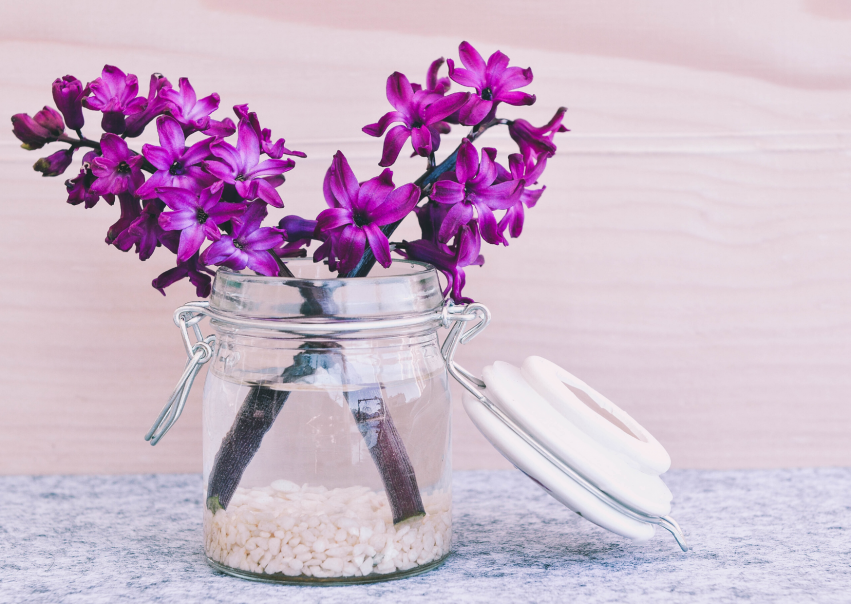 WALLPAPER A POWDER ROOM
One of the most exciting ways to make an impact in a small space like a powder room is to cover it in a bold wallpaper. It will not only make you comfortable but will allow to freshen up even your moods.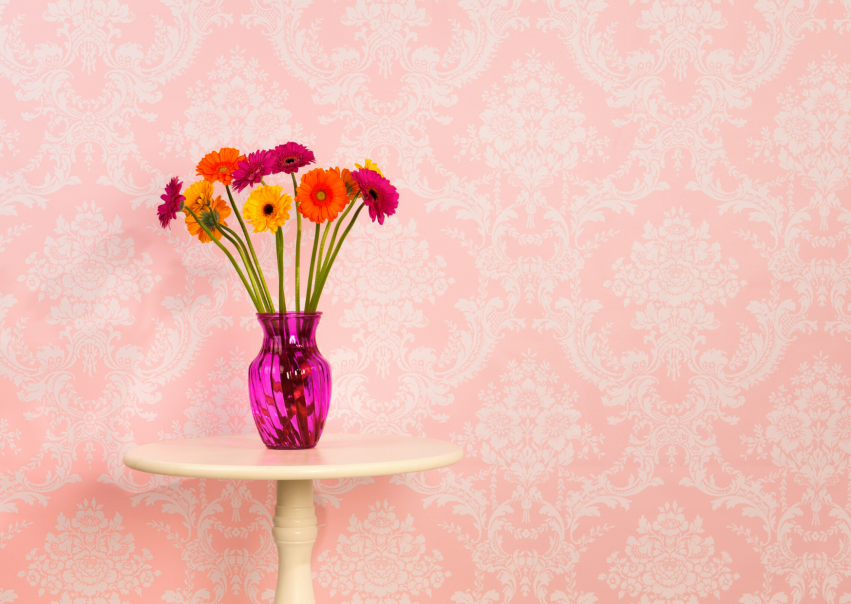 Add a Burst of Hydrangeas
Even a home office will be exuding that springtime cheer with pretty flowers on display. These hydrangeas are the perfect example. Just pull out a color from your wall art and let that determine your floral arrangement. What a perfect combination of purple and pink hydrangeas. As pretty and inviting as it is, You can display them anywhere aside from your home office.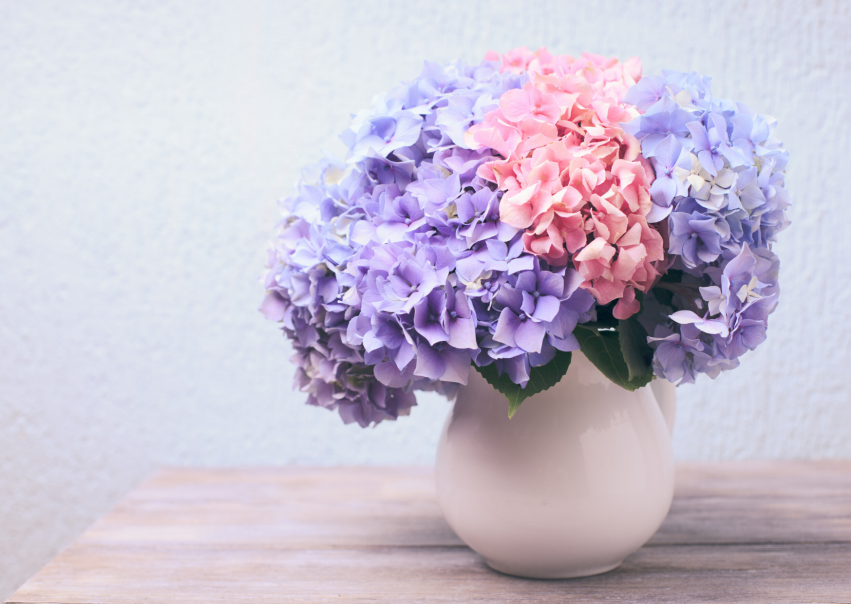 Create an Accent Wall
If you've been dreaming of making a statement in a plain room of yours, take the plunge and create an accent wall this spring. Even in a dark wall can look happy and spring-inspired! Use yellow and bright colors to compliment the wall and don't forget to add fresh plants for freshness. Add some bright colored accents to complete the look.