10 Unique and Easy Christmas Decorations to Try This Year


The Christmas season is just around the corner, but there's still plenty of time to deck out your home with Christmas decorations that will set the winter mood. Whether you keep it neutral with a pared-down aesthetic, prefer traditional decor or lean into major glitz, I'm sure you'll find something to make your spirits merry, bright, and beautiful. Instead of sticking with the classic red and green, refresh your kitchen, living room, or other areas in your house for the season by taking inspiration straight from these Christmas decorations ideas, ranging in style, and DIY skills.
Fill the inside and outside of your home with holiday cheer. Infuse your home with the beauty of yuletide with these 10 easy brilliant decorative ideas.
Go for the Candy Theme
Skip the old Christmas motif of red and green. Brighten up your home by having candy-colored ornaments instead. Add some candy canes and peppermint garland for good measure. You can place it in your Christmas tree or hang it on your windows. Get creative and play with the colors.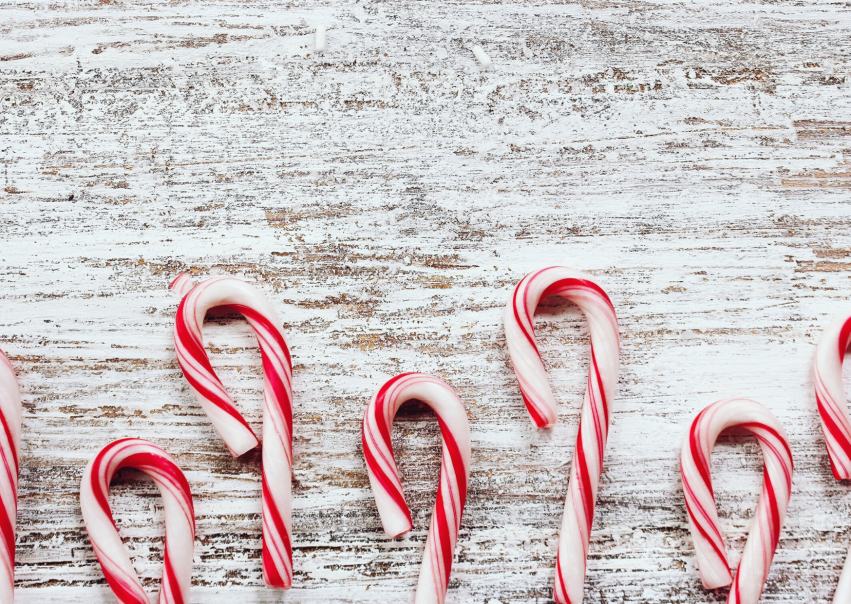 Deck the Stairs
Why spend all that time on wrapping gifts to perfection if you aren't going to show them off? When you have too many gifts underneath the treat, use them as decors! Line your staircase with presents in various fun patterns for a simple but chic decor idea. You can also have a gift-covered bookshelf, complete with matching wrapping paper and black, white, and silver touches.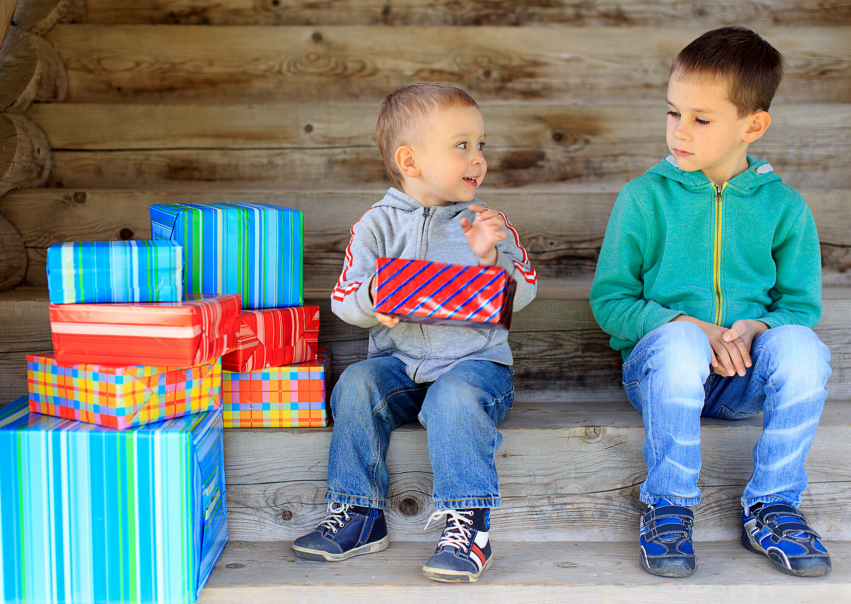 Mix In Fresh Fruit
Apples aren't reserved for fall only. You can also add them to your Christmas decorations. You can also use oranges to add fragrance to your area. Stick them throughout a large evergreen garland to complete the fresh look.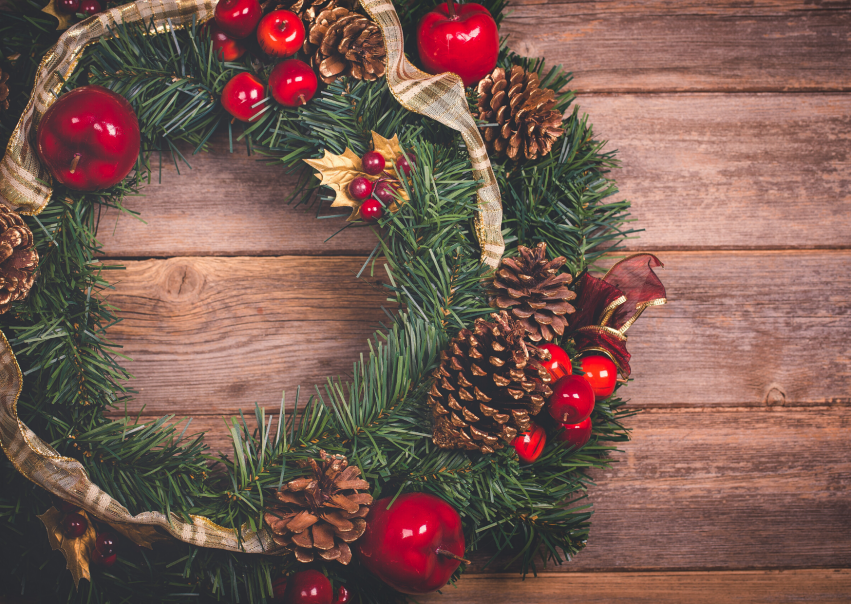 Spruce up a Twig Tree
If you want an affordable décor option, having a winter twig tree is the way to go! Spray paint a twig and accessorize it with mini ornaments. And what's the best part? You don't need to worry about watering it.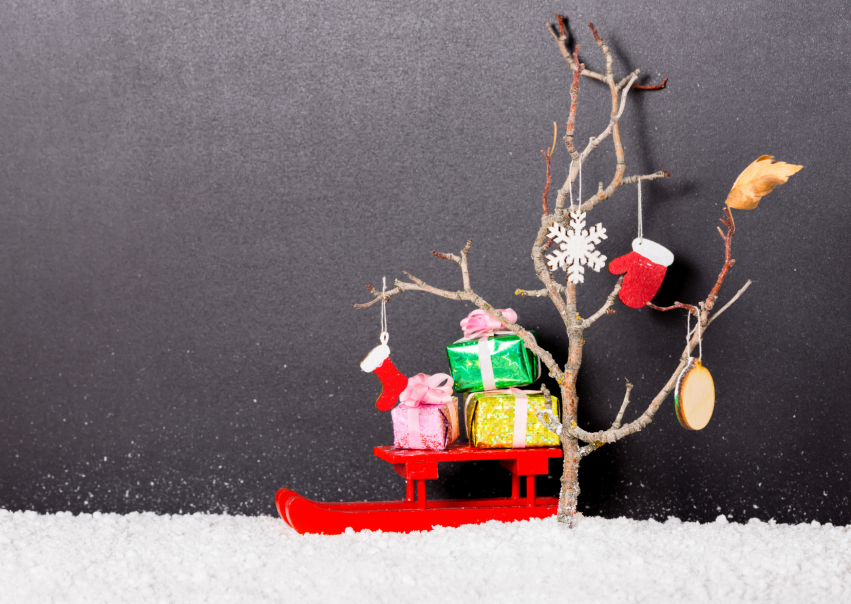 Garland of Mittens
As time goes by, your kids had built up quite the extensive collection of mismatched mittens last year. Luckily, you don't have to throw them away and can reuse them as a decoration. Create a garland that you can hang in their room to remind them to keep track of their mittens this year.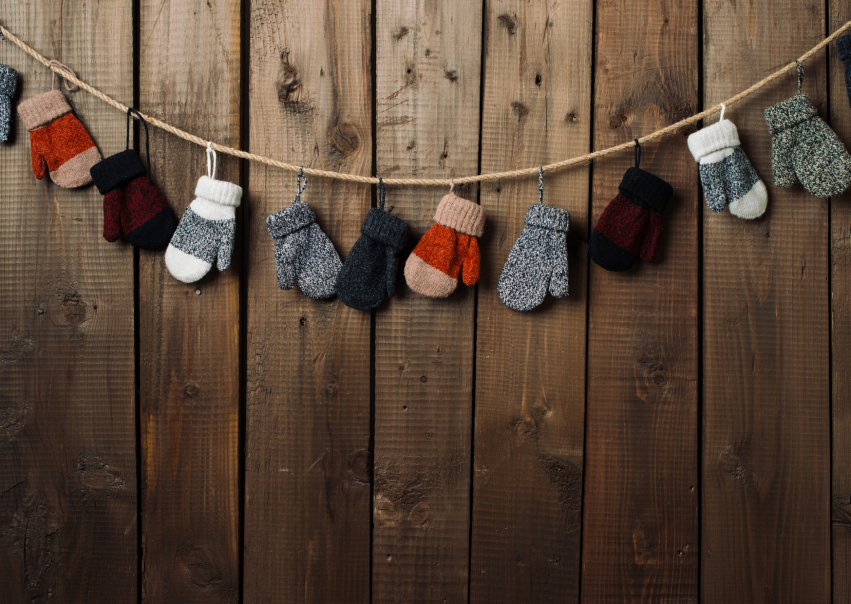 Mix and Match Gift Wrap
Before starting your gift-wrapping, practice your skills with seasonal paper. Try something new this year and skip the usual ribbons and top your gift with a pretty piece of greenery. It's an unexpected but beautifully rustic look that will surely delight whoever receives it.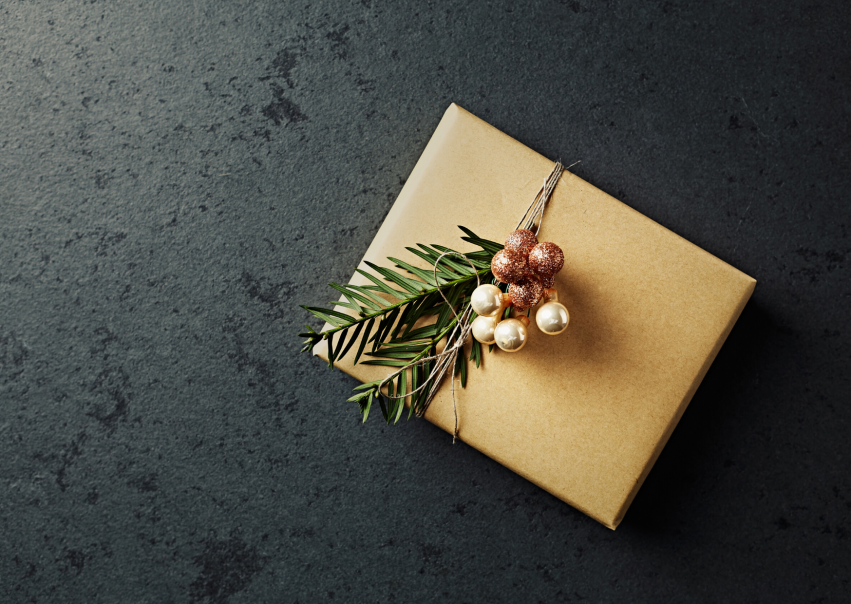 Put up a Hot Cocoa Station
Who says food can't double as decor? Decorate your bar cart with a seasonal makeover with tabletop trees, a customized wood sign, cute cups, and an assortment of warm beverages. To add more warmth to your home, create a cocoa brewing station, made complete with mugs, stirrers, and a dispenser.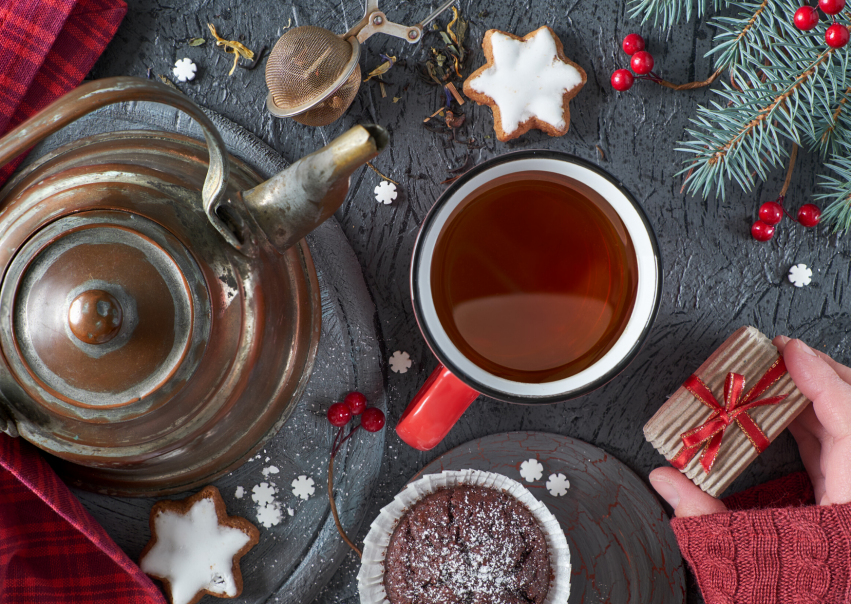 Winterize Your Porch
The inside of your home is packed with the season's magic, from the well-dressed Christmas tree to the bustling fireplace. Make it even more magical by decorating your porch as well. Add galvanized planters with mini trees — real or fake — outside, stack two wreaths on the front door and connect them with fishing line. Add bows, birch logs, warm blankets, and other hits of cheer.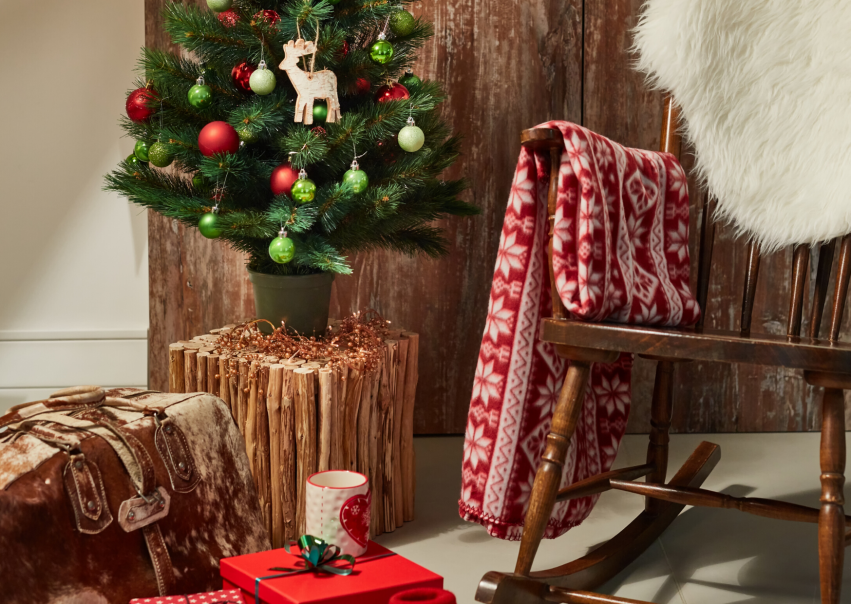 Make a Candy-Filled Centerpiece
Take your presentation to the next level by mixing colored candies in a glass bowl. A centerpiece of treats will look more appealing and mouth-watering for every guest who will visit you this coming season.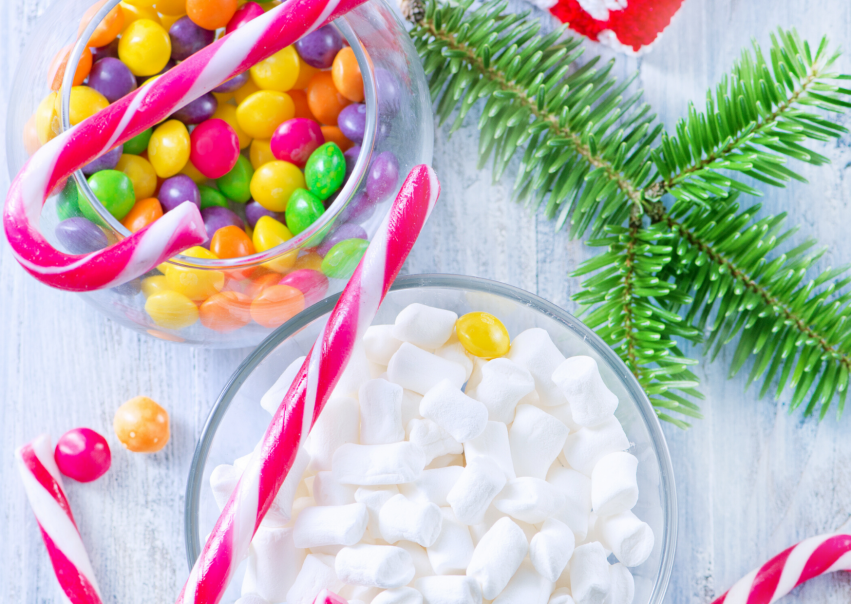 Bottles as Festive candle holders
A simple and thrifty design that will add the feel of the winter season to your home. Raid your recycling bin for a new set of festive candlesticks. Just replace the labels with silvery wrapping paper and luxe ribbon before adding tapers.