9 Useful Tips in Hosting an Open House This Spring


Are you thinking of selling your home this season? If yes, aim to list your home this time of year. Springtime gives you a big advantage in selling your home quickly for a higher price, which can aid you to purchase your new home. Starting in March through June, the real estate market is booming throughout the metro area which means a lot of potential buyers are looking for a home and hitting open houses. So you better be ahead of the game. Here are 9 Useful tips in hosting an open house this blooming season.
Create colored flyers and financing options.
First of all, home marketing materials are very essential if you want to sell your home fast. Homebuyers select colored flyers more than black and white. You need to stand out among the dozens they pick up and having creating and setting out colored flyers will make your house notice more.
Also, give your potential home buyers two or three financing options. Show them how easily they can afford to buy your home. The first thing on buyers' minds when considering a home purchase is the monthly mortgage payment. Don't make them guess.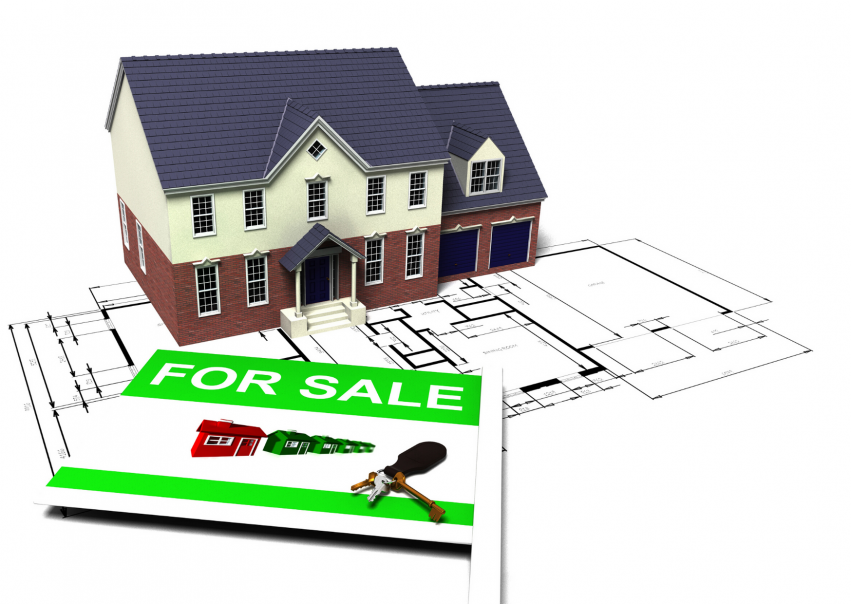 Use a vibrant photo for display advertising.
With technology nowadays, home listings are also available now online. Spend a little more on online advertising by including a vibrant and high-quality photograph in your ad. Remember, a picture is worth a thousand words. Look through your photo galleries for a seasonal photograph that showcases your home to its best advantage.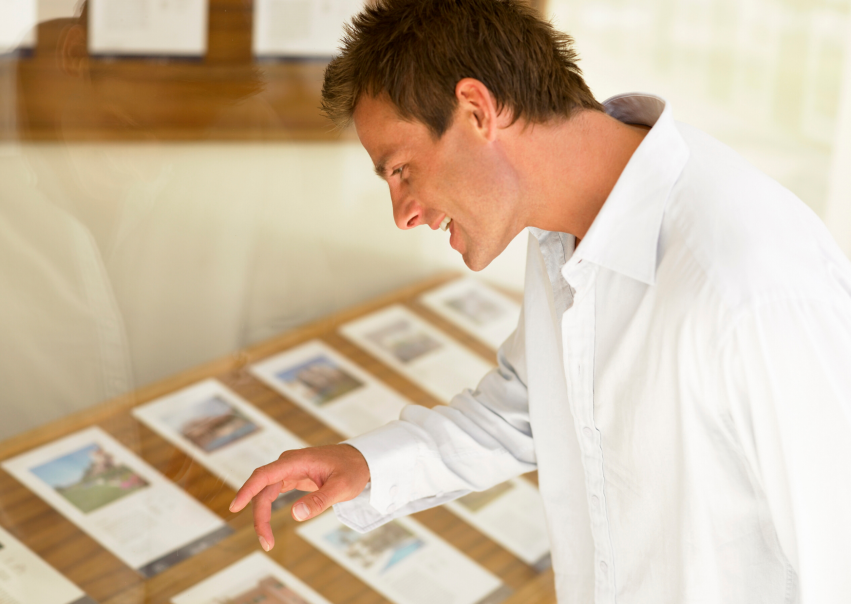 Clean your windows inside and out.
Isn't it great that giving sparkle can sell homes? Your potential buyer may not realize why is it so inviting upon entering your home. They will feel drawn to it if the windows are spotless and your mirrors reflect sunlight. That's why cleaning is very essential in preparing your home for sale.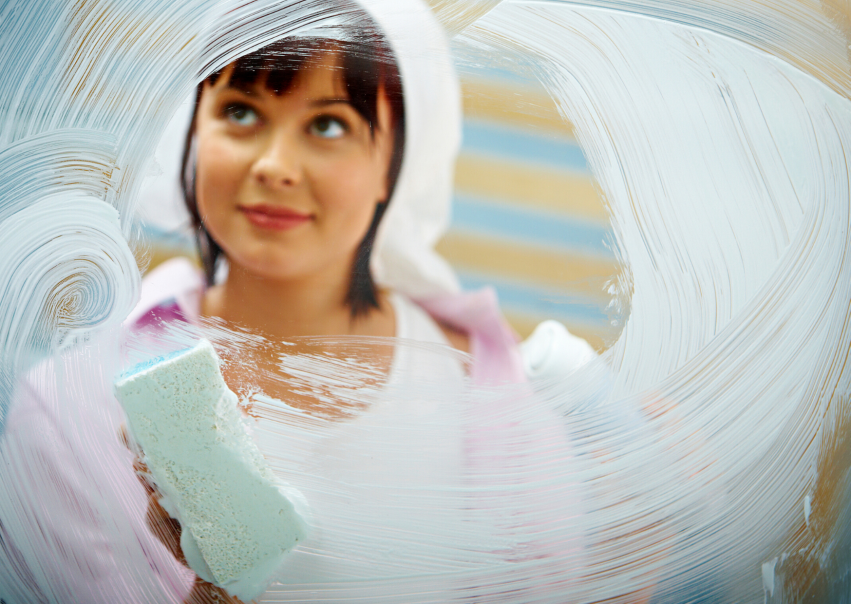 Clean drapes, curtains, and blinds.
Who wants to visit a home with dusty curtains and drapes? If you don't want to push away your buyers, you have to change and clean your curtains and blinds. Send your curtains to the dry cleaners or wash, dry, and press them. Toss blinds into a soapy bathtub for a quick wash. Get rid of all accumulated dust and spider webs. Crisp linens and a spring-time breeze through the windows invite the season inside.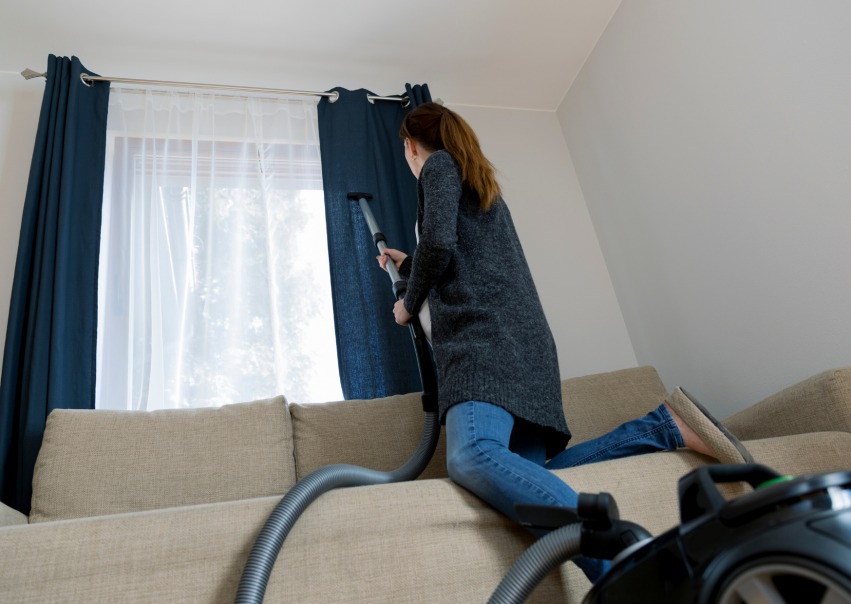 Use fresh flowers.
Clever home staging brings color and fragrance indoors. Be creative this Spring by using freshly-cut peonies to bring life to your space. Natural scents are more appealing than artificial, and trigger fewer allergies among those susceptible. Peony vases are designed to hold peonies upright but wash the flowers first to avoid carrying ants inside.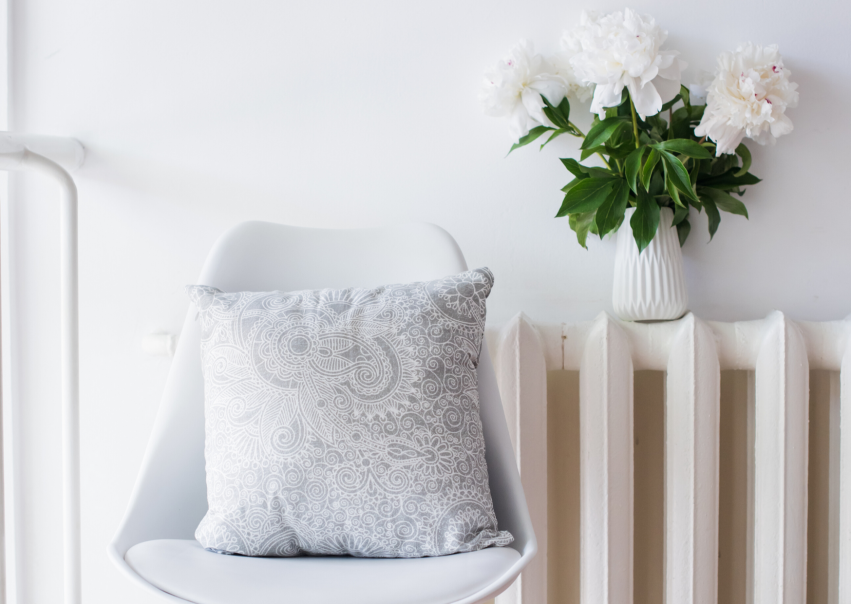 Make use of blankets, throws, and pillows in light colors like pastels.
Spring is all about color and lively season. Make use of towels, linens, throws and sofa pillows as accents in your home staging. They are not only inexpensive but it adds comfort and cozy to your home. In soft spring colors, they will light up a room.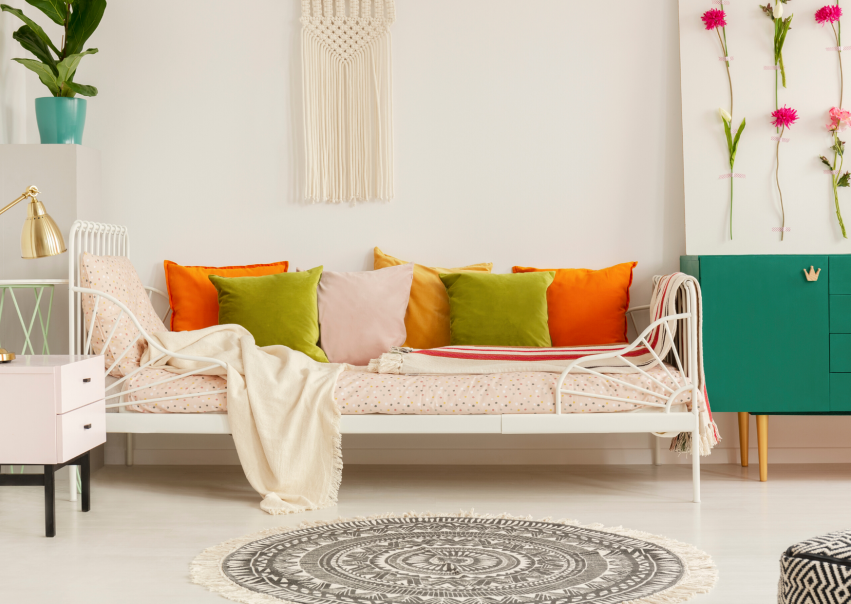 Use a Welcome Mat.
Spring weather is often unpredictable. So it's always better to be ready anytime. Use a welcome mat to clean off their shoes from dirt and give buyers a place to stash umbrellas and wipe their feet before entering your home if it rains. Making your home always ready in any circumstance can add good vibes to your potential buyers.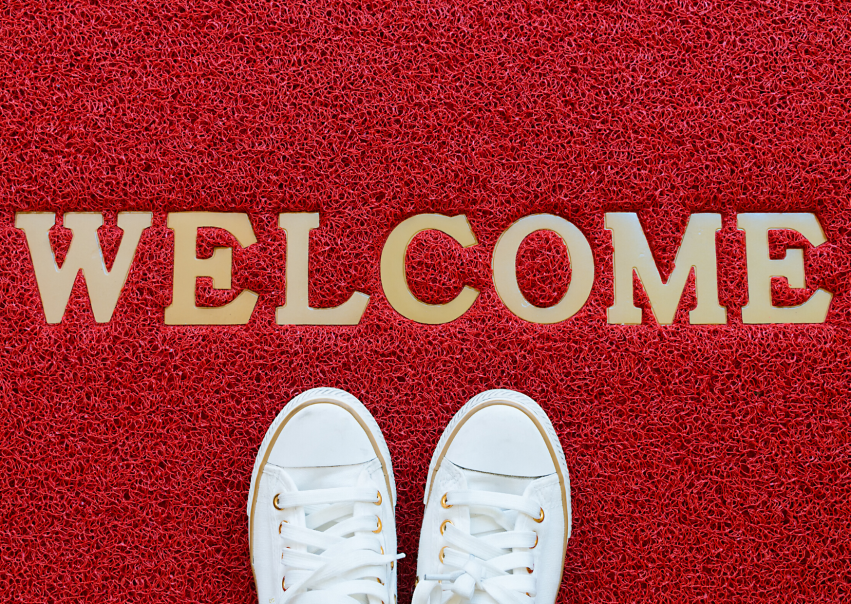 Give out treats.
Touring open houses make buyers hungry. Give them a little snack or treats. It will give buyers an opportunity to linger in your kitchen and marvel at its elegant touches which might otherwise be overlooked.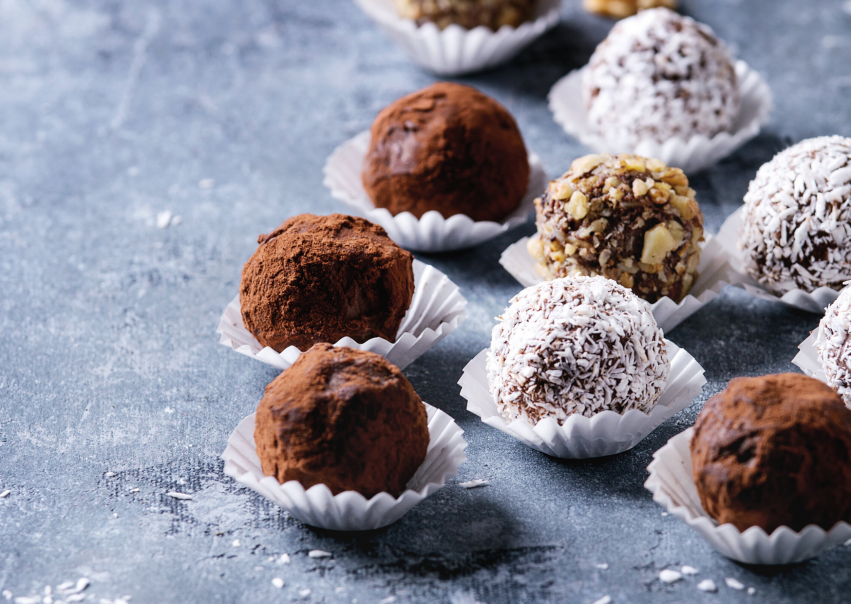 Rake the yard and trim the back bushes.
Now your indoor is ready, don't forget your outdoor facade. Clean out dead leaves and debris on your lawn. Don't let overgrown vegetation block the windows or path to the entrance. Cutting bushes and tree limbs will let the sun inside and showcase the exterior of your home.