What You Don't Know About Earth Day
The First Earth Day
The very first celebration of Earth Day was on April 22, 1970 founded by United States Senator Gaylord Nelson. This event is considered by some as the birth of the environmental movement as well.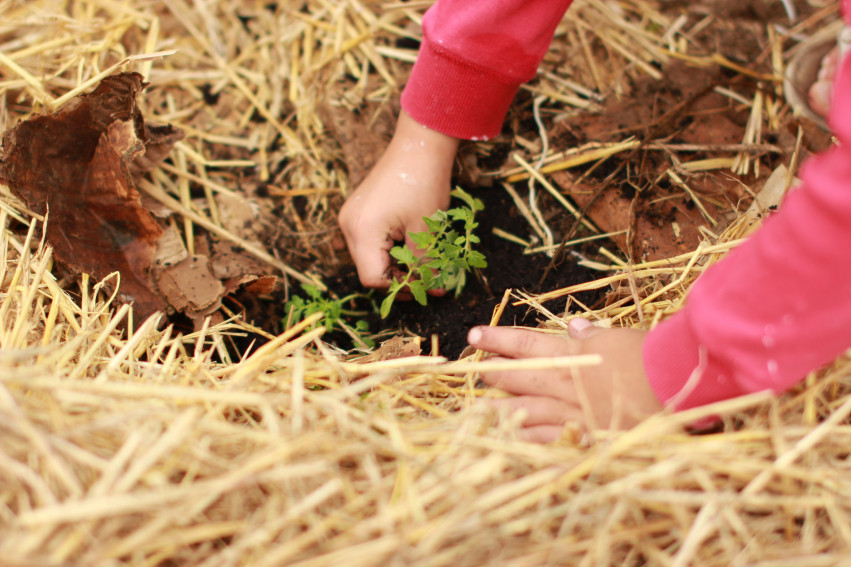 How It Began
An environmental nightmare is what gave birth to Earth Day. A gas and oil leak on the afternoon of January 29, 1969 took place in Santa Barbara, California.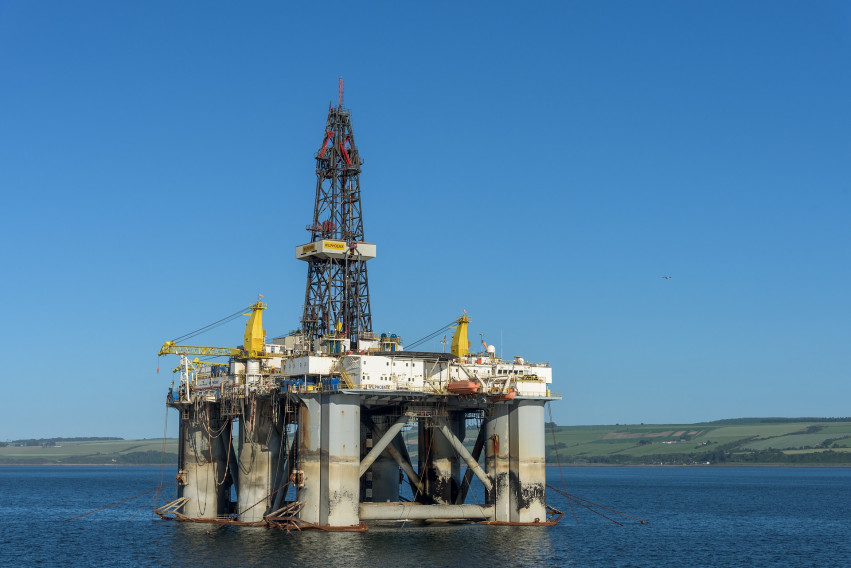 Why April 22?
Senator Nelson initially wanted to get the most number of college kids who can participate in the event and this date is perfect because it sits just between Spring break and the finals frenzy. It also helps that it's after Easter and Passover.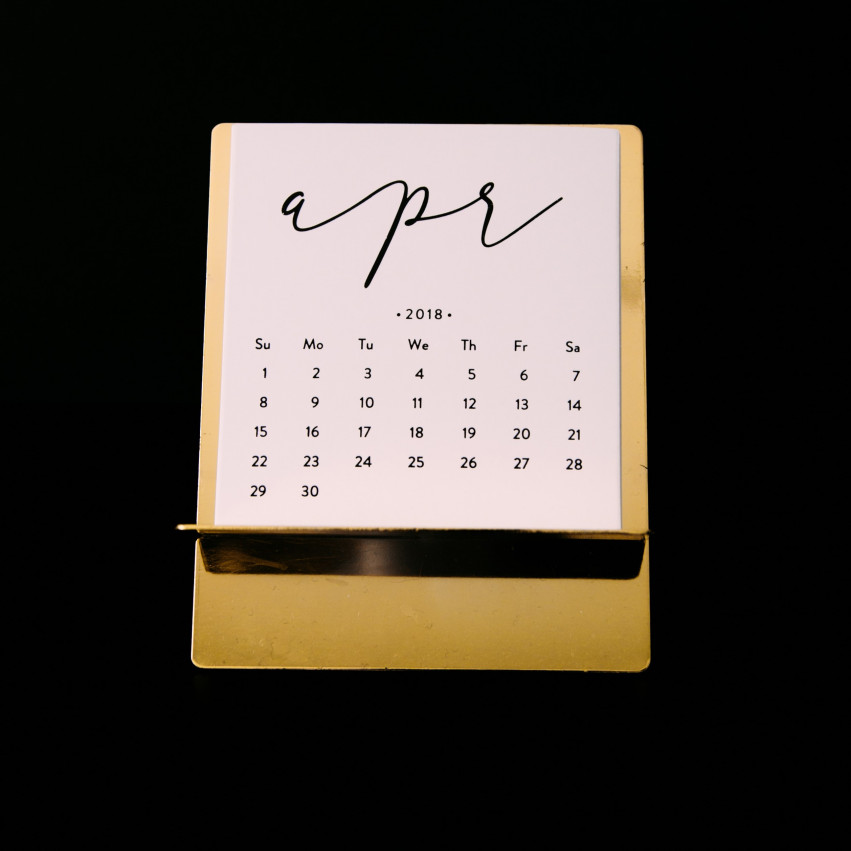 100,000 Bicycles
On Earth Day 2012, 100,000 bicycles were ridden in China to raise climate change awareness. Bicycles were used to show that riding bicycles can help save fuel burned by motor vehicles while also reducing carbon emissions.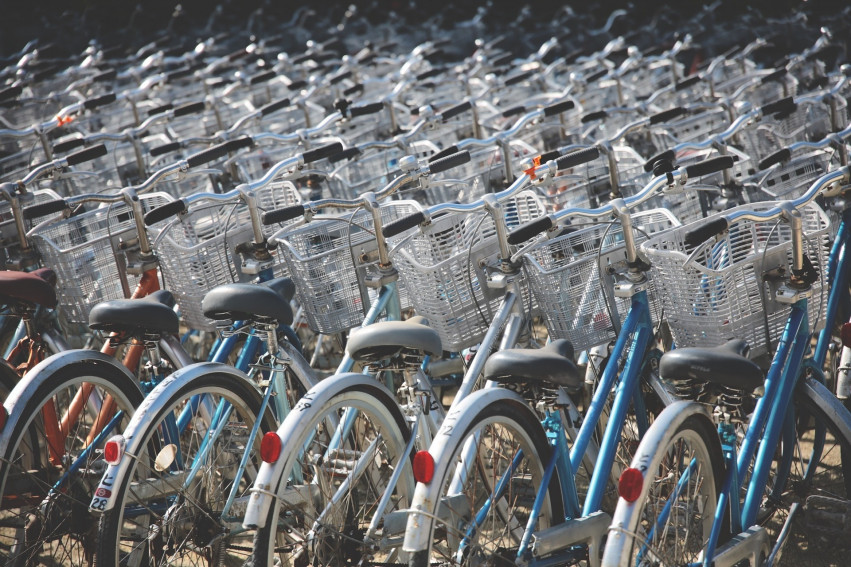 The Anthem
To honor our dear planet and its inhabitants, Indian poet and diplomat Abhay Kumar wrote a piece called the "Earth Anthem". It has since been translated in all of the official UN languages, as well as English, French, Spanish, Russian, Arabic, Hindi, Nepali, and Chinese.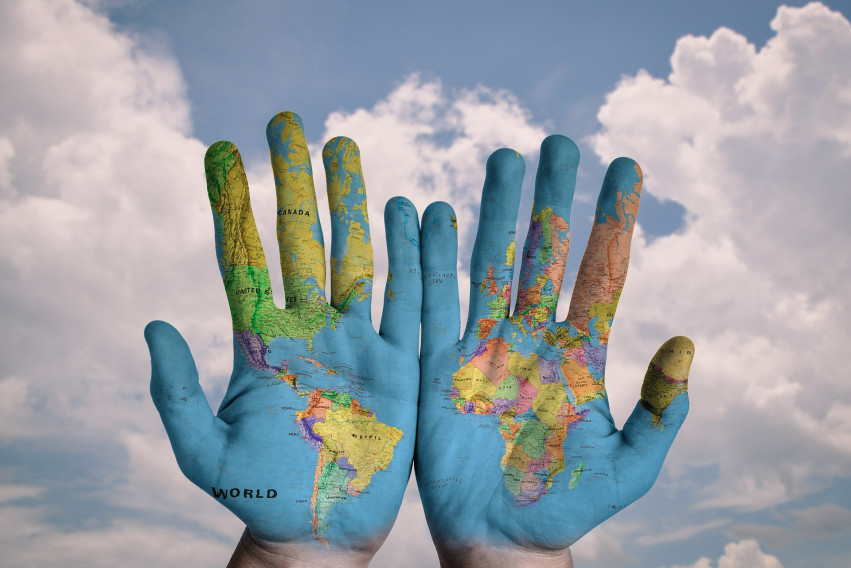 7.8 Billion Trees
To commemorate the 50th anniversary of the event by 2020, a goal to plant 7.8 billion trees worldwide was set by the Earth Day network. We will all see how we did once Earth Day 2020 unfolds.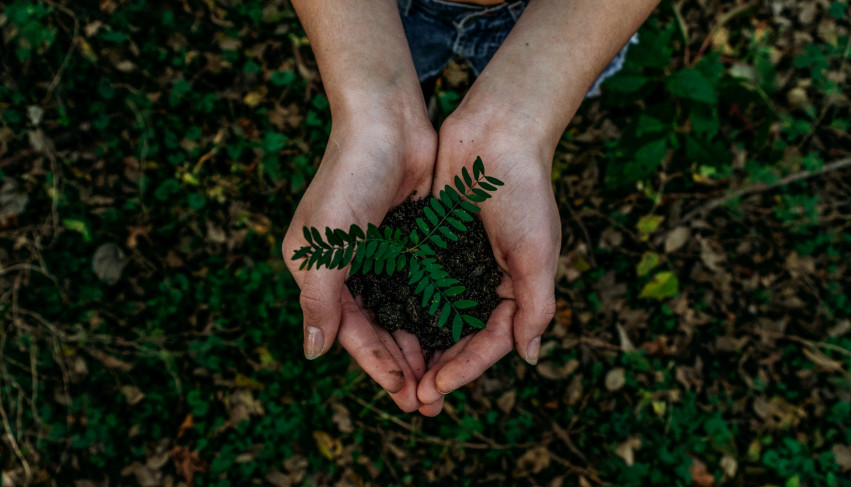 A Global Event
Today, Earth Day has truly become a phenomenon all over the world although its origin can be traced back to the US. Denis Hayes was responsible for making similar events happen in 141 countries back in 1990 thus giving Earth Day its international status.