National Ice Cream Day is Here!
The Origin of Ice Cream
According to the International Dairy Foods Association, the origins of ice cream date back to the second century B.C., when several prominent historical figures such as Alexander the Great, King Soloman and Nero Claudius Caesar enjoyed consuming iced beverages and snow. As the centuries passed, the snow and ice was refined into cream ice and eventually, in 1777, ice cream was first advertised in New York. However, ice cream was a rare delicacy for the elite until 1800s when ice houses were built. Since then, it has become a staple dessert for the American people.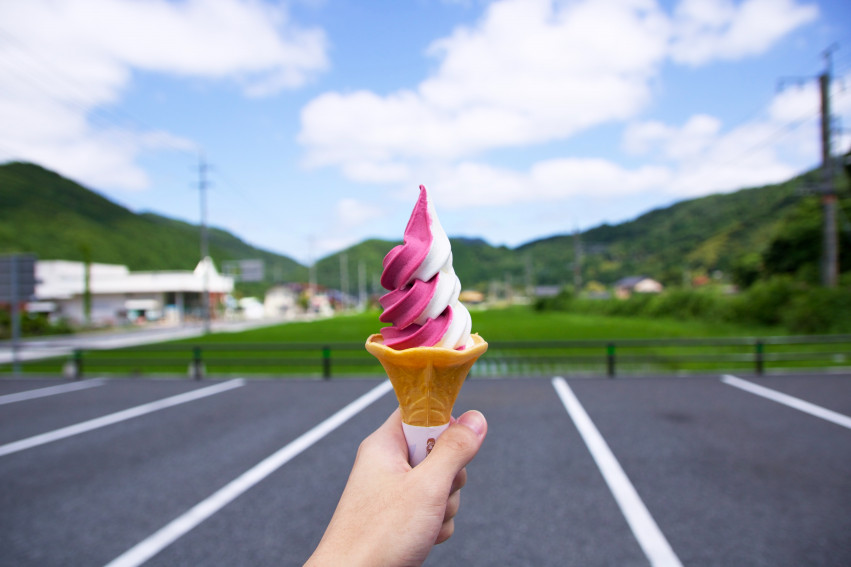 The President's Ice Cream
During the summer of 1790, President George Washington spent $200 on ice cream. Meanwhile, according to Thomas Berry of Duke University, the price of 1 pound of coffee was $0.50 in 1788.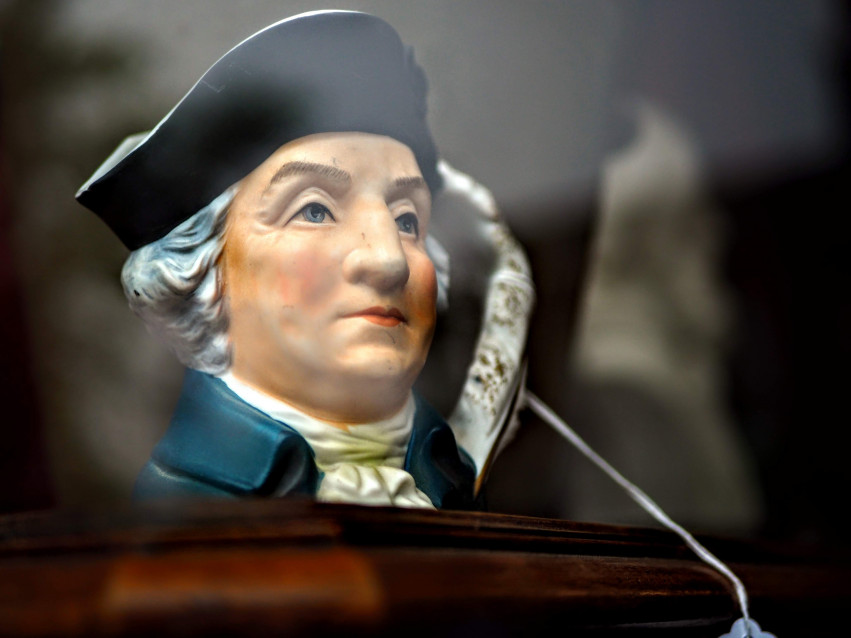 The Cone!
Per Guinness World Records, the tallest ice cream cone was made by Hennig-Olsen and Trond L Wøienin 2015. It was 10 ft 1.26 in tall.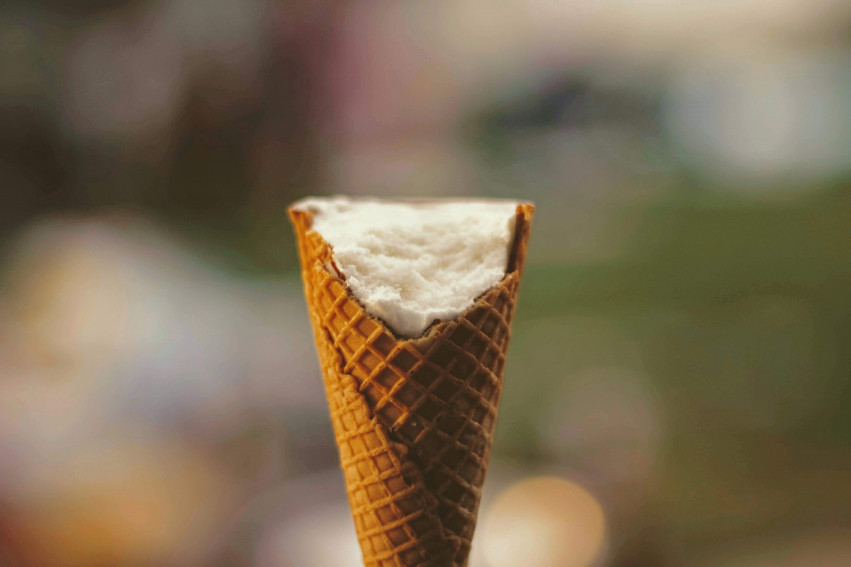 Not Just for the Babies
10% of milk in the US goes towards making ice cream.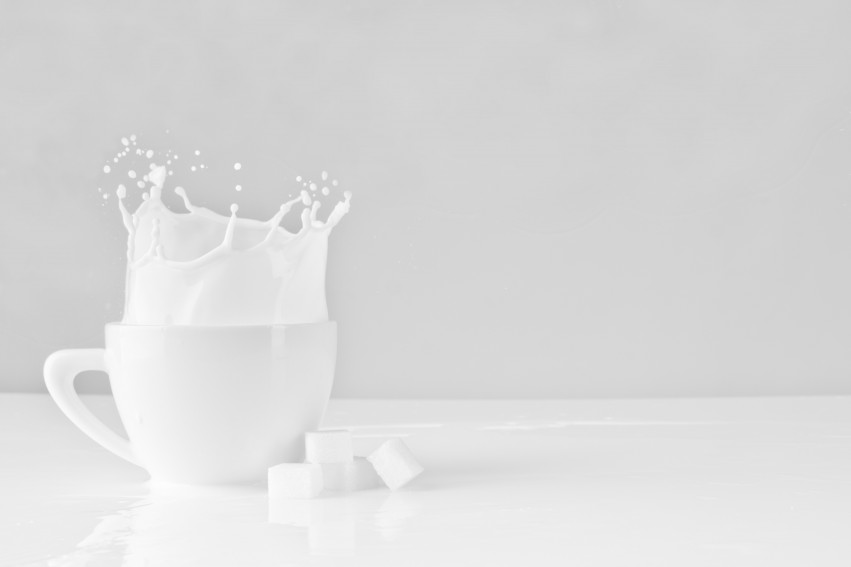 Ice Cream is the Answer
During World War II, ice cream was served to troops to boost morale while sanctions and rationing was in effect for the general public. When the war ended, rationing of ice cream was lifted and Americans celebrated victory with a cold, creamy treat. In fact, each American consumed more than 20 quarts of ice cream in 1946.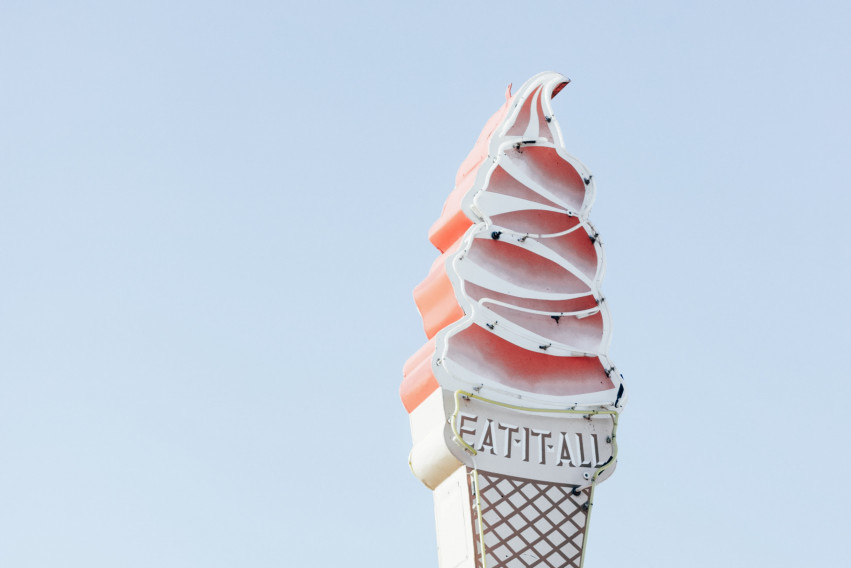 Ice Cream in the US
In 2014, 872 million gallons of ice cream were produced in the United States. The average American annually consumes 22 pounds of ice cream.