International Day of the World's Indigenous Peoples
Who are they?
There is no rigid definition of what makes a group Indigenous, but the United Nations and the International Labour Organization have outlined a few characteristics that usually define an Indigenous group:

- We are descended from the pre-colonial/pre-invasion inhabitants of our - region.
- We maintain a close tie to our land in both our cultural and economic practices.
- We suffer from economic and political marginalization as a minority group.
- A group is considered Indigenous if it defines itself that way.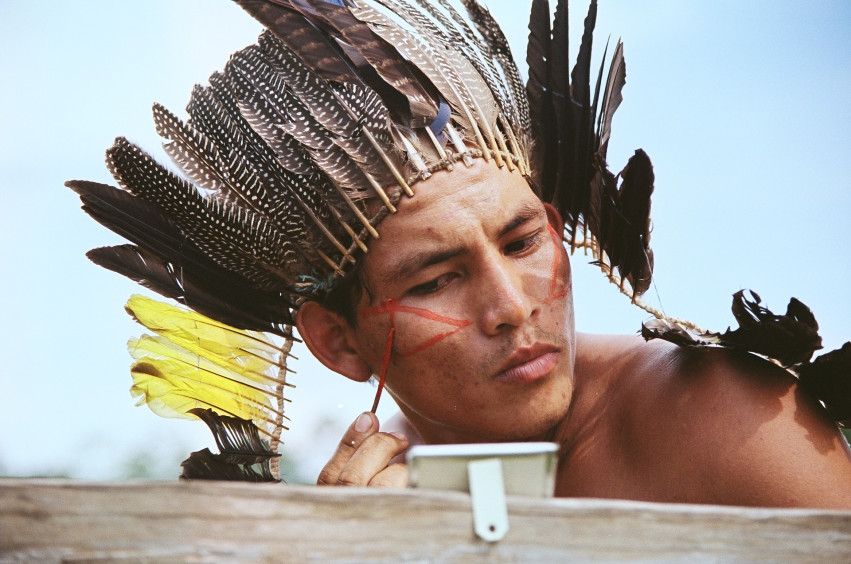 Numbers Don't Lie
According to the UN, there are an estimated 370 million indigenous peoples living in more than 70 countries around the world. There are approximately 5000 different indigenous groups in the world.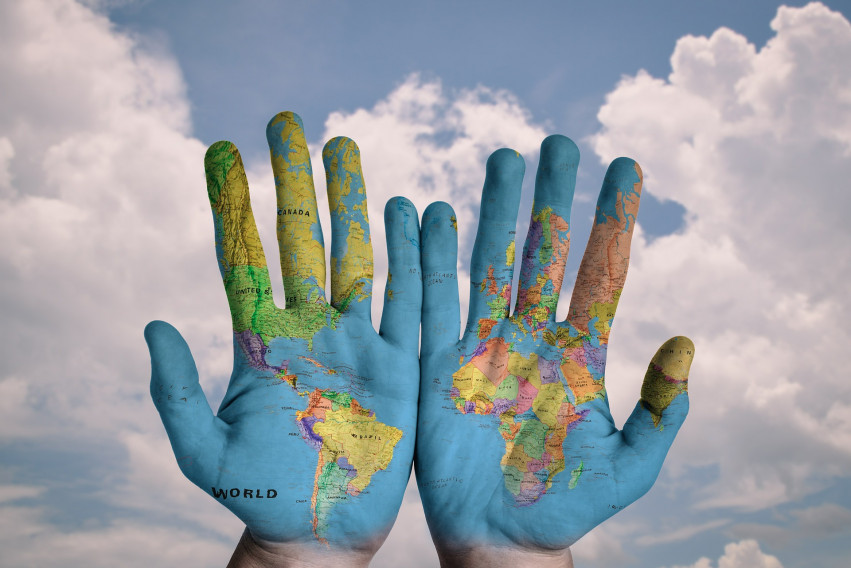 Not Just a River
The Amazon River basin represents only 7% of the world's total service area, but it is also home to 400 different indigenous groups. One of the largest concentrations of indigenous peoples in the world.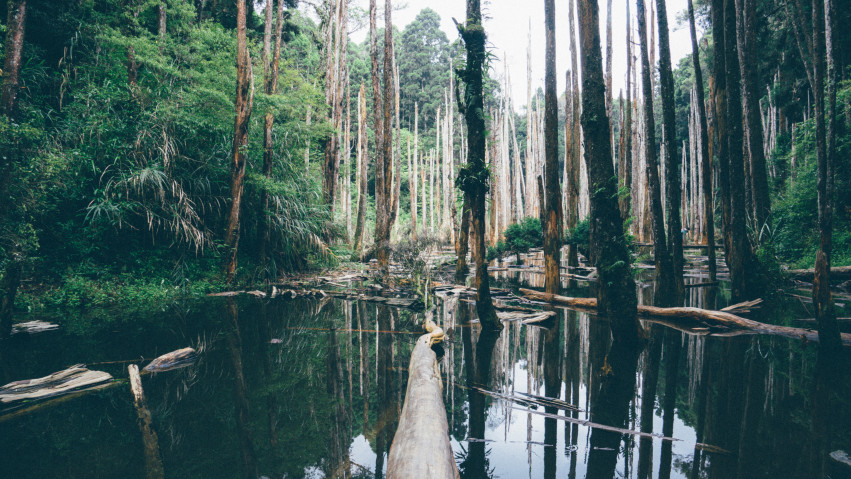 A Heritage to Protect
Indigenous peoples represent over 4000 different languages of the 6700 know languages that exist today. Most of these languages are considered to be endangered, meaning at high risk of being replaced by dominant languages.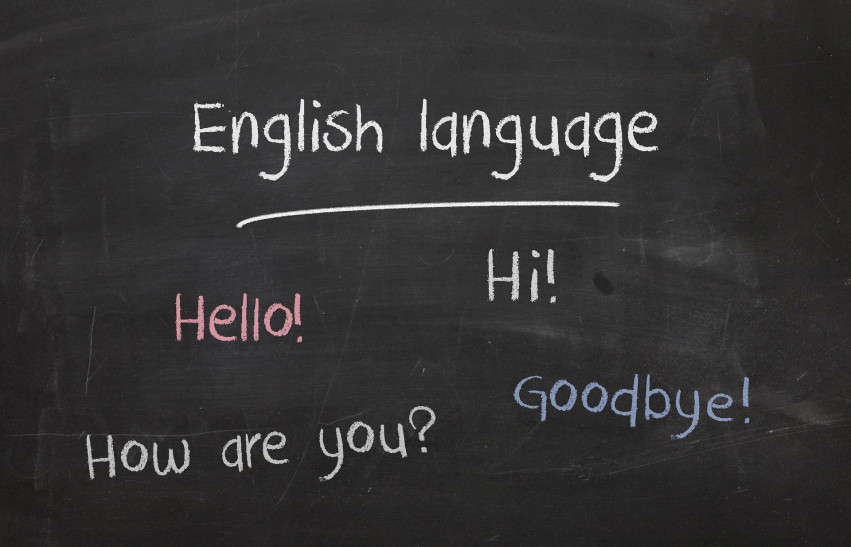 Top Things to Do on this Day
- Donate to Survival International. All funds donated are put towards the survival and protection of indigenous peoples rights. They help to defend their lands and lives and help them determine their own future.
- Organize a trip to an indigenous reserve near you or plan a trip to visit a country where much of the population is predominantly indigenous. Try visiting Guatemala, Bolivia, Brazil or the Peruvian highlands.
-
Spread awareness of social media by using the hashtags #InternationalDayoftheWorldsIndigenousPeoples, #IndigenousPeoples or tag a specific indigenous group such as #cree or #inca.