Largest Lasagna
According to Guinness World Records, the world's largest lasagna was created by Magillo Restaurant and Macro Supermarket in Wieliczka, Poland. On June 20, 2012, more than 5,000 people contributed to making the enormous lasagna that measured 25m by 2.5m and contained 800kg of meat, 500 liters of tomato sauce, 2,500kg of lasagna pasta sheets and 400kg of mozzarella cheese.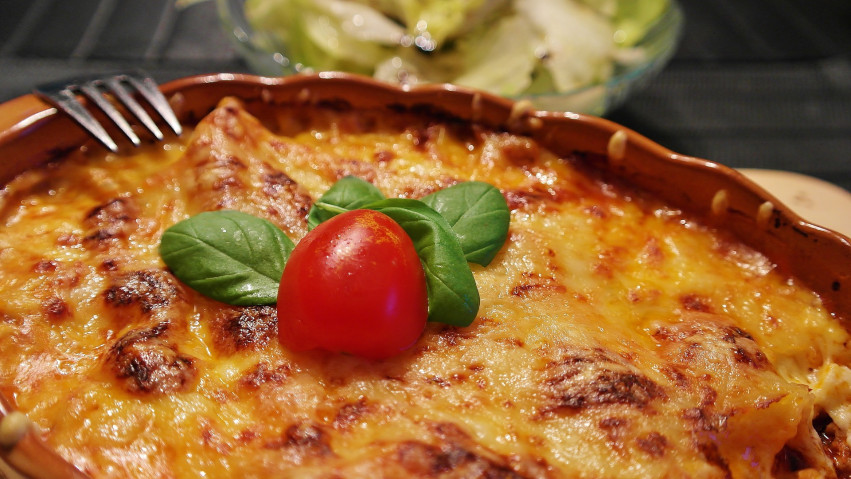 Best Lasagna
AllRecipes.com has reported that John Chandler has created the world's best lasagna. Chandler shared his recipe on the site in 2002. By 2013, the recipe had been pinned on Pinterest more than 25,000 times and has 10,423 ratings on AllRecipes.com. Every month, the recipe is viewed by 20 million visitors.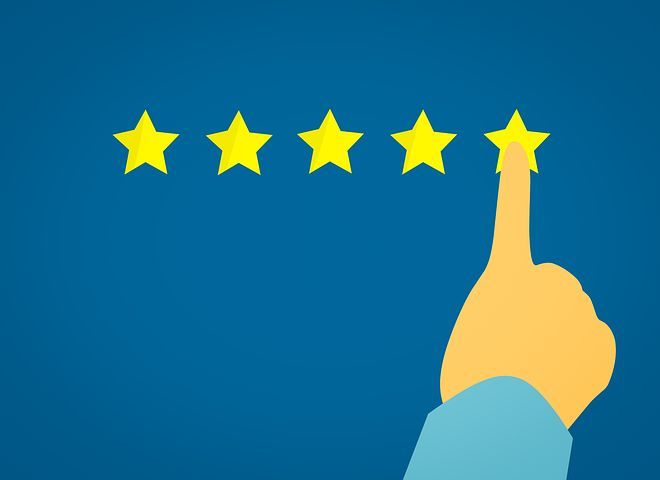 Not Just for Humans
Lasagna is the favorite food of Garfield, a comic strip cat.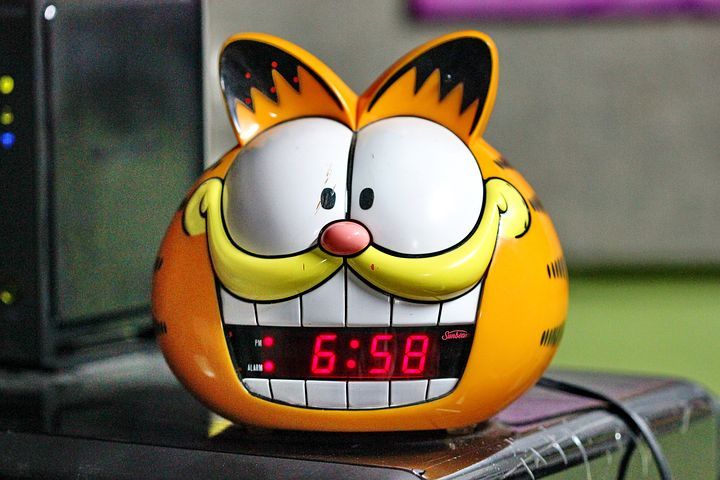 Nutritional Facts
As per the USDA, 100g of lasagna contains 135 calories, 4.9g of fat and 15g of carbohydrate.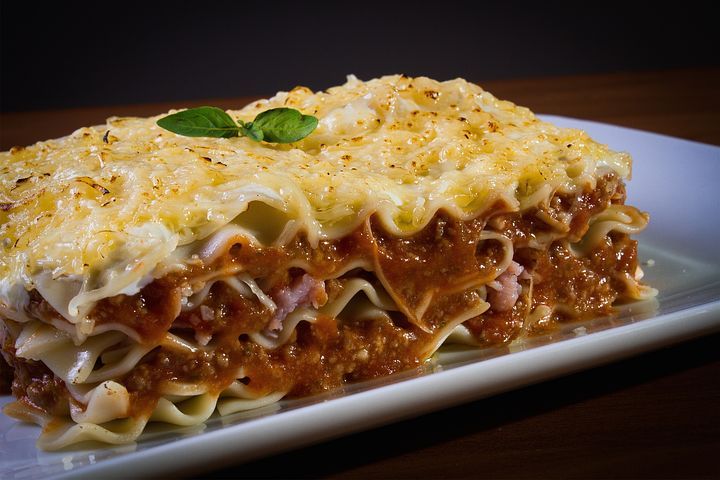 Lasagna 2.0
Lasagna can be vegan, gluten-free, and made without dairy products. Here are some vegan lasagna options:
1) Vegan lasagna with tofu ricotta and butternut squash
2) Mexican lasagna with layers of refried beans, avocado, guacamole and fresh veggies
3) Zucchini and tomato lasagna with a cashew and herb cheese
4) Mushroom, pesto, spinach and tofu cheese lasagna
5) Eggplant, summer squash, zucchini, mushroom, tomato and basil lasagna with tofu ricotta