Cool Loyalty Day Facts You Didn't Know
Beginnings
The holiday was first observed in 1921, during the First Red Scare. It was originally called "Americanization Day," and it was intended to replace the May 1 ("May Day") celebration of the International Workers' Day, which commemorates the 1886 Haymarket affair in Chicago.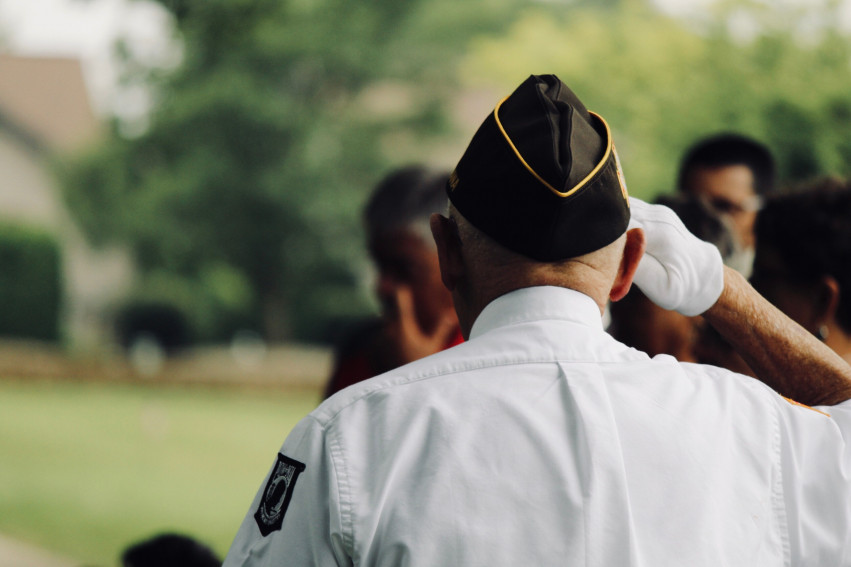 First Red Scare?
The First Red Scare was a period during the early 20th-century history of the United States marked by a widespread fear of Bolshevism and anarchism, due to real and imagined events; real events included the Russian Revolution and anarchist bombings.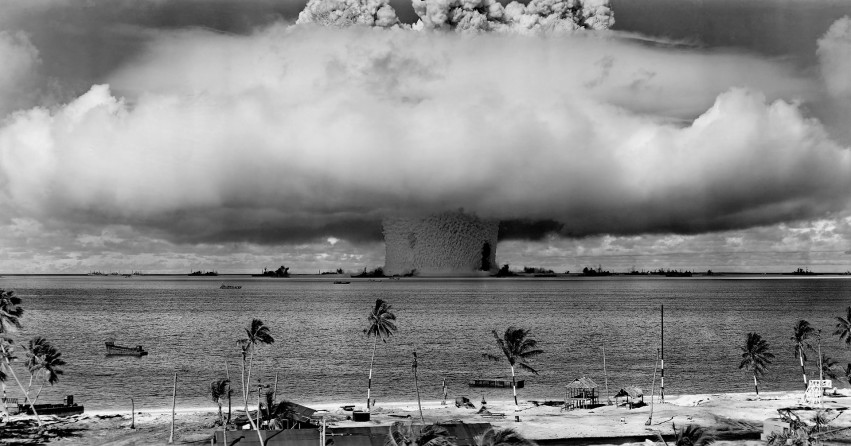 Making it Official
During the Second Red Scare, it was recognized by the U.S. Congress on April 27, 1955, and made an official reoccurring holiday on July 18, 1958 (Public Law 85-529). President Dwight D. Eisenhower proclaimed May 1, 1955, the first observance of Loyalty Day.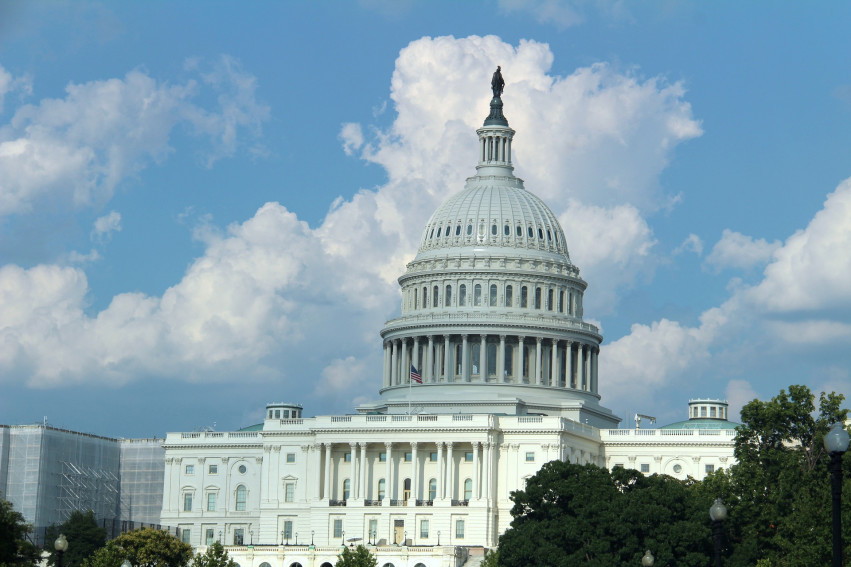 An Annual Observance
In 1958, Eisenhower urged Congress to move Child Health Day to the First Monday in October, to avoid conflicting with Loyalty Day. Loyalty Day has been recognized with an official proclamation every year by every president since its inception as a legal holiday in 1958.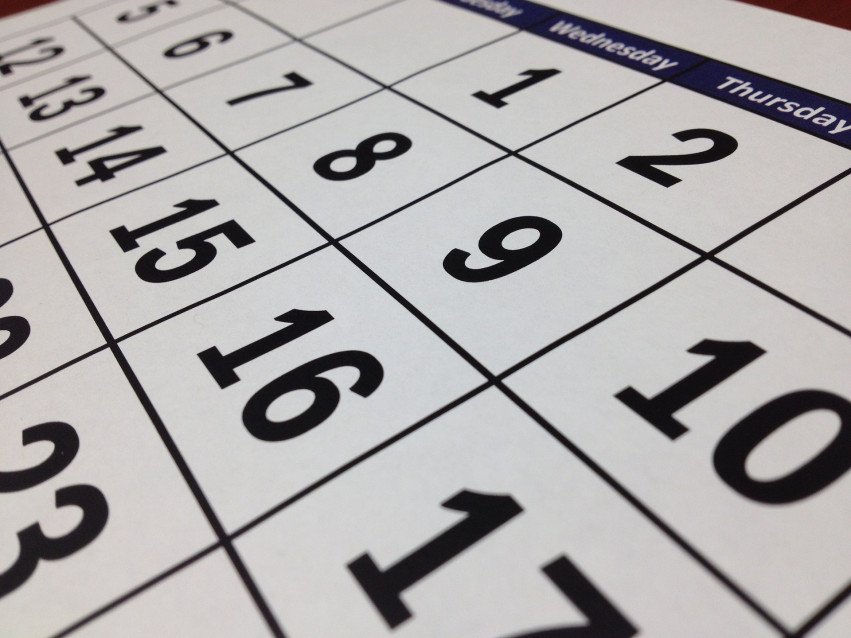 What People Do
The United States of America was founded by patriots who risked their lives to bring freedom to the nation. Loyalty Day is an observance but it is not a public holiday in the United States. Schools, post offices, stores and other businesses and organizations are open as usual. Public transport services run to their usual schedules and no extra congestion on highways is to be expected.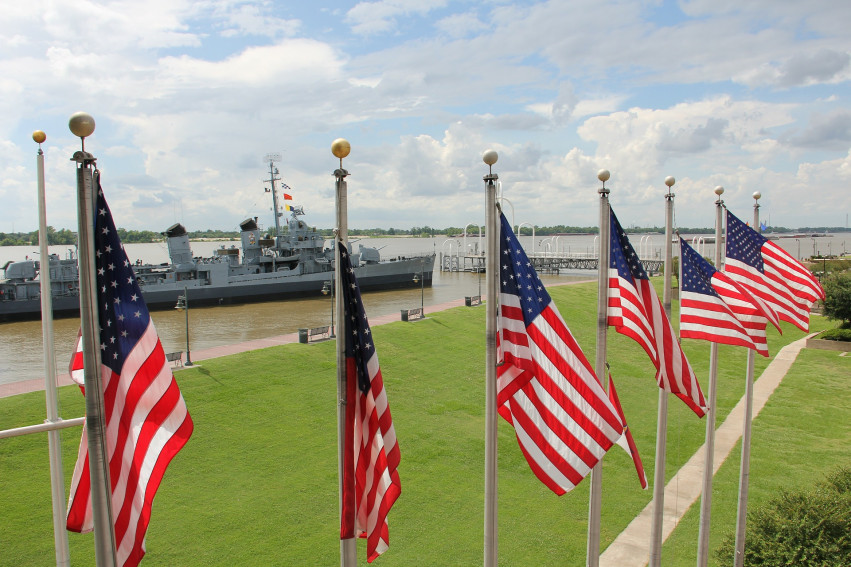 Call to Action
Loyalty Day is celebrated with parades and ceremonies in some states, but even today many people remain unaware of this event.

The nation's founders are remembered on Loyalty Day, which is a day when people celebrate their freedom while remembering their responsibilities to continue the legacy of liberty. However,

this observance doesn't have the status like the other, more well-known US celebrations, it is then not commonly observed in the country.