Get More Sleep
One of the most significant causes of stress is the lack of sleep. Make sure that your bedroom is free from reminders of the things that cause you stress. Avoid caffeine a couple of hours before bedtime or even alcohol as it causes disturbed sleep at times. Also, try your very best to go to bed at more or less the same time so your body gets acclimated to the routine. A warm bath before going to bed would also help.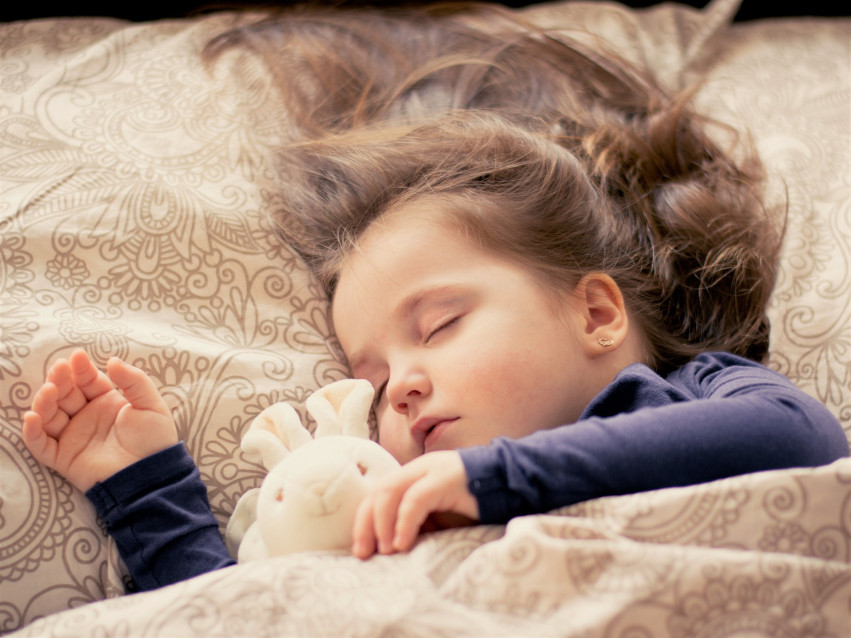 Smile! :)
Smiling can lift a bad mood. Scientists have found that smiling on purpose can help people feel better. Just the simple act of putting a smile on your face can lead you to feel actual happiness, joy, or amusement. Smiling on purpose changes brain chemistry as well. It is thought that when you smile, immune function improves because you are more relaxed (thanks to the release of certain neurotransmitters).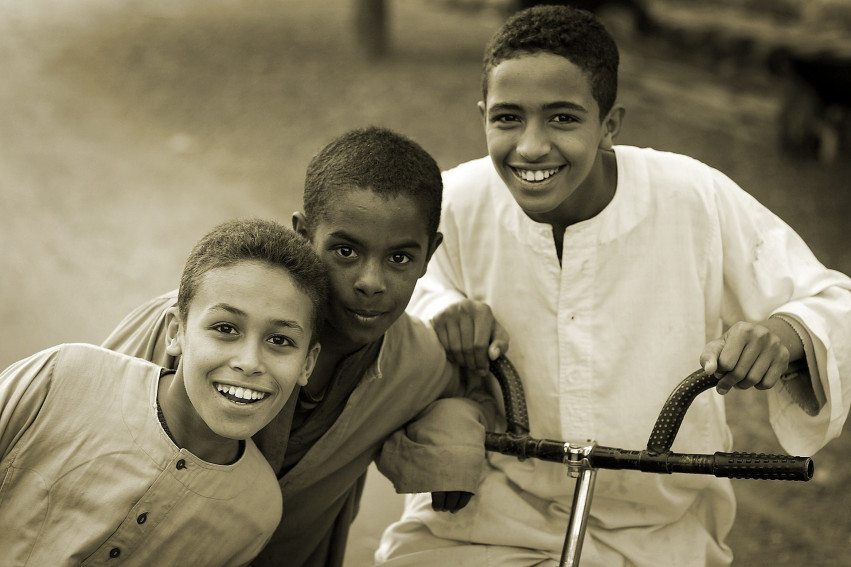 Sweat the Stress Out
Indulging in physical activities such as going for a brisk walk in fresh air will also improve the quality of your sleep which in turn helps in managing stress. Try to incorporate some physical activity into your daily routine on a regular basis, either before or after work, or at lunchtime.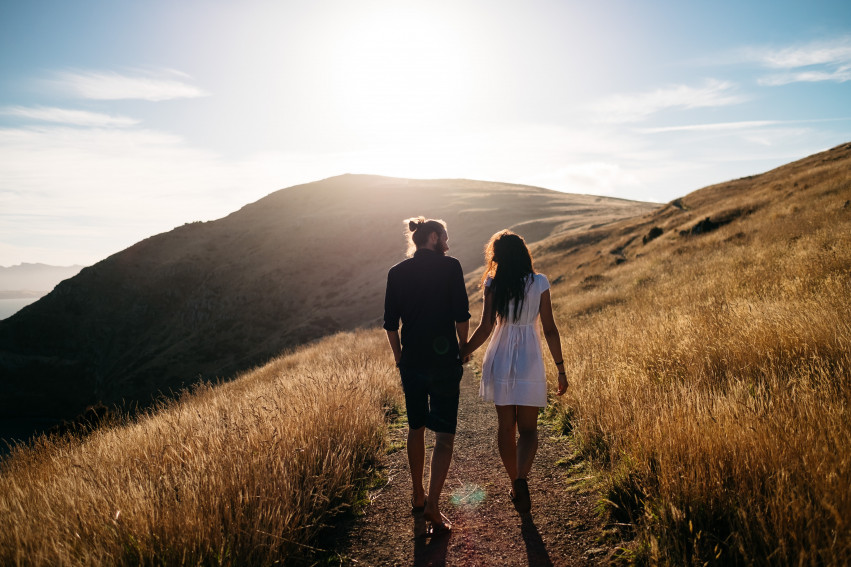 Time Management is Key
At times, we all feel overburdened by our 'To Do' list and this is a common cause of stress. Accept that you cannot do everything at once and start to prioritize your tasks. Make a list of all the things that you need to do and list them in order of genuine priority. The less you feel rushed, the more relaxed you'll feel.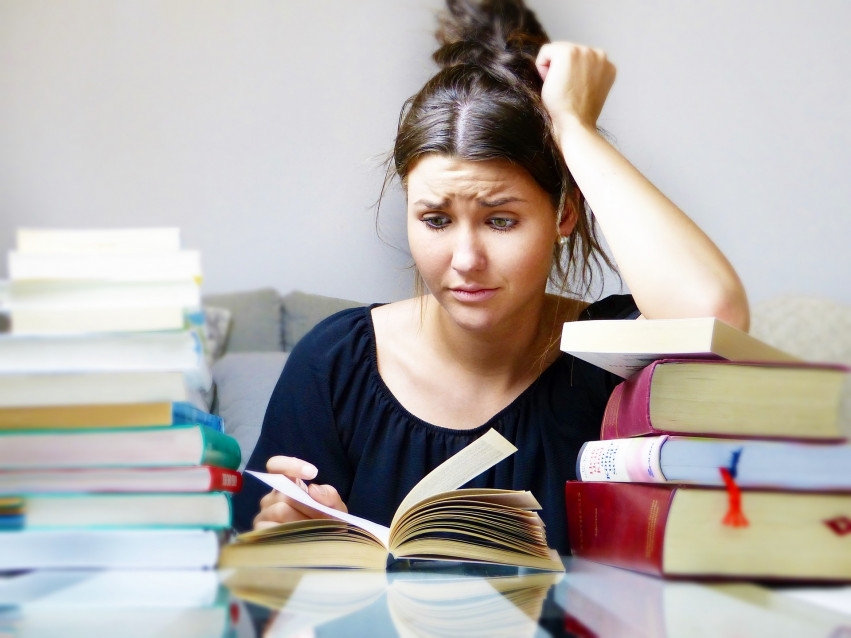 A "Yes" is Not Always Good
Many people find it hard to say "No" because they want to help and are trying to be nice and to be liked. For others, it is a fear of conflict, rejection or missed opportunities. Remember that these barriers to saying "No" are all self-created. Learning to say "No" to additional or unimportant requests will help to reduce your level of stress, and may also help you develop more self-confidence.