10 Significant Reasons Why Fall May be The Best Time to Buy a Home
Real Estate Markets dwindle and rise, just like the seasons. They often say that home sales heat up during Spring and Summer. It means they are the peak seasons where families choose to move out because it is less troublesome for their school-aged children. But as the leaves change their colors, some say home sales cool down and become gloomy during Fall and Winter. On the brighter side, there are few significant reasons that home buyers need to consider buying a home during Fall.
1. Eager Sellers rise during Fall
Often, sellers list their house in Spring or Summer as this is the prime selling season in the real estate market. However, if sellers list during fall, they may be faced with a major challenge or simply wasn't able to find a buyer during the peak season. Hence, these sellers are very eager and may be very open to making a deal.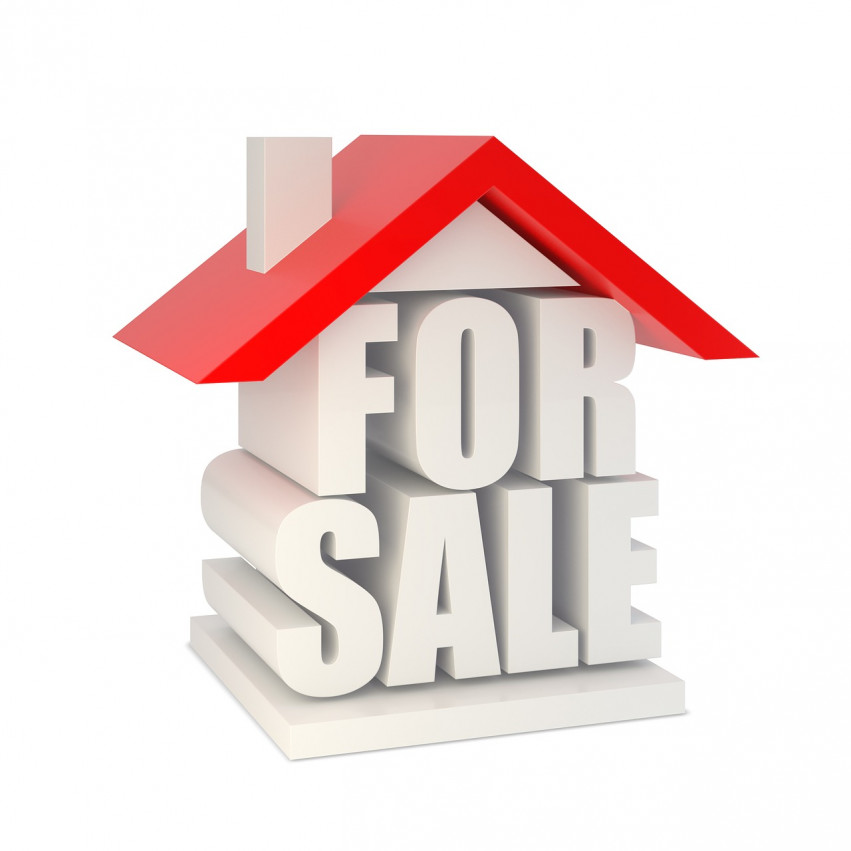 2. Gives you ample time to think
During the Fall, there is a lower demand for buyers. This means bidding wars are unlikely to occur. This will give you more time to think and do more comparison shopping before finalizing your decision.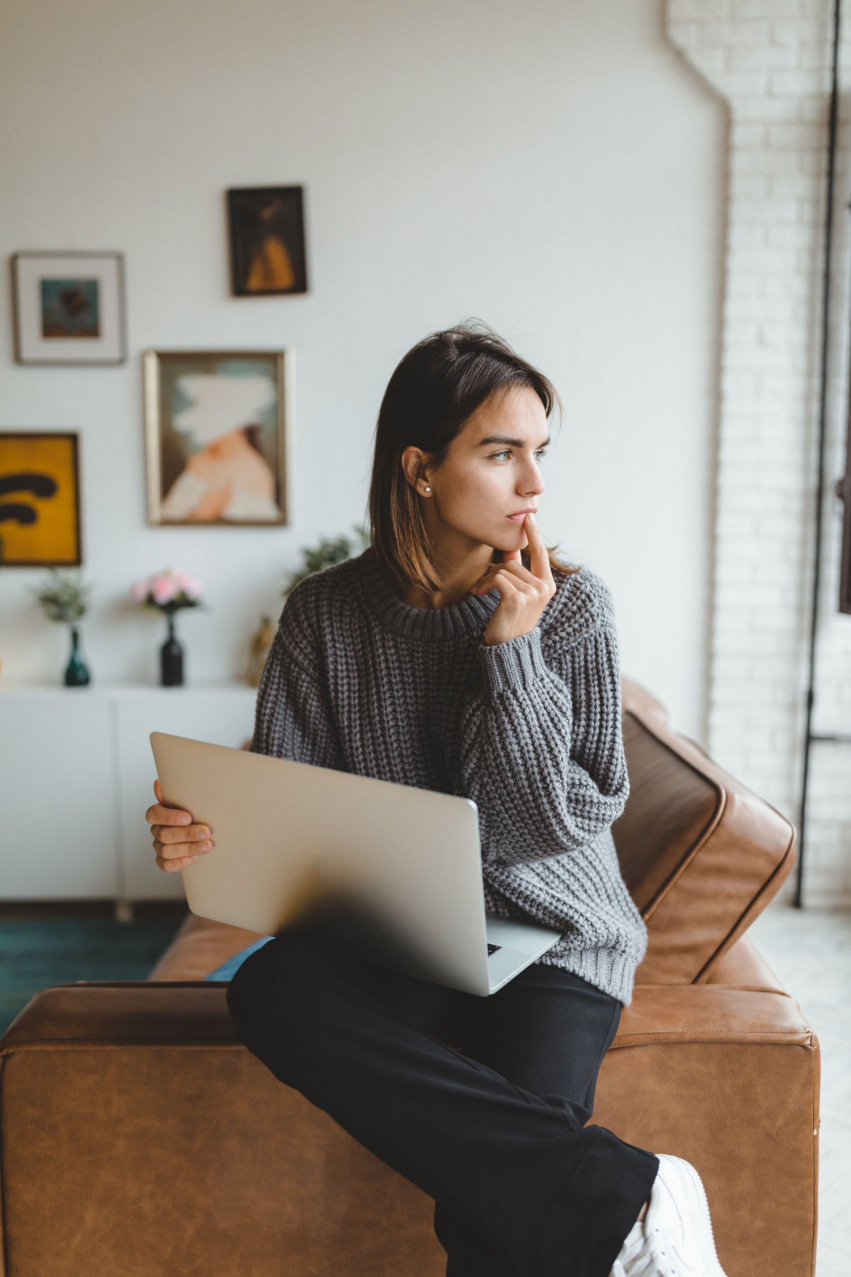 3. The weather shows how real your house is.
Flaws It's very evident that during peak season, houses are beautifully presented to buyers. Every home looks at its best on a fine sunny day. But how will it look like when gloomy months roll around? The offseason will reveal the house's true facade and will allow you to see the clearer picture of how the house can hold up under inclement conditions.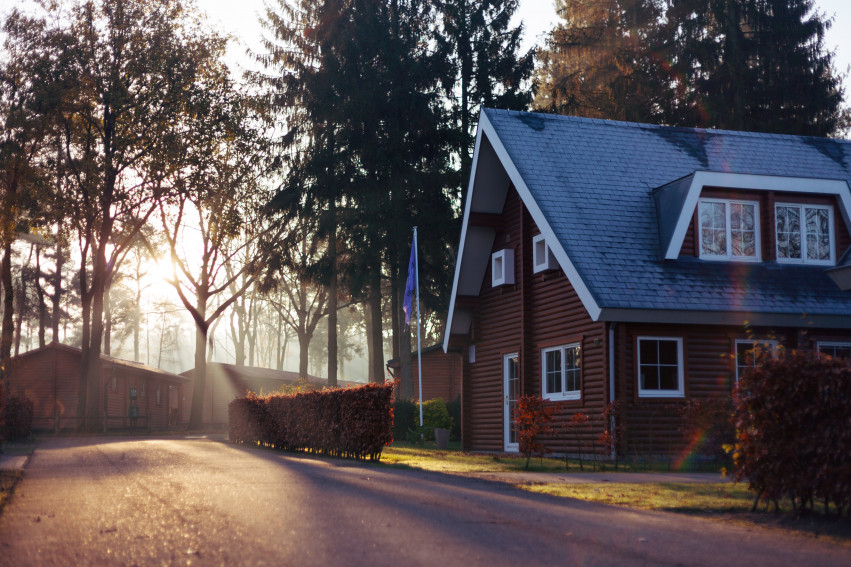 4. You are the Center of the Agent's Attention
For real estate agents, this is their slowest time of the year and they will be hungry for business. These are the times that they go for the extra mile in helping you find and get the best deal.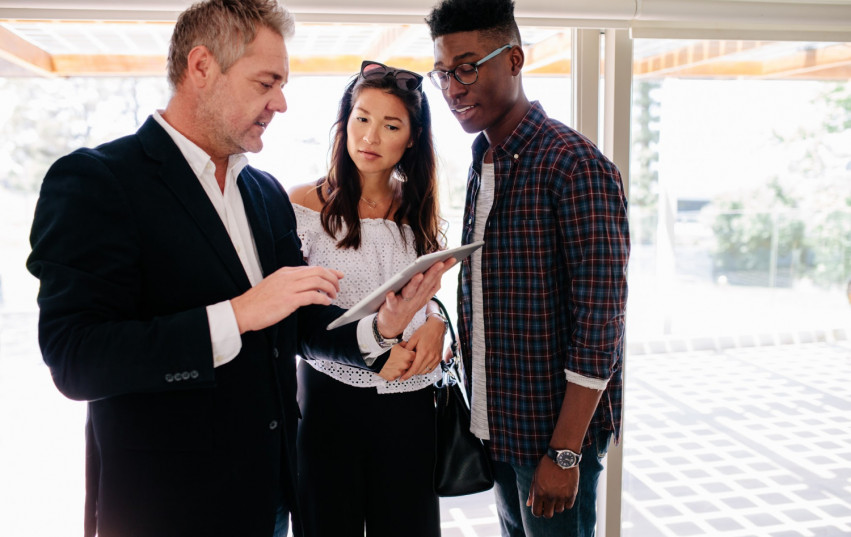 5. Flexibility in Moving Dates
This is one of the powers you gained when you're not in competition with other buyers. You can ask to adjust your moving dates based on your availability or preference since there will be no conflicts or issues with other buyers.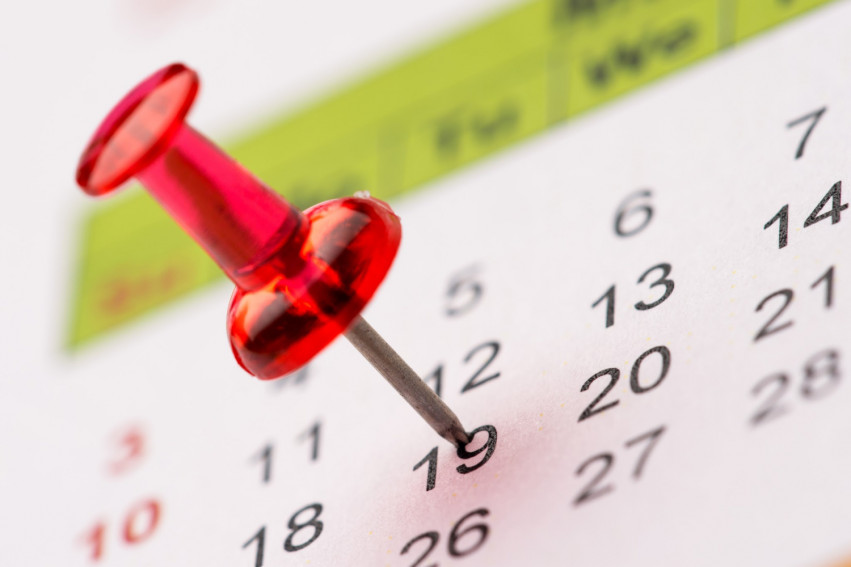 6. House Upgrades May be Cheaper
Fall is the sleepy season for contractors, movers and even house painters. Asking for their services during the Fall season will allow you to have their services in a fast response and with the best prices.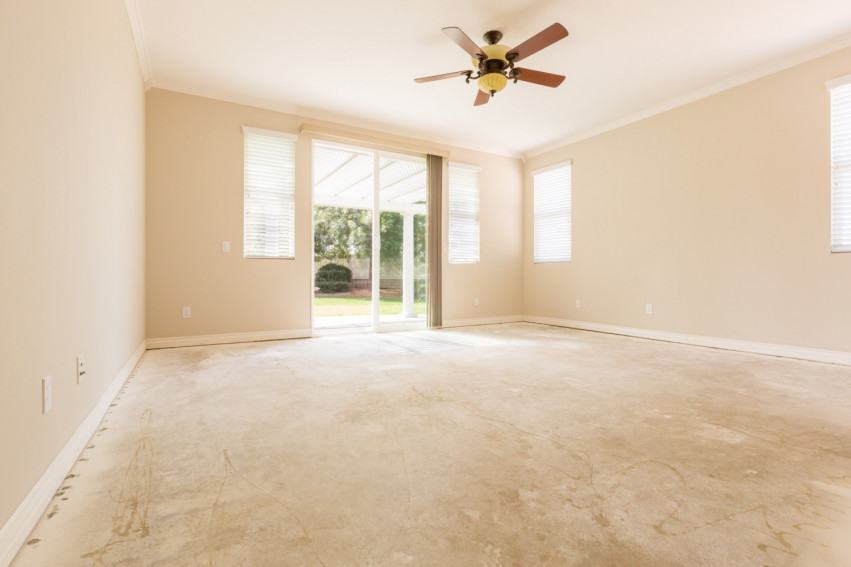 7. Tax Advantages
Property tax and mortgage interest are both deductions you can take for your whole year's worth of income. That's why despite closing the deal on the last day of the year, you can still apply the property taxes you paid and any interest on a home purchase to offset your income for the entire calendar year.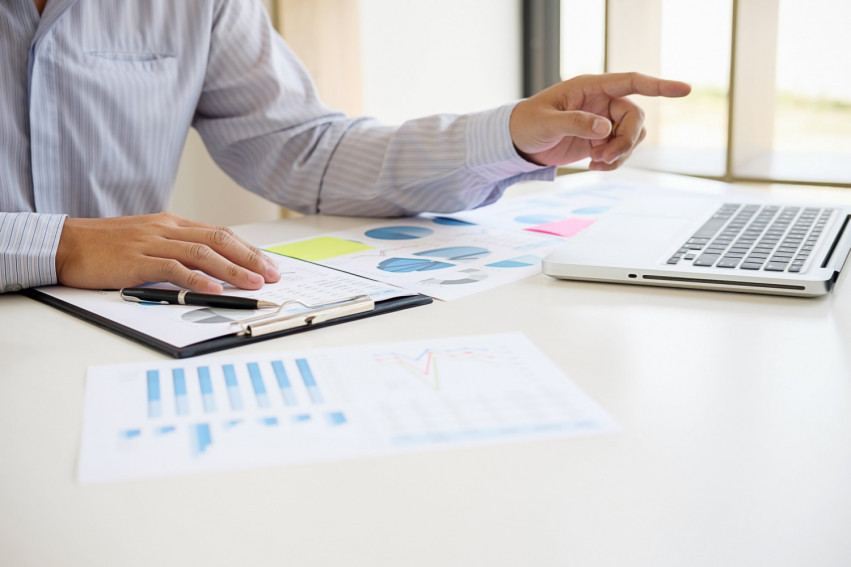 8. Favorable Rates During Fall
Don't be afraid to negotiate during this season because mortgage brokers have also holiday bills that they may willingly offer to slightly cut a better deal for you and for them to get the deal done.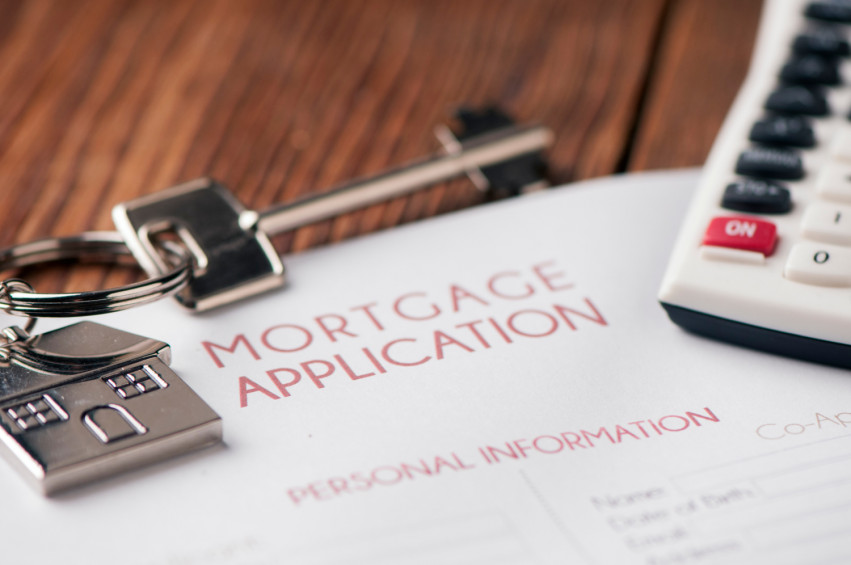 9. Check the Neighborhood Atmosphere
Heading to a vacation is best during summer leaving the neighborhood feeling a little bit lonely and empty. However, when September starts, life kicks around again. This is the best time to visit and observe the neighborhood to get the real picture of their workday atmosphere.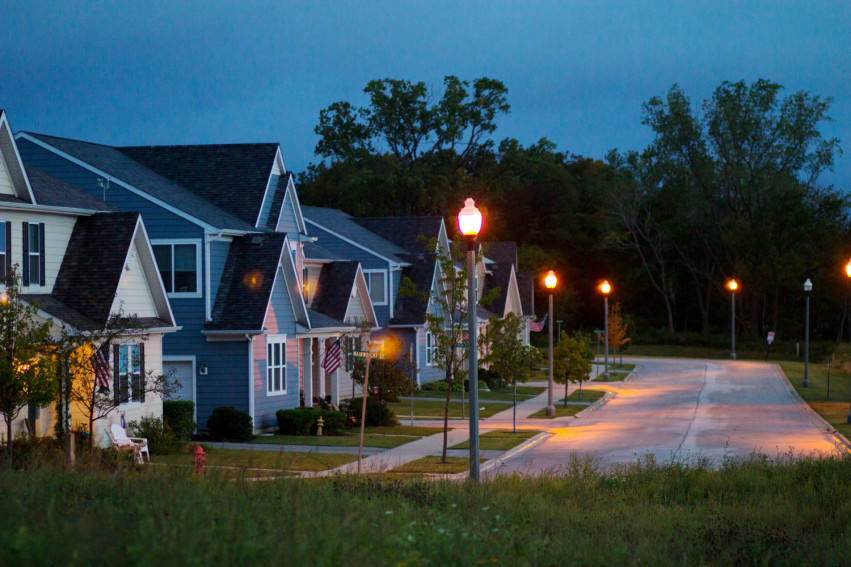 10. More Bargain to Outfit your Home
Finally, you moved into your home! What's next? Of course, you need to shop and fill your home with the necessary appliances and do some decorating. Most home items are at their lowest prices in Fall. So it means more savings for you to cover other expenses.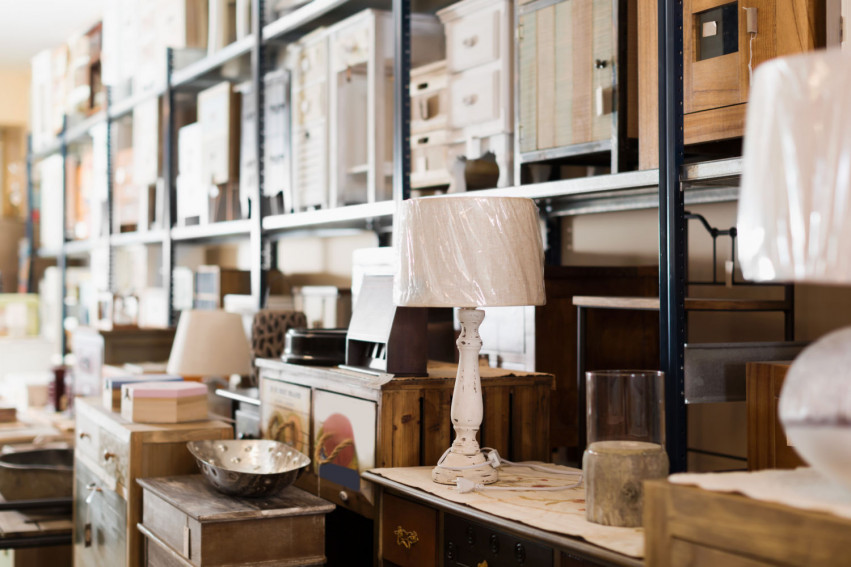 Buying a home in Fall is not that bad after all. With these 10 Significant reasons, you are now equipped with more knowledge of why Fall may be beneficial for you and may the best time to decide to buy a home.