World Population Day is Here!
All About the US
The current population of the United States of America is 329,129,348 as of Monday, July 8, 2019, based on the latest United Nations estimates. The United States population is equivalent to 4.27% of the total world population. The U.S.A. ranks number 3 in the list of countries (and dependencies) by population.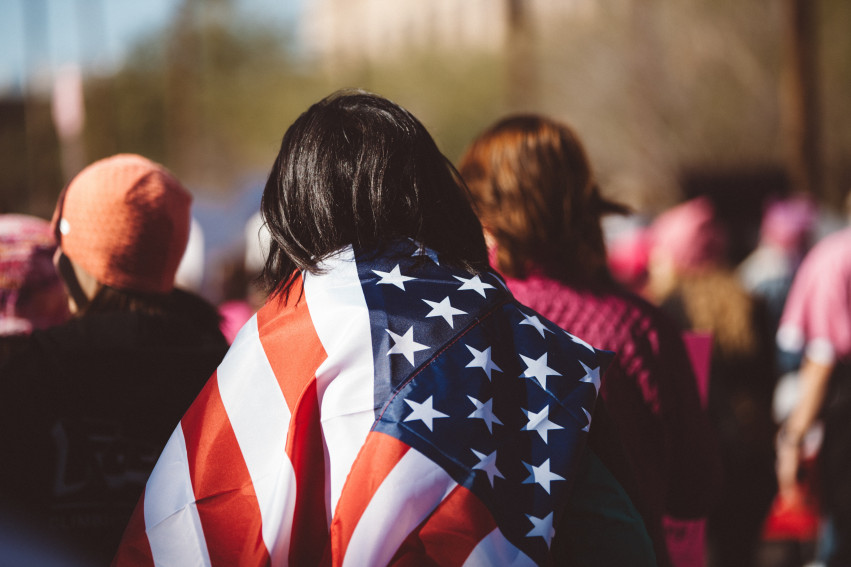 Twin Towers
China and India are by far the most populous countries on the globe. With 1.4 and 1.3 billion inhabitants, respectively, both countries are home to about 37% of the world's people.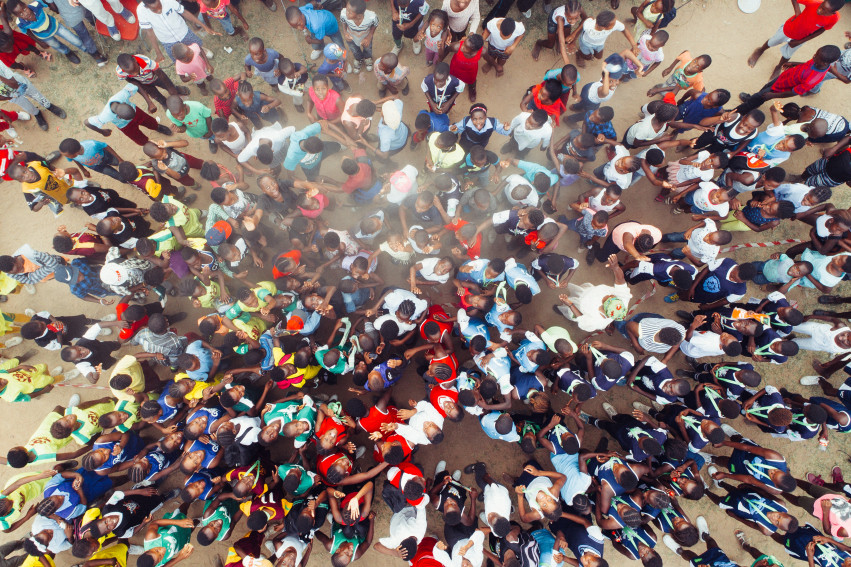 Growing by the Number
The annual growth rate of the world's population peaked at 2.1% in 1962 and since been decreasing. It is estimated that by the year 2100, the population will slow to 0.06% annual growth.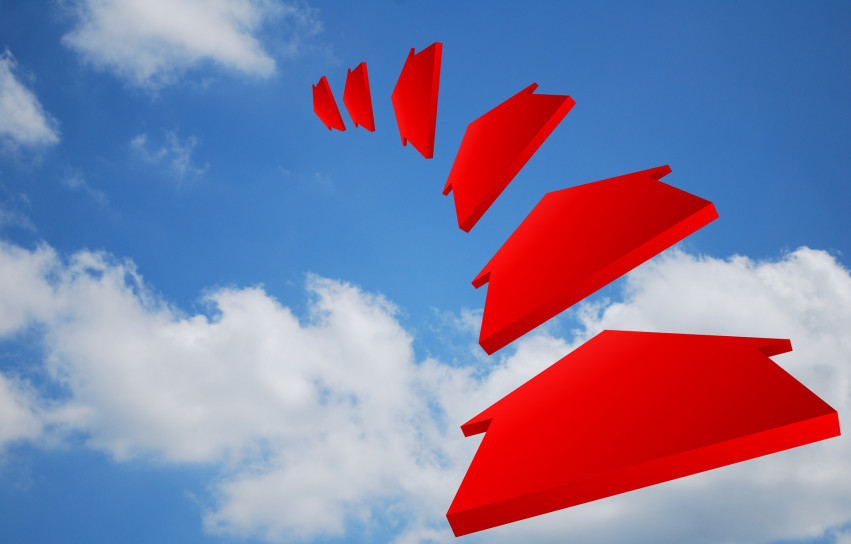 Changing Landscape
According to the United Nations, India is expected to surpass China and become the world's most populous country by 2024. Its population is projected to reach 1.5 billion in 2030.
Right at the Top
From 2017 to 2050, it is expected that half of the world's population growth will be concentrated in just nine countries: India, Nigeria, Democratic Republic of the Congo, Pakistan, Ethiopia, the United Republic of Tanzania, the United States of America, Uganda and Indonesia (ordered by their expected contribution to total growth).