Yoga Day
International Day of Yoga, or commonly and unofficially referred to as Yoga Day, is celebrated annually on 21 June since its inception in 2015. An international day for yoga was declared unanimously by the United Nations General Assembly (UNGA). The idea of International Day of Yoga was first proposed by the current Prime Minister of India, Mr. Narendra Modi during his speech at the UNGA, on 27 September 2014.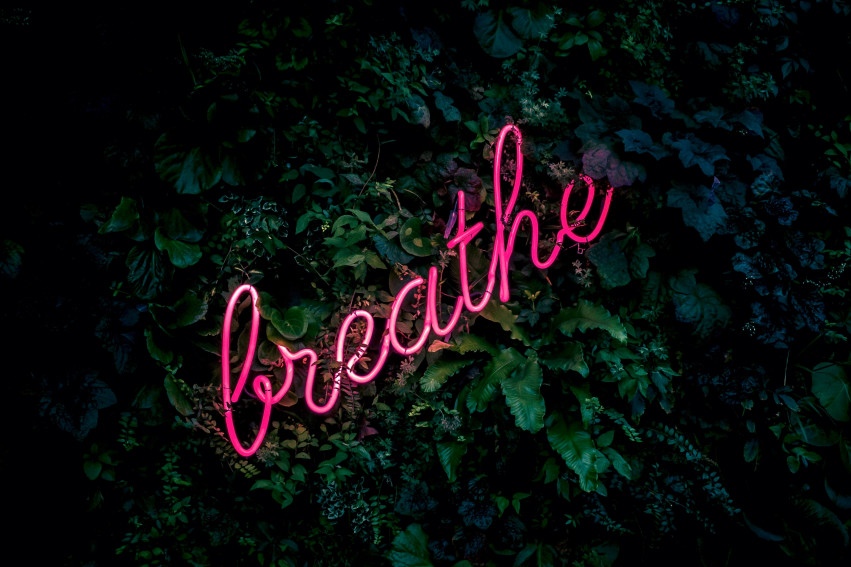 Mystery and Mythology
The word yoga is derived from the Sanskrit language. The word means to join or unite, referring to the union of body and mind. The origins of yoga are shrouded in mystery and mythology while some historians find many clues in the practices of Himalayan Shamans as still be seen in Tibet and Nepal.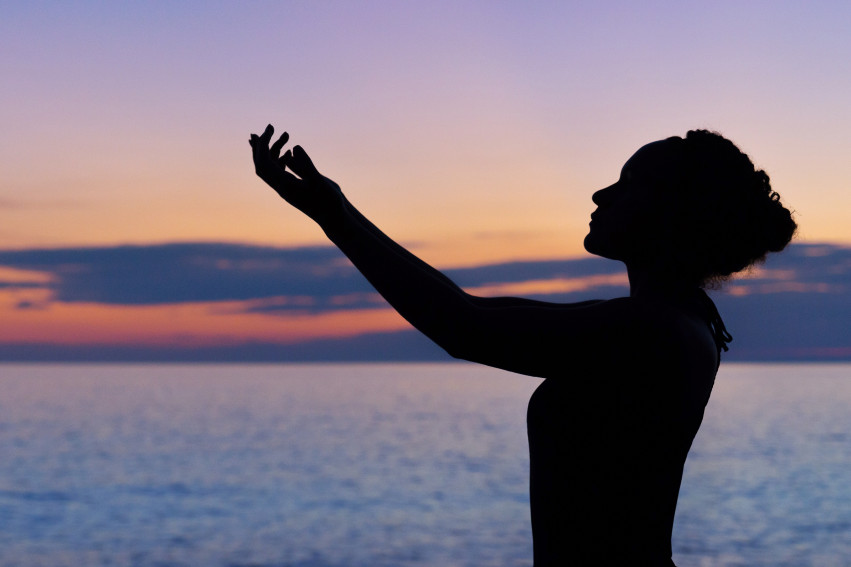 Record Setting
On June 21st, 2015, the first International Day of Yoga was celebrated worldwide, leading to a new Guinness Record for the largest yoga lesson, consisting of nearly 36,000 participants, in India's capital, New Delhi.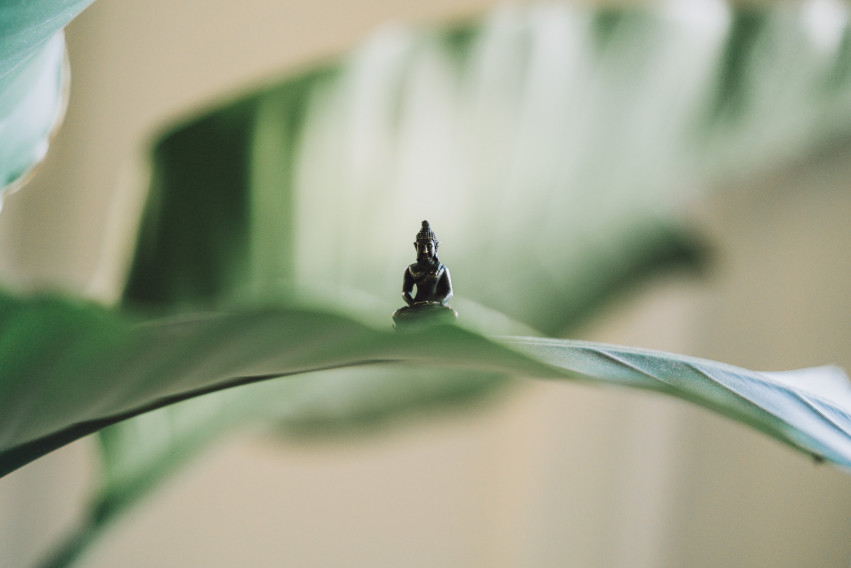 Growing Number
Yoga practitioners were 36.7 million in 2016, up from 20.4 million in 2012, according to a study by Yoga Alliance and Yoga Journal. Among the hundreds of yoga varieties, Hatha Yoga is the most popular. It consists of many postures, meditation and breathing techniques.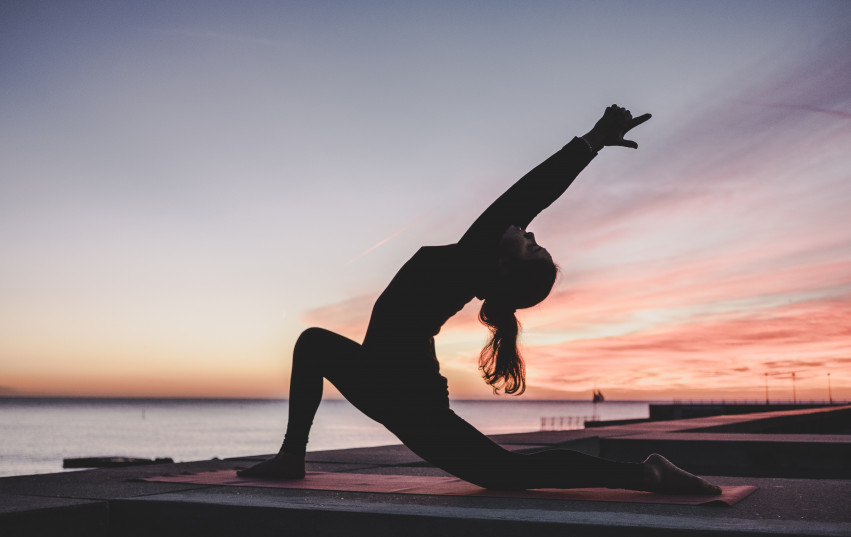 What to Do on This Day
Do yoga! International Yoga Day is a great time to pick up this pastime and perhaps get a discount, if not, check Groupon for some more affordable offers to try yoga.
Watch a documentary about the benefits of yoga and how they can change negative experiences and improve quality of life. Our favorites: Why We Breathe. A Yoga Documentary and Enlighten Up!.
Take a moment to relax and listen to your heart beat. A large part of yoga is mental and spiritual and requires that you are relaxed and in control.