How It Began
In 1995, the General Assembly of the United Nations (UN) adopted the World Programme of Action for Youth with the intention of establishing guidelines and policies for action and support that would lead to a brighter future for tomorrow's youth. The World Programme of Action for Youth, which consists of 15 priority areas, including education, employment, hunger and poverty, health, environment and drug abuse, paved the way for the UN's declaration of International Youth Day in 1999.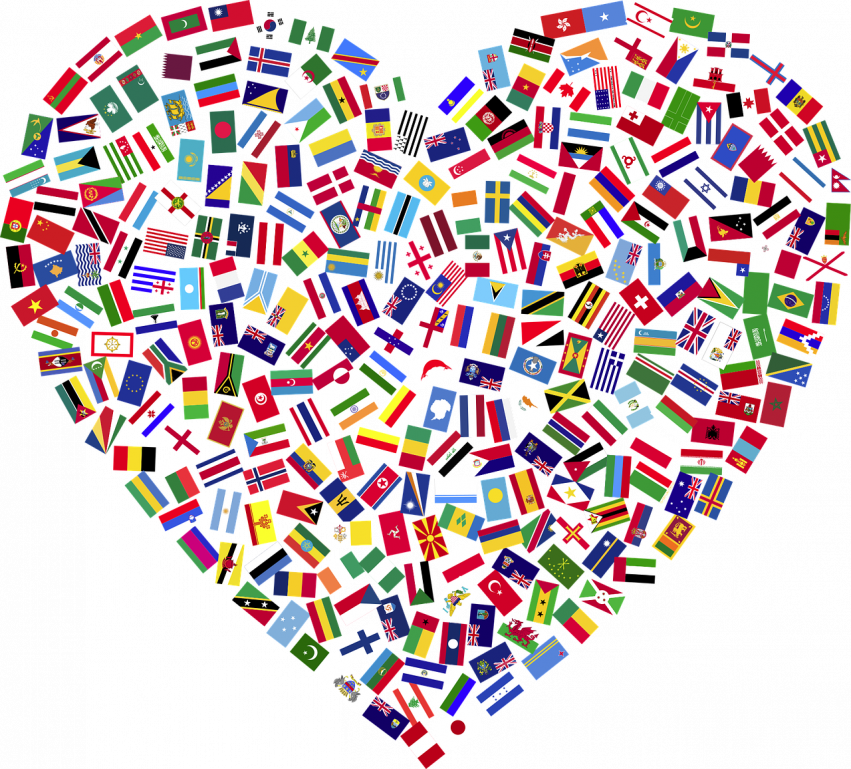 Opening Up Opportunities
Since its inception on August 12, 2000, International Youth Day has served to increase the quality and quantity of opportunities available to the youth to actively participate in society. In 2009, the UN Economic and Social Council further expanded each of the 15 youth priority areas by developing goals and targets for monitoring youth progress, an expansion that now serves as the basis for International Youth Day's annual theme.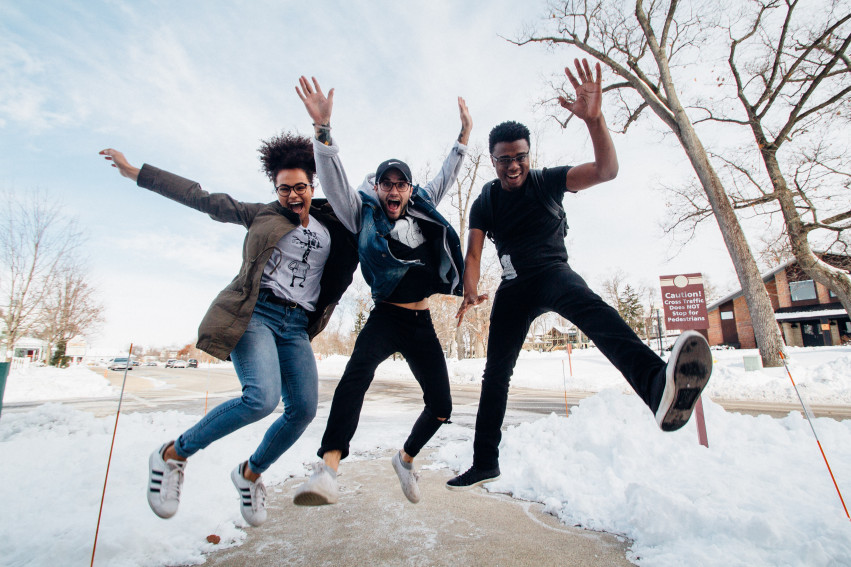 A Fact No One Can Deny
All persons between the ages of 15 and 24 qualify as youth, and according to 2010 statistics, they constitute 18 per cent of the global population, with 87 per cent of international youth residing in developing countries. Of the 1.8 billion youth in the world today, half survive on less than $2 per day.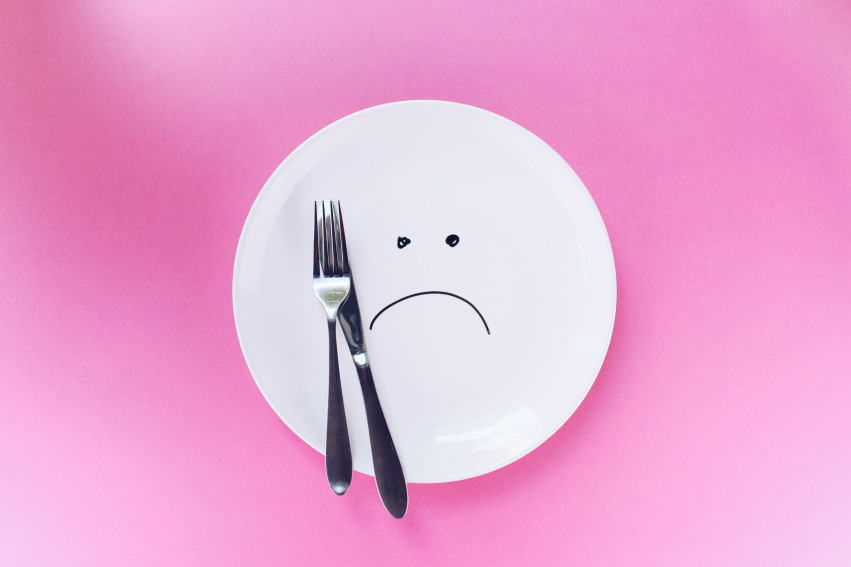 Things To Do
Participate in a Youth Day celebration within your city. Use the hashtag #YouthDay to promote and find events.
Watch movies that inspire youth to make a positive impact in the world. Our picks : Dr. Seuss: The Lorax (2012), March of the Penguins (2005), Living on One Dollar (2013), Girl Rising(2014), He Named Me Malala (2015) and Stand and Deliver (1999).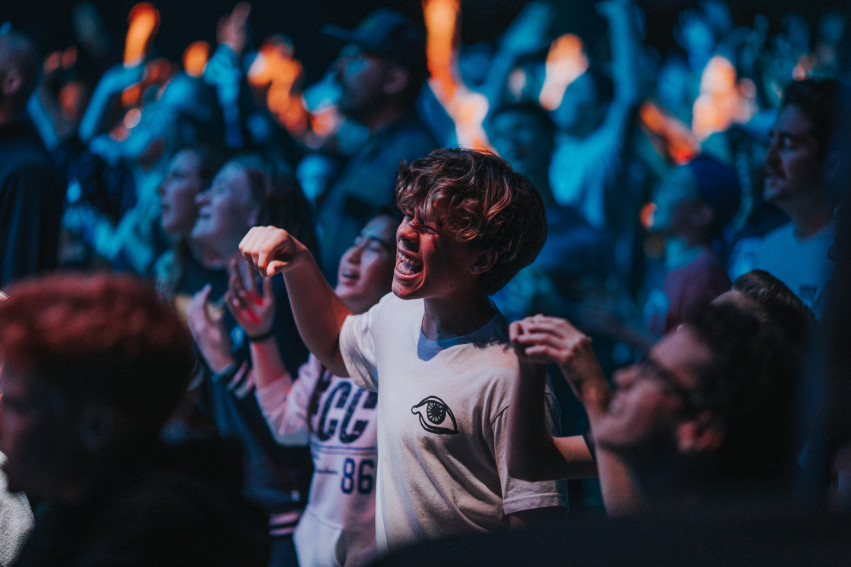 A Global Event
International Youth Day is observed annually on August 12th. It is meant as an opportunity for governments and others to draw attention to youth issues worldwide. During IYD, concerts, workshops, cultural events, and meetings involving national and local government officials and youth organizations take place around the world.