Best Spring Activities for your Kids to Enjoy


Spring Season is one of the best season, not too hot and not too cold. Just perfect weather to spend some fun activities with your kids may be indoor or outdoor. As the spring season is approaching, we'll share some places you could visit to enjoy this great atmosphere with your children. As the flowers bloom this season, let their curiosity and knowledge bloom as well.
Museo Art Academy
If your kid is into the arts, let them explore Museo Art Academy. This place cultivates creativity and individual expression in every student through a variety of camps, weekly classes, workshops, private lessons, and Friday night art events for all ages in our downtown Issaquah studio and on-site at local schools and clubs. This place is conveniently located for learning different techniques for creating art. This will surely be an enjoyable and unforgettable moment for them.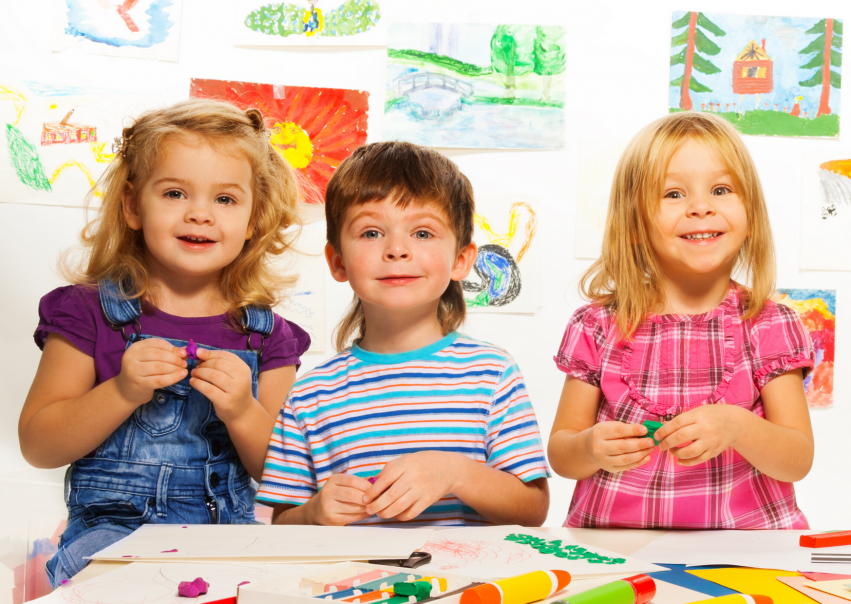 Color Me Mine
Level up your artwork by painting potteries. Explore your creativity at Color Me Mine! Allow your kids to will learn about and experience the arts. They provide a forum for kids to express their creativity, to relax, have some fun and learn in a creative and pressure-free environment.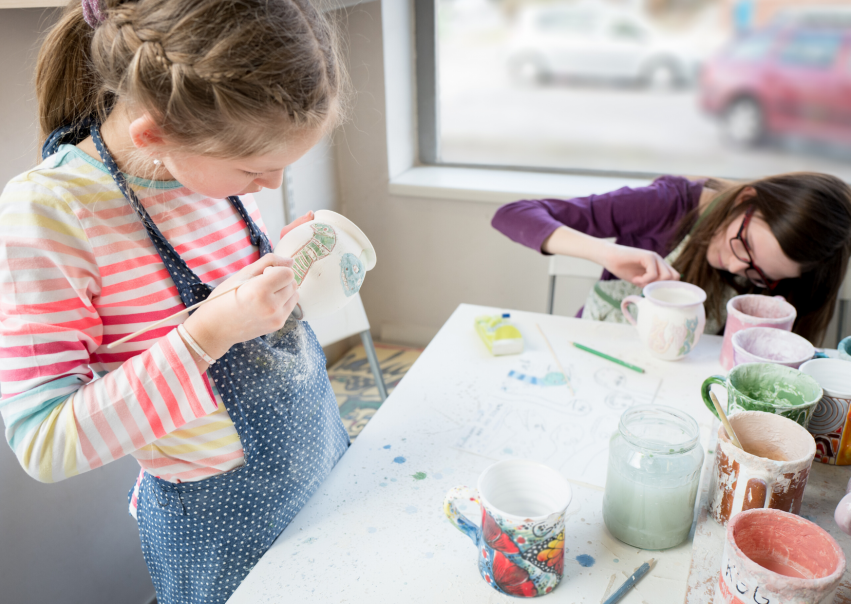 Creative Coding
If you want your child to learn to code, the best way is to teach them to write their own custom video games. The coding is the easy part. They teach this to 8-year-olds. The adult picks it up quickly. But when it comes to kids, teaching is what matters. Their Creative Coding approach is centered on genuine care for your student's emotional needs as they take each step in their coding journey.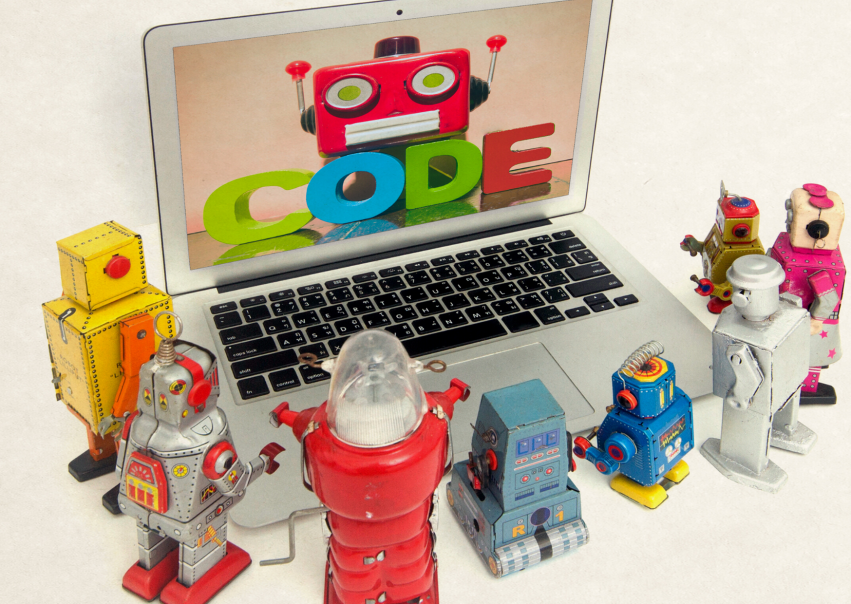 Animal Encounters
Time to have fun with our dear animals. With their programs, your kids will interact with fascinating creatures and learn some neat facts about them as well. Just choose one of their programs to match your interests- cuddly mammals, reptiles, bugs, or a combination. These encounters are ideal for small parties such as birthdays, scout troops, school vacation breaks and more. They also provide lots of programs not just for kids but for grown-ups as well, including office gatherings, de-stressing, and social events.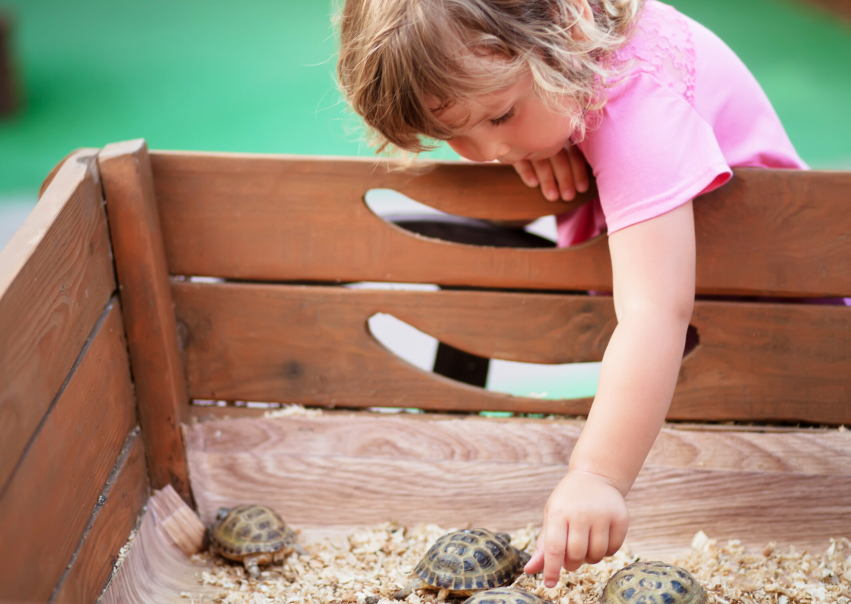 Vertex Arena

Want to see people unplug and jump into a reality where they connect both socially and physically? Connect people through the power of play for a well rounded, healthy and unforgettable experience. Socially engage in the atmosphere for both families and friends which allows you to express your true inner eccentric through jump and movement. Connect with their fellow man through light-hearted competition, and relax with a sharable food experience.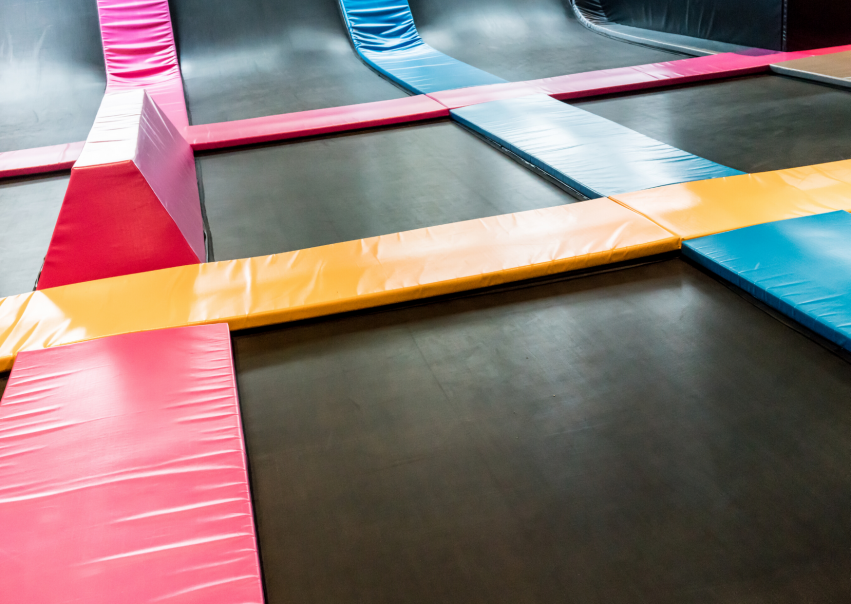 Candy Mache
Candy Mache is a sweet spot in the Issaquah Highlands where folks can get their candy fix AND create candy art. They feature workshops, opportunities to do drop-in DIYs and more. They've got at least 350 different kinds in the bulk bins, and probably a thousand total of different varieties. Sure you can eat the sweet treats, and believe or not you can also make stuff with them too! Everywhere you look around in this unique shop are works of art created with candy. Look for sweet treats and make some sweet memories at Candy Mâché!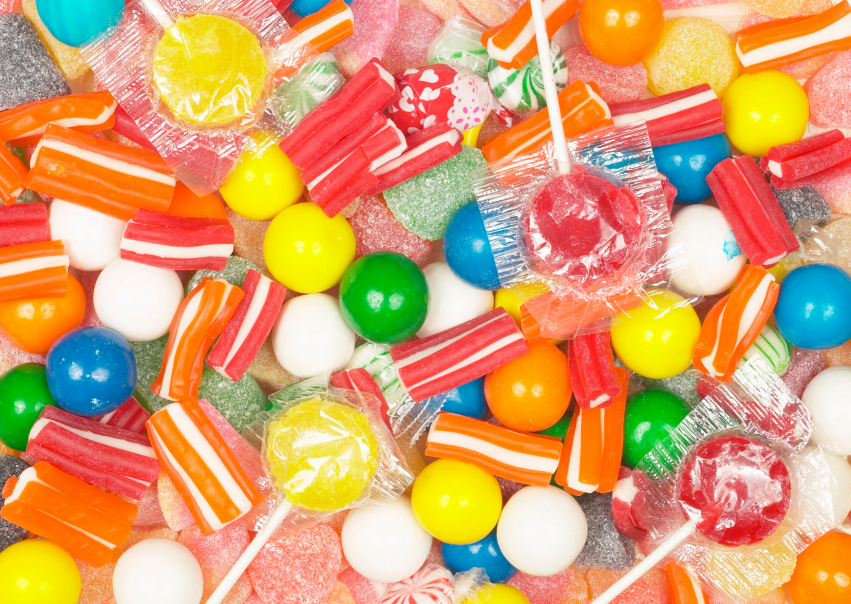 The Fox and Pantry
Run by Kym Joles, who is known for her custom cookies, owns The Fox and Pantry that is a beautiful baking studio based in Sammamish Washington. This shop is dedicated to teaching small intimate classes on cookie decorating. The classes are fun, interactive and designed to marry art and baking for the ultimate artistic development in the culinary form of cookies. Cookie decorating combines the love of art and food all in one activity, come and learn how to make edible masterpieces that can be devoured. They cover all the intricacies of cookie decorating consistency, flooding, piping, painting, watercolor staining, stenciling and many more techniques you can even learn to create our own sprinkles. Think of it as an edible art class!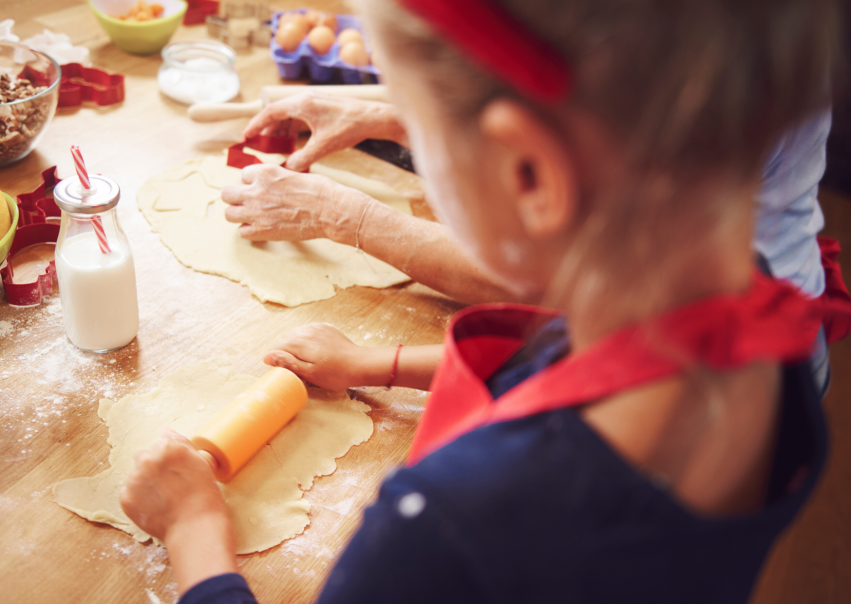 Crossroads Park
This is a 34+ acre park that features a wide array of amenities, including tennis courts, basketball courts, horseshoe pit, restrooms, a skate bowl, play areas, picnic shelters, and jogging paths. Crossroads Park is located in one of the most culturally diverse neighborhoods in Bellevue. Once you step into the park, you will likely hear dozens of languages being spoken, but the common language is play.