Top 10 Things to Do in Redmond


Looking for some fun activities to do? If you visit Redmond, there are things you can do that your family will surely enjoy. Get ready to explore and discover new places and experience fun with your loved ones.
Marymoor Park
This is a 600-acre park with lots of action going on. The best part is the dog park. You will never see such a large, fun dog park with river access anywhere in King country or anywhere. This park is massive! It has ample places to walk around. It is an incredible amenity to the Redmond community and beyond. Bike trails, walking trails, dog park, Lake Sammamish, soccer, baseball, tennis, plane flying, beautiful grounds, concerts, festivals, a great gem indeed!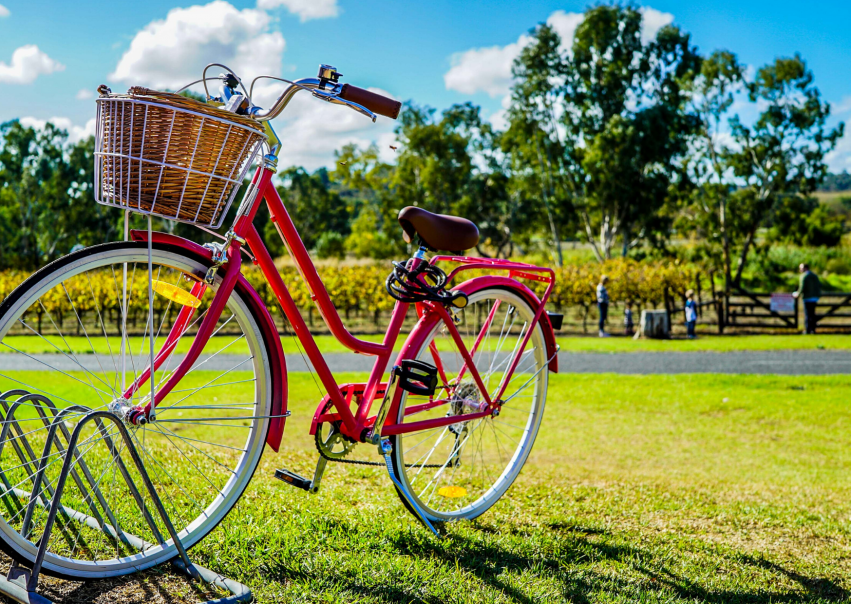 Black Raven Brewing Company
If you want to visit a good microbrew, this is the place. A solid place to chill and have a good selection of beer. Black Raven is very passionate about its brews; excellent quality and flavors. They have acquired quite a following in the Seattle area with a nice atmosphere and great service. They are one of the local brewers who have taken brewing to some new and exciting levels with all of their barrel-aged beers. Very cozy tasting rooms with two different bars and comfy chairs. This is one of the best breweries on the Eastside. They have a great selection of well crafted beers. This place is worth a visit if you find yourself in Redmond.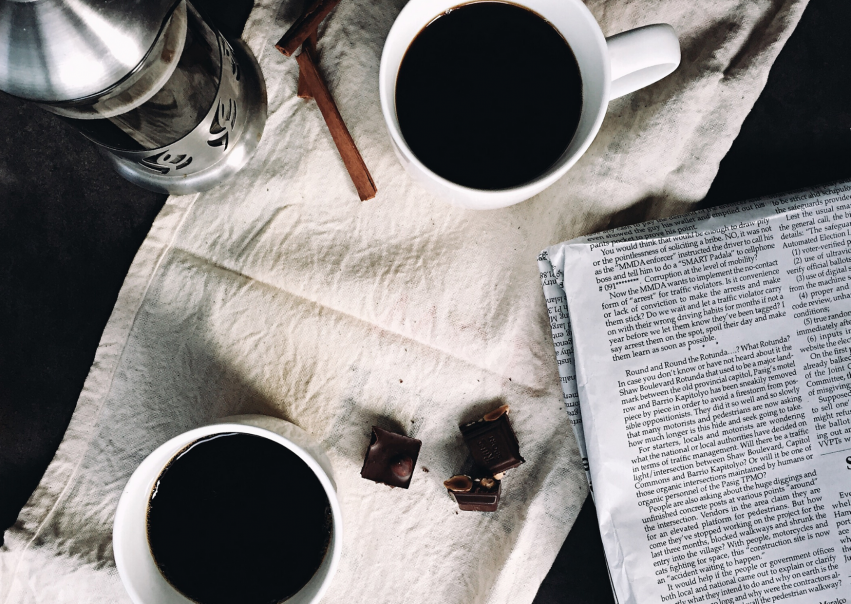 Redmond Town Center
Great place for shopping and eating! A lot of fun shops and different restaurants to try ! A nice child-friendly mall. Several places for kids and adults to play and relax. Wonderful open spaces to hang out, shop, grab a bite to eat and let kiddos burn off energy from the cross country flight. Something for everyone, including outside free games like shuffleboard.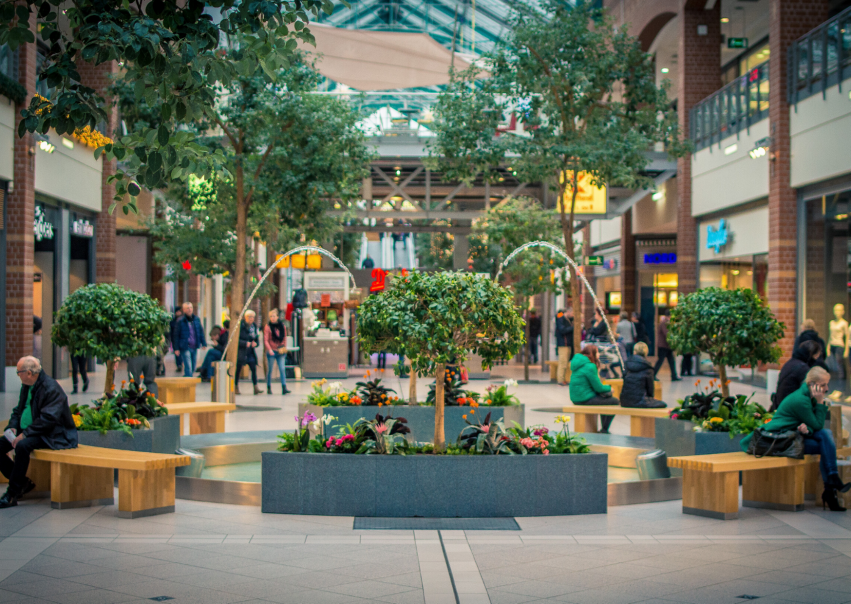 Evans Creek Preserve
A good place to walk and enjoy some peace and quiet and get exercise. Many trails to walk on that are easy to switch up the routine. It is a great hike if you are short on time and want a good workout. During the winter, trail can be muddy in places. It's a little gem in Sammamish that is heavily forested with creeks and ferns. It is well maintained by the city. It's fairly good-sized.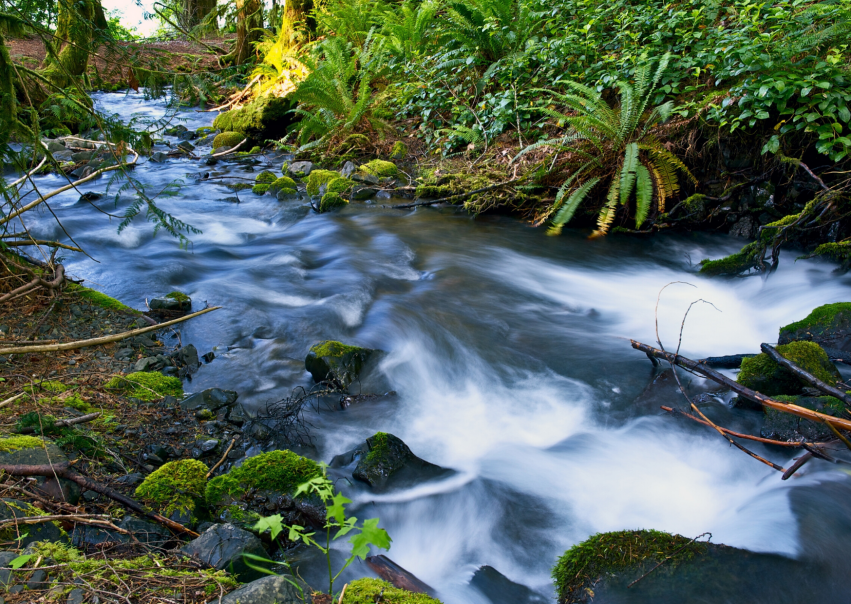 Real Life Exhibit Seattle
Definitely worth a visit. Impressive exhibit. Very moving. It's educational, emotional, and definitely motivating. Overall it describes what "real life" is like for people in different parts of the world, and gives some information on what Medical Teams (the organization that made the exhibit) is doing/has done around the world. They recently made some updates, and now it feels a lot more modern. It is a quality place! Anyone can go at no cost, and there's also free wi-fi! It truly educates you on issues going on in developing countries around the world and I feel much more aware of these things after having gone. This exhibit is highly recommended to anyone visiting or living in the King County area. It will change your life for sure!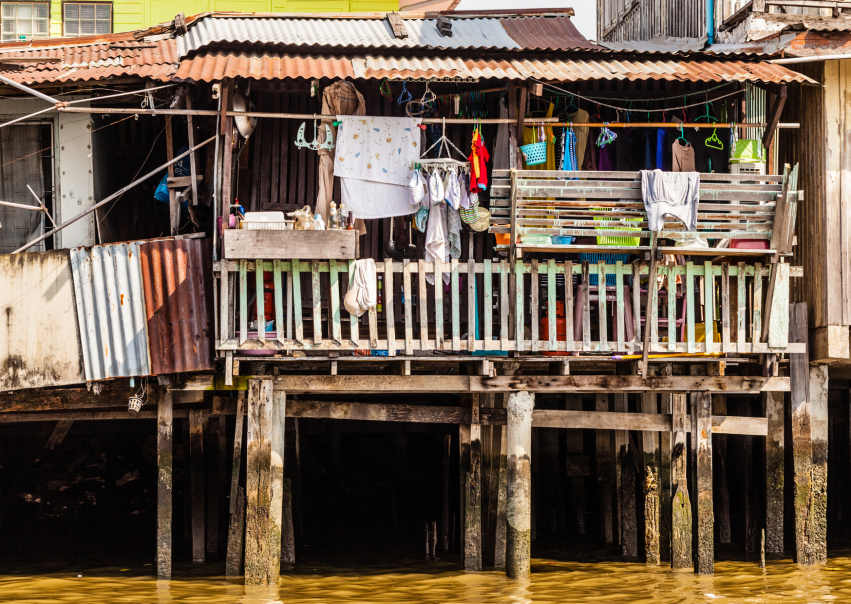 K1 Speed Seattle
Great karting with a tricky multi-curve track. The karts themselves are very well kept and you can rent head socks and helmets. This is the place to get your speed thrill on. Great for groups, family and friends. They even have leagues. Great course with very quick cars. This is a great place for teens! It's serious go-karting. These cars reach speeds of 30 mph. Get ready for some race!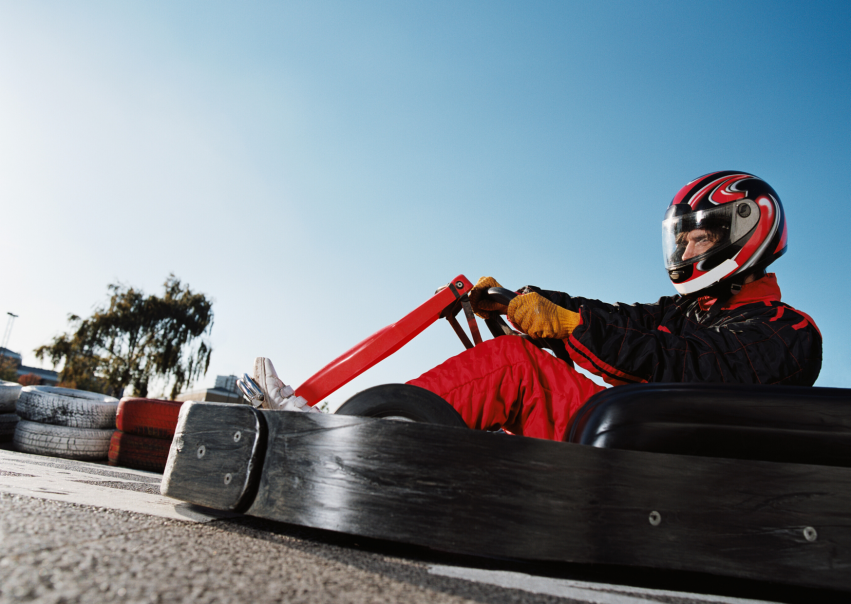 Sky River Mead Winery
Sky River is set on a hill in Woodinville with a lovely view. The meads were quite pleasant. You could choose from a five, ten or fifteen dollars tasting with a refund upon purchasing a bottle. A pleasant stop you will never regret. Blackberry Mead is a must-try.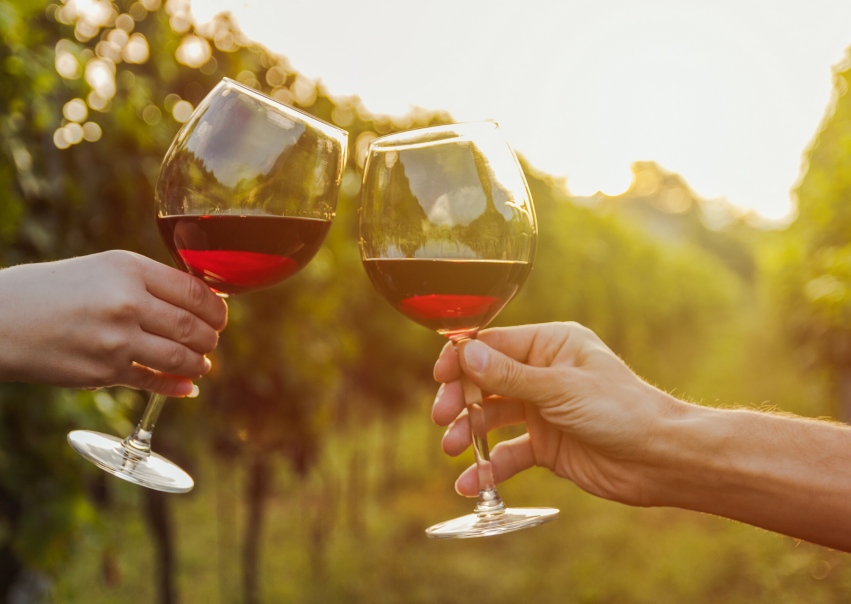 Idylwood Beach Park
This is a small park in Redmond which is non-descript. You have a small children's play area, lakefront. Must visit if you have small children! The sand beach with clean waters, the restrooms with showers. A very nice playground for young children and a nice and secluded covered patio you can book for a private day with friends or loved ones. This was a fun place to let them run around and get some energy out before dinner. Beautiful and calm park in the middle of the city that gives a great view of the plantation around and a beautiful sunrise scene too. There are also picnic tables and barbecues available that you can reserve.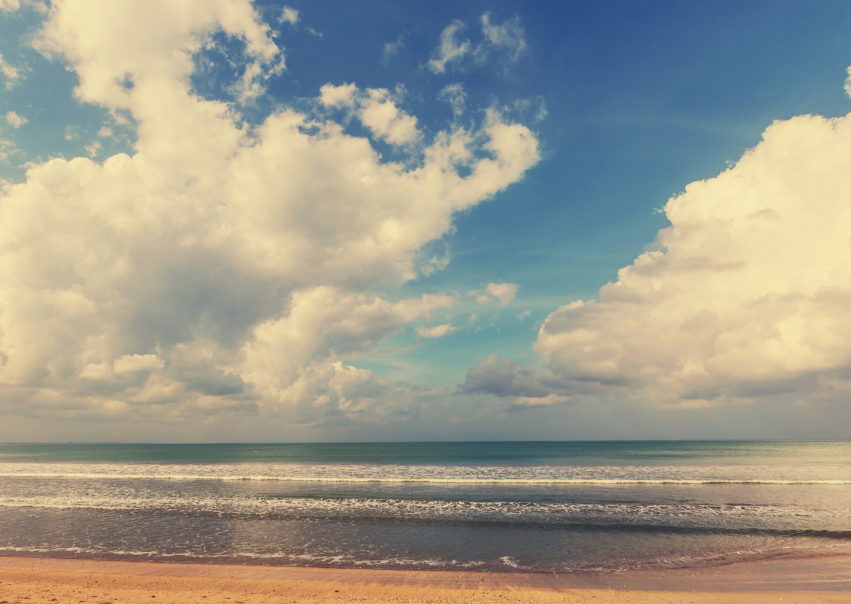 Sammamish River Trail
This will be one of your favorite trails to walk or bike. There are at least four places where you can start. This is a great trail at any time of year with great scenery, restrooms along the way and opportunities to stop to eat or get a beverage. Aside from that, you will be comfortable walking or biking the pathway that follows the Sammamish River. It is easily accessible and serene. There are plenty of bikers but they are well behaved and courteous to the walkers and joggers. The Sammamish River Trail offers many options for easy access to an easy, paved bike path that will take you from Redmond (Marymoor Park) to Bothell Landing.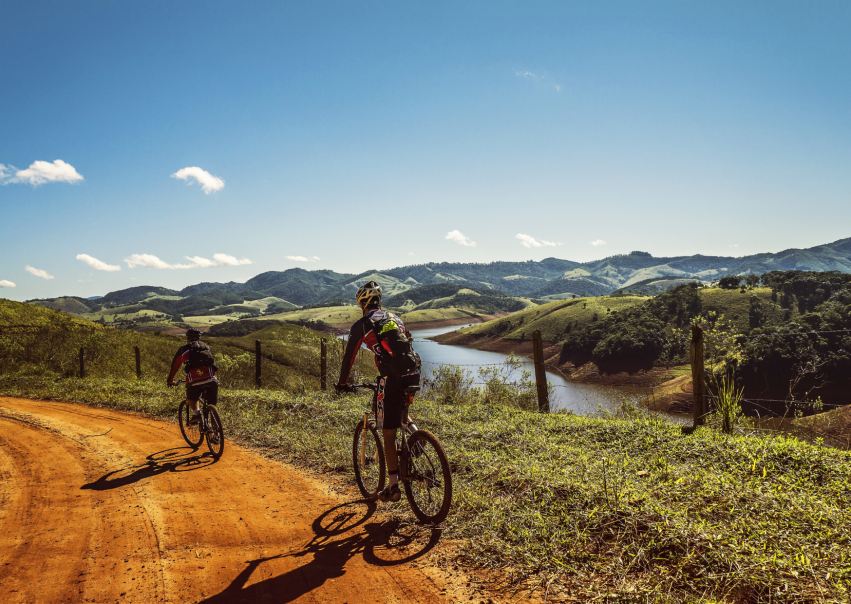 Cave B Estate Winery Woodinville Tasting Room
A beautiful winery with views of the Columbia River gorge. You can have a wine tasting and you can even take the glass with you. You will be amazed at this fantastic place as you stay in a special yurt to see the stars at night while sipping wine and admire the view. Aside from wine tasting, you can go hiking at the Columbia Gorge, swim in the pool and have a massage. This is a very relaxing place to spend your weekend with your loved ones.